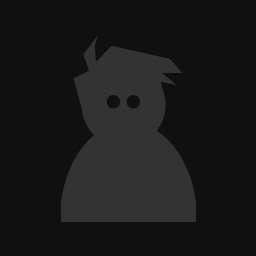 Name:

Fred

Location:

Hamburg, Germany

Age:

33

Status:

offline

(last 2022-04-02)
Forum Posts:

22

Comments:

369

Bets:

159

Registered since:
Naval Architect with long DOTA history, dota-league.com never forget!
Holy Staff at Tournament & League department (responsible for all german jDL groups).
Please don´t contact me privately for tournament matters. Use the support system instead.