A new seasonal treasure, a Grandmaster Tier and more quests and rewards: Valve added more content for Dota Plus subscribers. Developer Valve has released an update for their subscription service Dota Plus. The feature now has a Grandmaster Tier, new seasonal treasure, as well as updated seasonal quests and guild rewards.




The Grandmaster Tier


The Grandmaster Tier is unlocked once the placers level up their hero to level 30. When reaching the tier, a new chat wheel voice line for the hero becomes available as a reward. Once you reach the Grandmaster Tier, you will receive shards instead of hero XP when completing a hero challenge.


More quests and guild rewards


To actually complete challenges, Valve resets the quest and added new tasks for players to solve. In total, there are 115,200 shards up for grabs. On top of that, there are new guild rewards for the silver, gold and platinum tier.

Silver:




guildbanner: emoticon

:dazzle_shrug: emoticon

:pump_glad: emoticon

Gold:


"Happy Tree" spray

"Earthshaker Dunk" spray

"Chicken" spray

Platinum:


"The next level play!" chat wheel

"啊,队友呢?队友呢?队友呢?! 队友呢?!?!" chat wheel

"Ай-ай-ай-ай-ай, что сейчас произошло" chat wheel

New seasonal treasure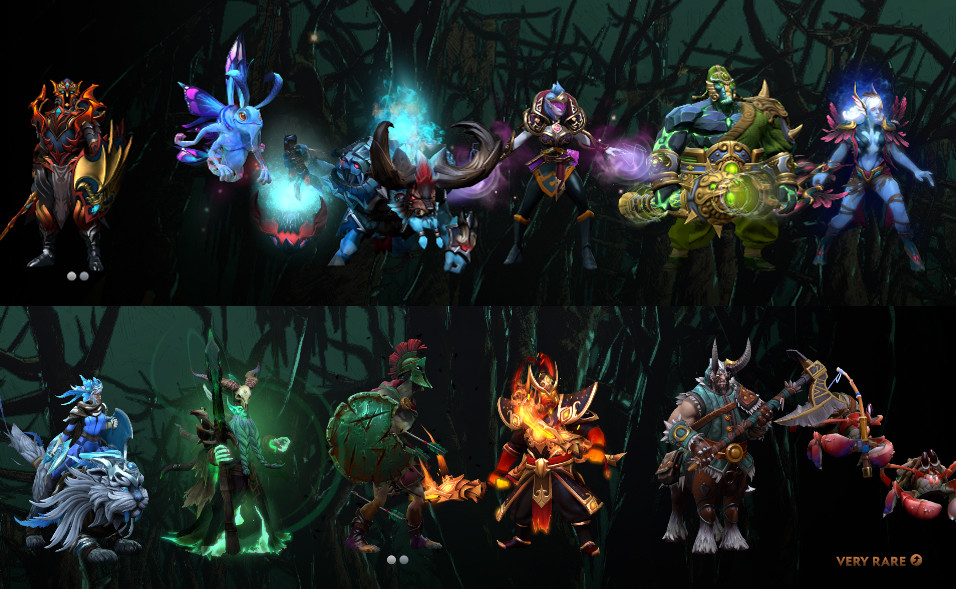 The update also brought the Winter 2020 Seasonal Treasure which can be purchased with 10,000 shards. The treasure is exclusive to Dota Plus Members and features 11 sets in total, as well as a Very Rare Germid the Crab courier.

Unfortunately, the community appeared to not be too excited about the treasure. On social media, many fans stated they are disappointed as they consider the sets rather dull. For a closer look at the skins, you can check out the video by Wykhrm Reddy below.




Are you still using Dota Plus?
Photo credit: Valve