The new Chinese super roster Elephant completed their first official games – and displayed a disappointing performance. Elephant's debut performance was not quite up to par, as they suffered a heavy defeat in their first group stage matches in the CDA-FDC Professional Championship this Thursday.


Strong in theory, disappointing in reality


For the past weeks, the new Chinese team Elephant occupied the headlines in the Dota scene. With their superstar studded line-up, 4am were speculated to be one of the strongest ensembles out there and they were even considered to break Team Secret's reign.

4am's roster:



However, they collapsed in their first stress test in the CDA-FDC Pro Championship group stage. Their debut series took place against Royal Never Give Up who defeated 4am with a dominant 2-0. RNG had the upper hand in both matches in terms of networth, kills and general execution. The second game ended with a 23-3 kill score, with 4am having no chance to initiate a comeback.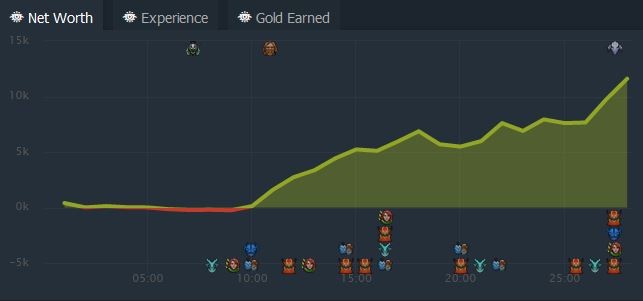 Networth of game two. Photo credit:

Dotabuff



Gao 'Setsu' Zhenxiong was the main deathbringer in both encounters on Puck and Viper. 4am's carries on the other hand failed to set up any ganks or pull through with their pushing strategy.

It is important to remember that it takes time to develop synergy and understand the strategies and playstyles of your team-mates. As they seem to be one of the strongest teams at the moment in theory, it remains to be seen whether they can put their individual skill into a coordinated team-performance.

4am's next matches will be against EHOME and Team MagMa this Sunday, 25 October.


What do you think, can 4am overcome their struggles and become a world-class team?
Photo credit: Adela Sznajder DreamHack