While there is no new information on the DPC, Valve now revealed they are going to support two tournaments to keep the South American scene alive. The Dota community nearly reached a new milestone in the history of The International prize pools. Only a few thousand dollars are left to breach the $40,000,000 record. As only 25% of all purchases surrounding the Battle Pass go towards the prize pool, this means that Valve earned nearly $120,000,000 through the compendium alone.

However, the company was harshly criticised by fans, players and talents alike for not revealing any information on how this money will be used in the competitive scene. There are no exact dates for the DPC to resume, and all tournaments in the past months since the COVID-19 outbreak were hosted by third-party tournament organisers, such as WePlay! Esports, the ESL or Beyond the Summit.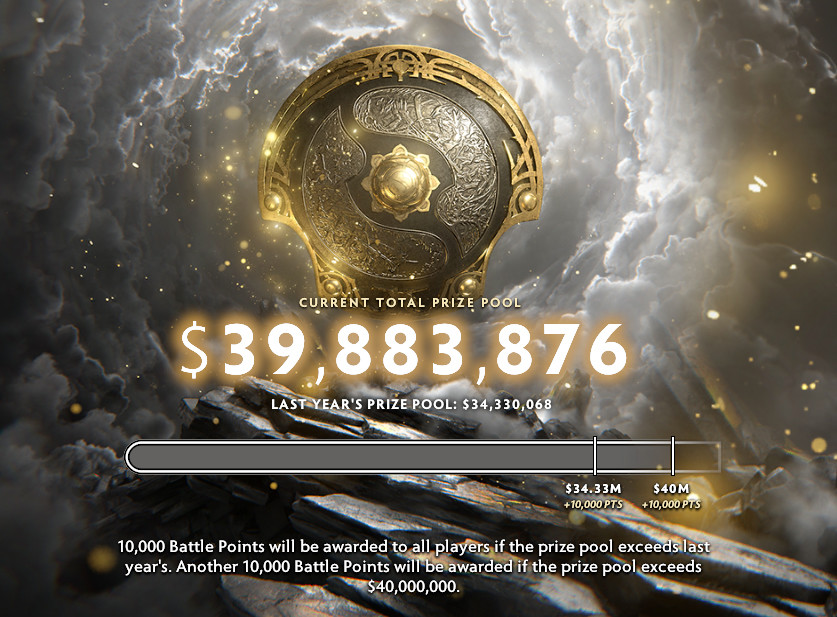 The Dota scene still struggles financially


As a result, many esports organisations who operated in Dota 2, as well as free stacks, face financial struggles. With no perspective of a real competitive scene returning in the near future, sponsors have backed out. Various teams in different regions have had to disband or shut down, the latest example being CR4ZY who played in North America. The region now only has one sponsored team left, which is Evil Geniuses, who are currently playing in Europe.




Valve supports the South American scene


Valve have now taken the first measures to support the scene financially again, as Wykrhm Reddy shared this Friday on Twitter. The South American scene is supported with a prize pool of $45,000 for the upcoming Movistar Liga Pro Gaming tournaments by Live Media Esports Entertainment.

Season 6 of the league will receive the first part of the financial support from Valve. The tournament features a $25,000 prize pool and is divided into two divisions, the upper and lower division.



On top of that, an edition called Final Series will be supported with the remaining $20,000. There, the seven best teams from the upper division of Season 6 and the winner of the lower division will compete against each other.

The tournament is open to all teams from the South American region. Qualifiers will be opened on the FirstBlood.io esports competition platform. You can find more information on the official homepage of Movistar.




What do you think about Valve's engagement?
Photo credit: Movistar