The competitive ecosystem of Dota 2 has always been in flux. From humble beginnings at GamesCom with
The International 2011
to glorious live events held across the world in stadiums -fans and viewers have always had myriad options to satisfy their esports cravings.
Origins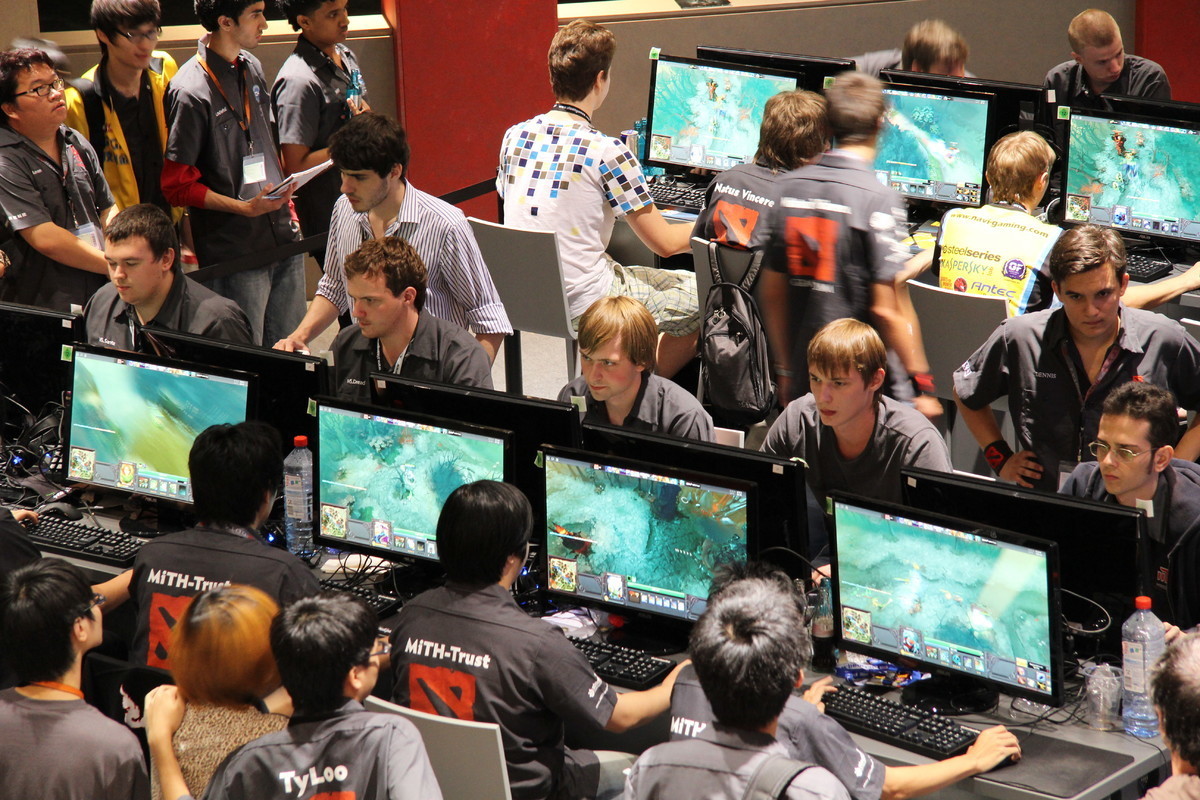 In the early days of Dota 2, the growing player base coupled with the rise of streaming platforms such as Own3d and Twitch, online tournaments boomed and became the base standard for the competitive esports side of the game. LAN events were a rare treat but started to become much more prevalent with so many eyes on the annual tournament The International. Drawing tournament organisers and sponsors to create their own systems around the game so many of us love.

After several years of laissez-faire regulation from VALVe, the Dota Pro Circuit was implemented replacing the Dota Major Championships and supplementing these 3rd party tournaments. Aimed to create a more structured environment for players, teams, tournament organisers and viewers alike. Since its introduction in 2017, VALVe have reworked the system to foster a multi-regional environment that funnels into their flagship tournament every year.
Developmental issues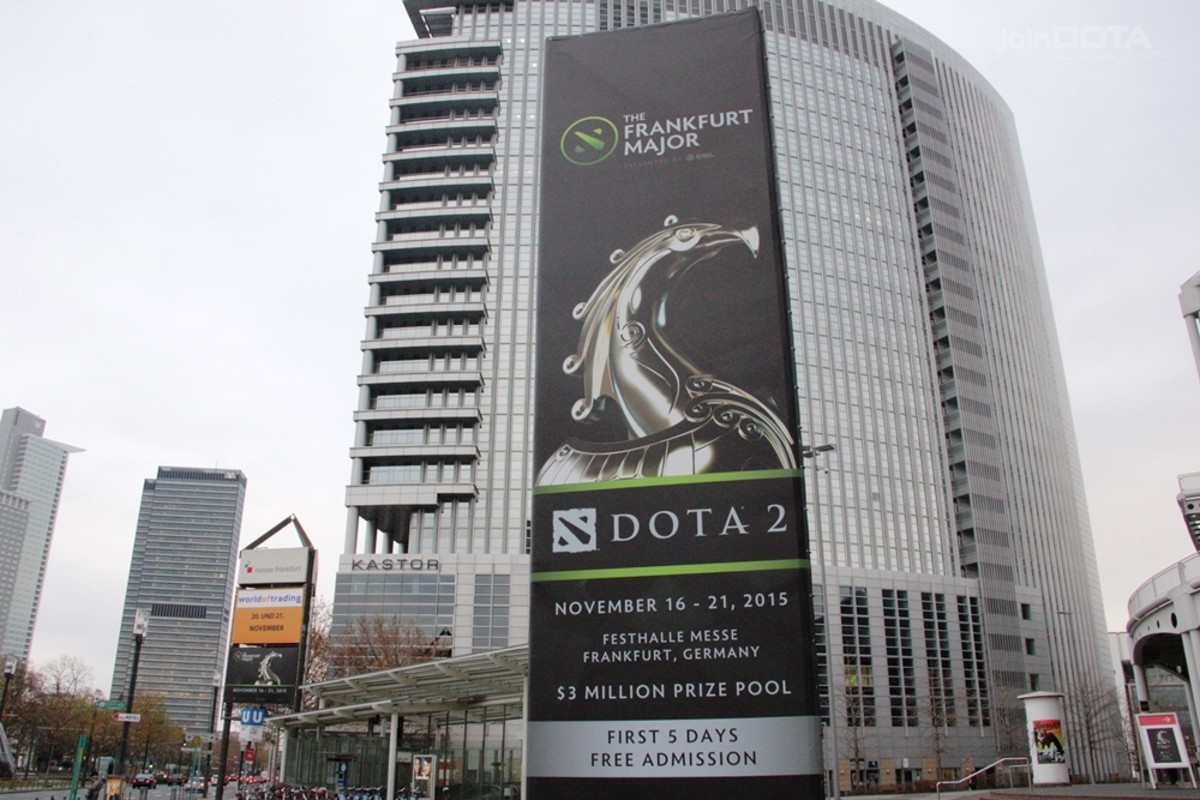 In recent years, the organisation of the Dota 2 esports scene has been consolidated into the hands of several trusted tournament organisers. With much less focus on grass roots online tournaments and leaning more heavily towards events that are a part of the Dota Pro Circuit. It has grown apparent in the last few years that changes had to be made in order to encourage growth and remedy a problem that Dota 2 has always faced – a top heavy ecosystem.
The International has always been the pinnacle of esports tournaments, a beautiful event to watch – whether from home or live at the venue. Unmatched prize pools upwards of $30,000,000 split between the competing teams, it can make or break (or sometimes both) the career of a Dota player. Qualifying for this tournament, and by extension the tournaments that allow you to do so are always going to be the priority and the most meaningful to everyone involved in the scene.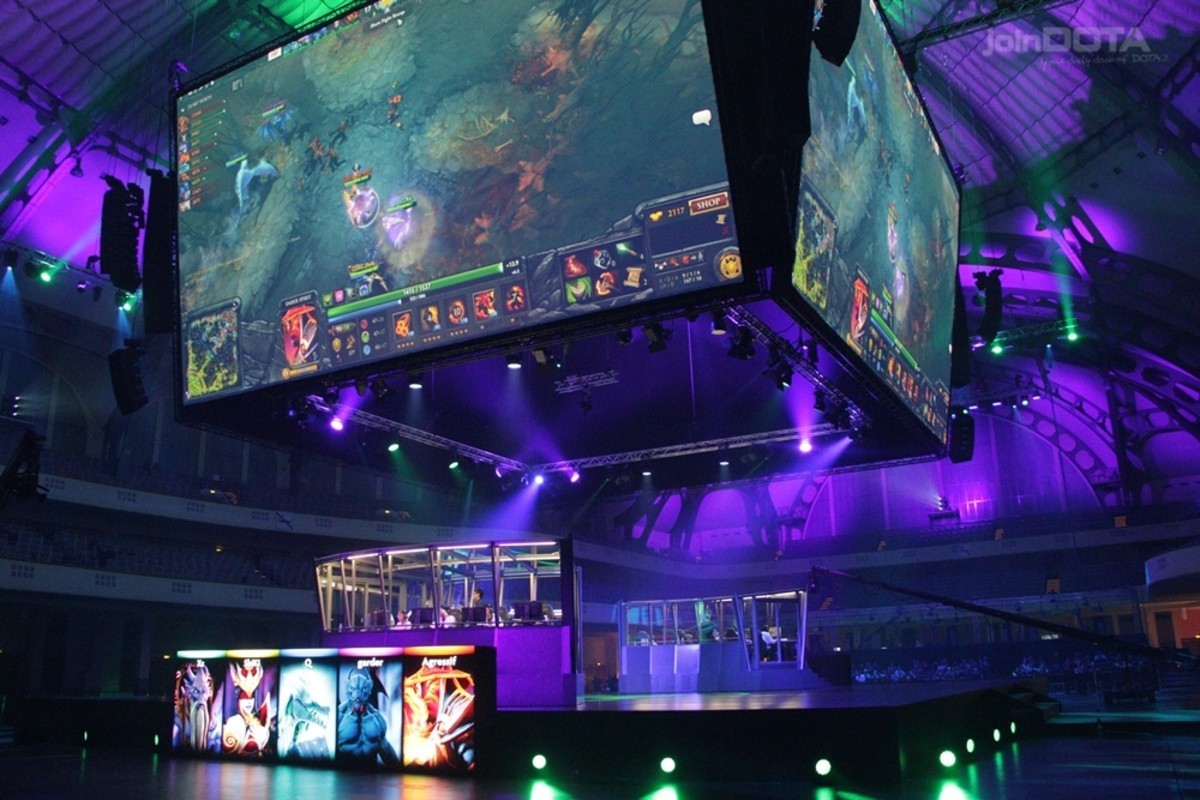 This leads us to VALVe's most recent modification to the Dota Pro Circuit was to announce seasonal, regional leagues. Comprised of 3 seasons for each of the 6 regions and returning to the original 3 Major system, culminating in The International. With $280,000 on the line per season, in addition to $500,000 per Major. Citing a more consistent platform for Tournament organisers and teams, it was a breath of fresh air to hear that the developer had heard the outcry from the community to involve a deeper and more balanced approach to the ecosystem.
The future of events
It has been speculated for a while that Dota would shift away from large scale live events in huge venues, to a league system with remote broadcasters for a while. This year itself has shown how popular tournaments can remain relevant even without live audiences and teams playing at the same venue. ESL ONE LA, Dota Pit and WePlay have all shown that the interest for higher budget shows and production value is there, areas that can now be developed and improved with the ability to save money on travel, accommodation and venues while spending more on technology, talent and broadcast sets.

WePlay, paired with Epic Events have pushed the boundaries in these regards, with costumes, augmented reality and several tightly run shows to drastically increase the value that viewers get when watching. It will be interesting to see how these leagues with simultaneous regions culminate into the first Major, and whether the online test subjects have been successful enough to keep the community and sponsors interested.

While these tournaments very well could be showcases of what is to come for Dota 2, they have so far performed without any oversight from VALVe and have had free reign over their shows. With the DPC league system coming into play later this year, the original dates for the first season for the Fall League being October 5th – November 15th, but with The International 10 being postponed until March next year we could see those dates pushed up a little earlier to fit everything in.
The final question to be asked is will we see any 3rd party live events in 2021? If the primary tournament organisers are heavily involved in the League seasons, and the 3 majors – who is left to run tournaments outside of the Dota Pro Circuit and are they profitable or safe enough to draw a crowd, with Covid-19 still being a threat? With the whole world shifting to an increasingly online workspace, the esports world seems well equipped to revert to its previous state, with LAN events being rarer but more spectacular events with most of the play being kept online.
Photo credit: Valve