Imagine being coached by one of the best Dota 2 players ever – for free! GamerzClass brings a new masterclass with Topias 'Topson' Taavitsainen, a 14-day free trial and a brand new subscription-based model with access to all classes and other benefits. Note: This article is sponsored by GamerzClass.

The new masterclass at GamerzClass features none other than Topias 'Topson' Taavitsainen as teacher. Over four hours of content and 24 episodes with the star player are waiting to be watched and with the GamerzClass 14-day free trial, they don't cost a single penny.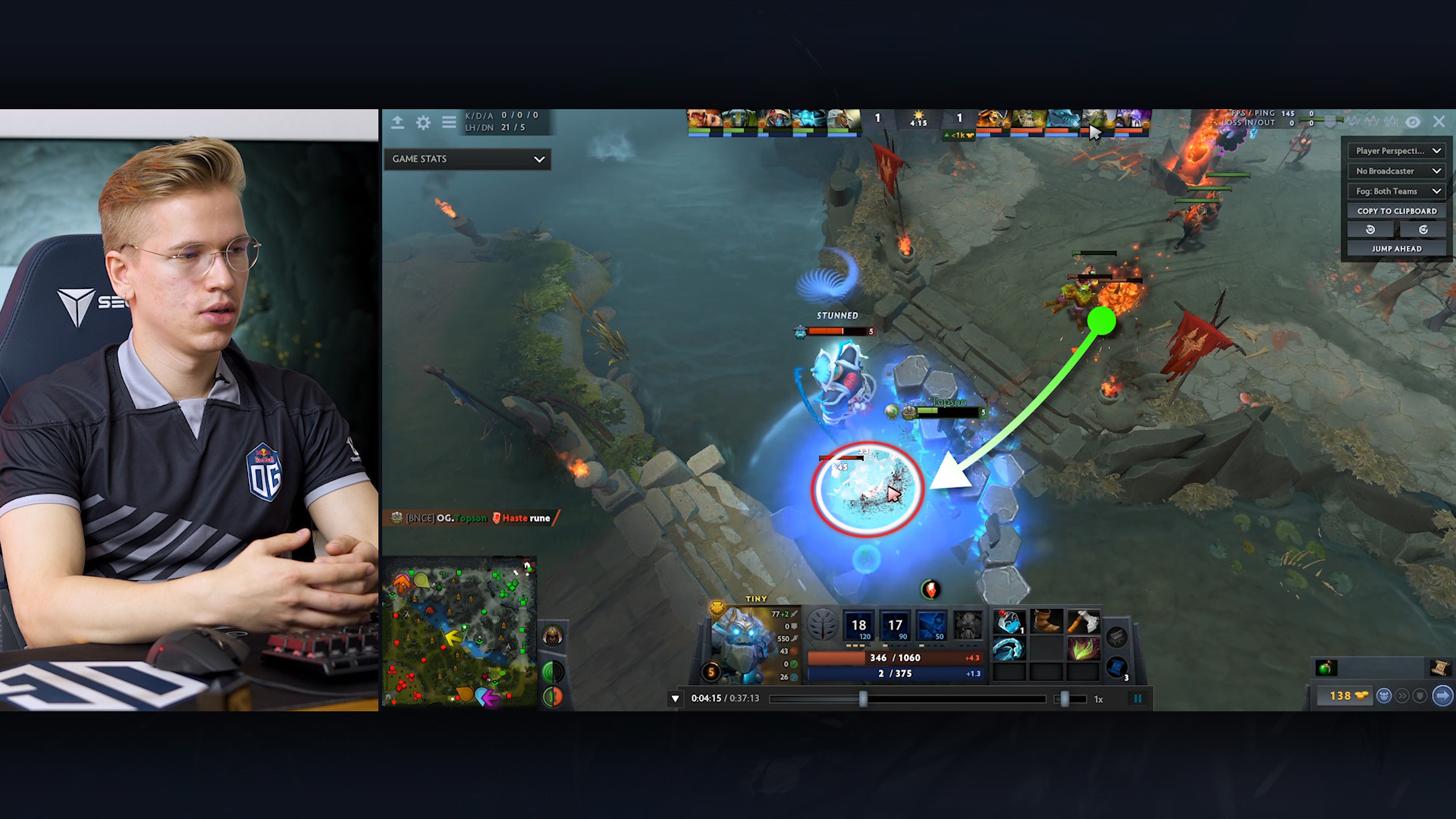 What can you learn from Topson?


When talking about the best Dota 2 players of all time, Topias 'Topson' Taavitsainen will definitely be mentioned sooner or later – usually, extremely soon. Two victories back-to-back at the world championship The International are proof of his insane skills. Topson is infamous for his rock-solid performances and perfect executions. The midlaner is one of the most innovative Dota pros, constantly forging new hero builds, playstyles and even small heads-up plays that turn around an entire team-fight. In addition to his theoretical tactics, Topson also knows how to read his opponents, how to counter-play, when to risk reckless moves and when to play it safe.




The GamerzClass lessons with Topson


Fans can learn about all aspects of the game from the master, Topson. Over four hours of content are split into 24 sessions and everything is explained – from before the game even starts until the very last second of a match. As one of the best midlaners to ever play the game, his tutorials of course focus on the mid lane. But even if you main other positions, you can definitely find value in Topson's lessons as his knowledge can increase your overall understanding of the game. As an example, some of his courses include:




Drafting as midlaner

Laning stage

Itemization

Teamfighting

Playing an unfavourable matchup

Applying pressure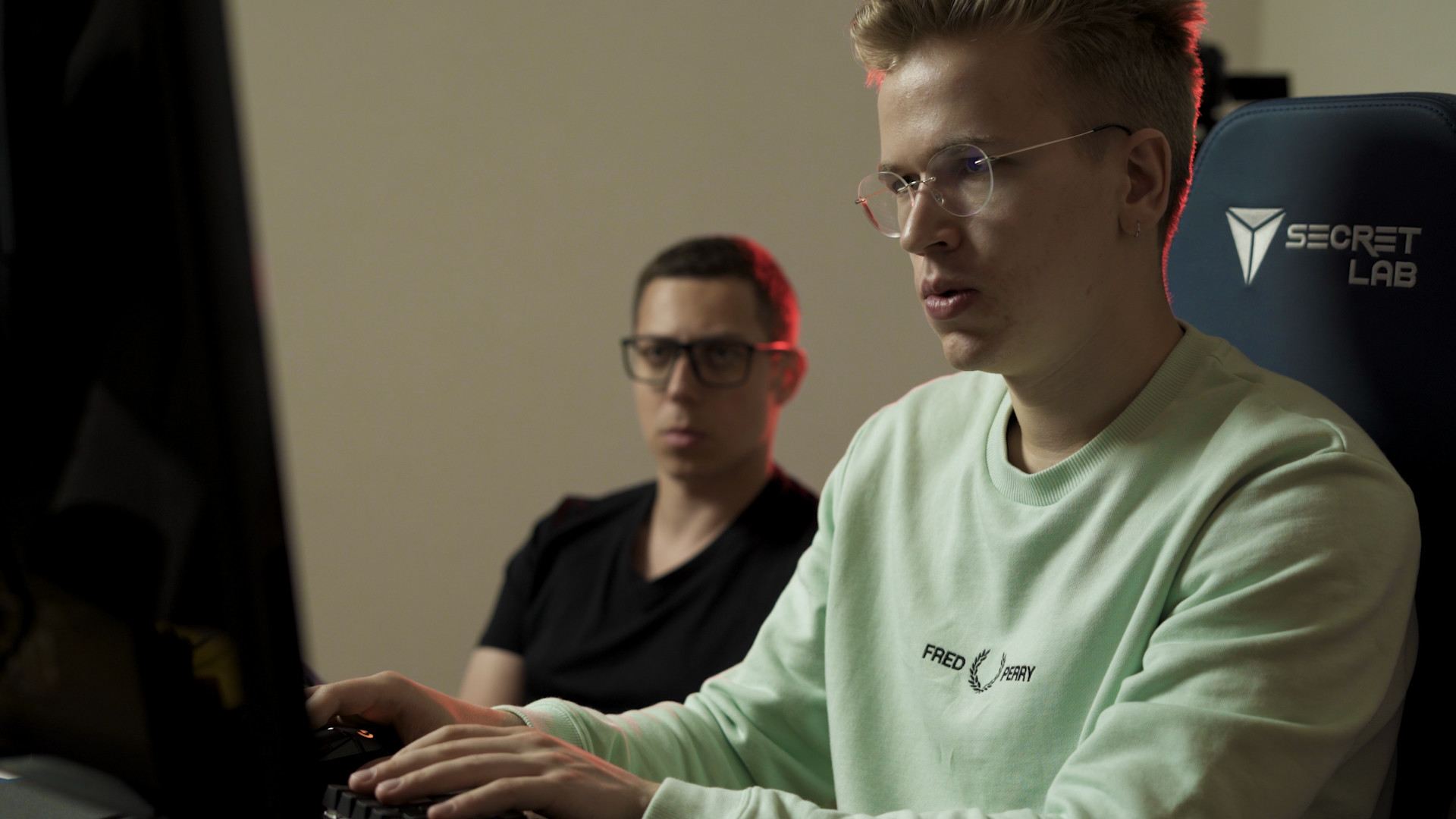 Benefit from additional content with the subscription model


GamerzClass recently switched from their former traditional business model to a subscription-only platform. New users can test out the product with a 14-day free trial, get access to the entire platform and then decide whether they want to keep their subscription. For $9.99/month, the subscription can be extended.

The trial as well as the full subscription not only unlock Topson's lessons, but also give access to all other classes and even additional content. Johan 'BigDaddyN0tail' Sundstein released a course about the fundamental basics of Dota 2, whereas Andreas 'Cr1t-' Nielsen teaches support players how to improve their performance. Additional classes for all other positions are already in the making and will be available soon.

On top of that, special events are waiting for all users, such as live sessions with Dota pros, replay analyses, daily videos and so on. In total, the "Supreme Dota 2 Membership" now includes:




All the existing and upcoming MasterClasses pro players.

Personal Gameplay & Replay Reviews

Weekly Live Sessions with Immortal players & other pros or former pros

Exclusive invite-only community with other like-minded gamers

New Daily Videos

Access to their entire content library.

24/7 online coaches available to answer all questions

Giveaways

Challenges & Prizes.

Who are GamerzClass?


GamerzClass is a Danish company that designs gaming masterclasses. Their offer is not limited to Dota but covers all the biggest esports titles. The goal of GamerzClass: to help gamers unleash their maximum potential and guide them to another level of gameplay.


A masterclass for every Dota position


If you want to increase your theoretical gains even further, make sure you check out other classes from GamerzClass. Two-time world champion Johan 'BigDaddyN0tail' Sundstein is featured with his masterclass in Dota fundamentals that you can find here. Support players can upgrade their performance so they will never get flamed by their carry again with Andreas 'Cr1t-' Nielsen's guidance which you can find here.

There is also more content waiting in the pipeline: Daryl Koh 'iceiceice' Pei Xiang will soon teach you about the off-lane role; you can find his masterclass here. And if you want to carry your team to victory, be prepared for the upcoming lessons with Nikolay 'Nikobaby' Nikolov which you can find here.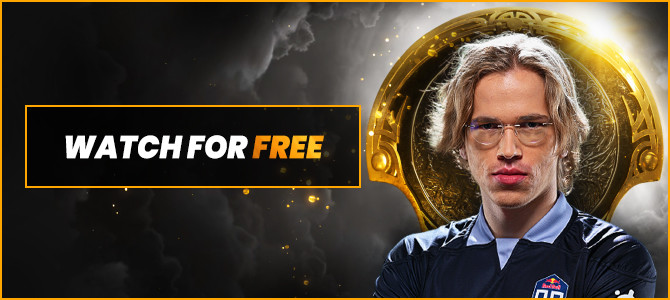 Get your free trial and learn from the Invoker master and two-time world champion himself
Photo credit: Gamerzclass