Abed 'Abed' Yusop reached the milestone of 11,000 MMR as the first player in the world. But is MMR really just a number, or is he a successful star in the competitive Dota scene? The Filipino player is only 19 years old, but he can already look back at an incredibly successful career in Dota 2. Most notably, he set several milestones by climbing the leaderboards.






In March 2017, Abed became the first Filipino to reach 9,000 MMR

In June 2017, Abed became the first player to reach 10,000 solo MMR

In June 2019, Abed became the first player to reach 10,000 solo MMR under Valve's new Medal system

In May 2020, Abed became the first player to reach 11,000 solo MMR



However, when he first started making headlines about breaking MMR records, a lot of people in the community looked critically at his achievements. According to them, so called "MMR assassins" helped him on his way to 10k, willingly throwing and manipulating games so their star would get to the top. Some voices even went as far as reducing him to a mere pub player who does not have any success in the competitive scene.

Abed has long been refuting any criticism as he also achieves top results and plays in the highest stacked tournaments. Let's take a look at the career of the player with the highest skill, at least according to the leaderboards.


Playing since childhood days


With Abed's parents owning an internet café, Abed started playing video games at a very young age. A few years ago, he shared a photo of himself from his first DotA tournament in 2007 when he was only seven years old.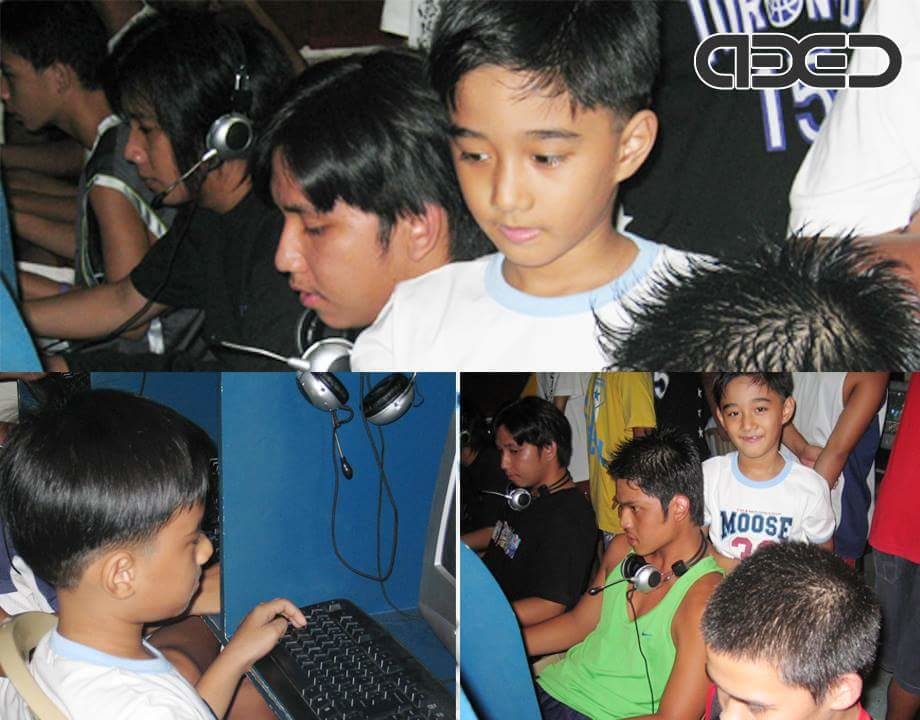 Image source:

Abed Facebook



The player naturally transitioned to Dota 2 and kept the SEA leaderboard's with his signature heroes Meepo and Invoker in suspense. He joined MSI EvoGT* as his first professional team. Abed has 482 matches on Meepo on his current account alone. In 2015, he initially declined an invitation from Execration because he was focusing on his school work.

Shortly after, he reversed his decision and joined the Filipino squad. A run towards The International 2016 followed and on their path, Execration eliminated compLexity Gaming in a spectacular series.

coL made the fatal mistake of underestimating the then 16-year-old Abed. They chose not to ban Meepo in the second match, paying dearly for that decision. Abed happily took this opportunity and demolished coL, finishing the game with a 18/0/9 score line and 22k networth in 26 minutes.




Next step: Dominating the scene with Fnatic


Abed left Execration in late 2016 and continued to play for Team Onyx and Digital Chaos* for a few months. But it was not until November 2017 when he found his opportunity to shine: Fnatic.

The star player wore Fnatic's jersey for nearly two years and build his reputation as one of the best placers in the world. During his period on the team, Fnatic was seen as arguably the strongest SEA team. They were consistently the favourites in regional qualifiers – which they eventually kept winning. While he was never able to claim a trophy at a DPC tournament, Abed still regularly got to the top five at big events.

Abed's best results with Fnatic




A change in region to the highest skilled team on paper


In September 2019, Abed got recruited by the North American powerhouse Evil Geniuses. The team has the highest MMR combined in the entire world, as they now have one 11k and three 10k members. The only player left is Tal 'Fly' Aizik.

Since most of the 2019/20 DPC Circuit got disrupted by the ongoing COVID-19 pandemic, Abed could not achieve any groundbreaking results with his new team. EG was able to finish in fourth place at the MDL Chengdu Major and also claimed a silver medal at both ONE Esports Dota 2 World Pro Invitational Singapore and the DreamLeague Season 13: The Leipzig Major.

Due to the regional restrictions, he currently cannot join the North American team for online tournaments. For now, the Dota scene has to wait until teams from different regions can compete against each other at LAN events again. Then, we will be able to see the only person in the entire world with 11,000 MMR on the biggest Dota stages again.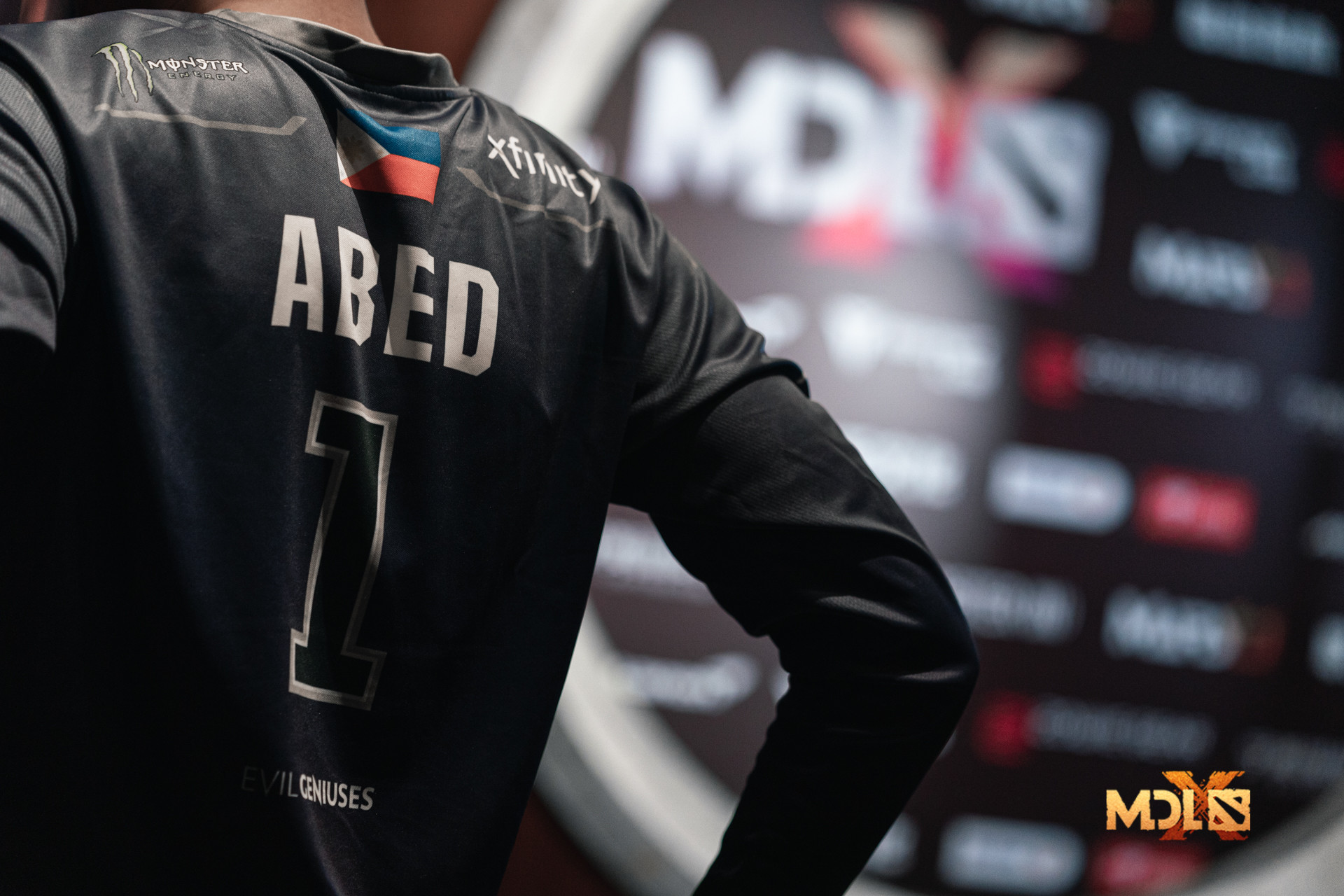 Image source:
MDL
Highlight clips


Casually zipping through the map with Storm Spirit and nearly getting a team-wipe, perfectly predicting Sunstrikes or driving enemies crazy with five Meepos: Abed delivered some amazing plays in pub games and competitive matches, so check out some of his highlights.


The legendary Fountain Zip in a pub game
Quick rampage with Outworld Devourer against iG
Rampage with Storm Spirit against Vici Gaming
Insane wombo combo with Invoker at DreamLeague
Perfect Sunstrike prediction
Abed breaks some ankles with Void Spirit
Amazing Meepo micro skills against Fighting PandaS
Photo credit: Adela Sznajder DreamHack