It's a tough time for veteran players, and last year only 4 players had attended every TI. This year we're down to just 2; Puppey and Kuroky.
ddc


Until this year, Leong 'ddc' Fatmeng had attended every international since TI1. Originally playing the position four role with Invictus Gaming, DDC has a legacy to uphold. He's played for almost every Major Chinese organisation with the exception of Newbee. He has attended The International with Invictus Gaming, PSG.LGD, EHOME, Vici Gaming, and is now playing with Royal Never Give Up's secondary team, Royal Club.

His longest stint with a single team was LGD between TI2 and TI4. He achieved the most with the LGD organisation, solidifying himself as a legend amongst the Chinese scene by consistently placing highly at Internationals. At TI2, he placed third with LGD, losing the eventual winners iG. At TI4 he would come close to repeating his TI2 run, where LGD placed 5-6th losing out to DK*.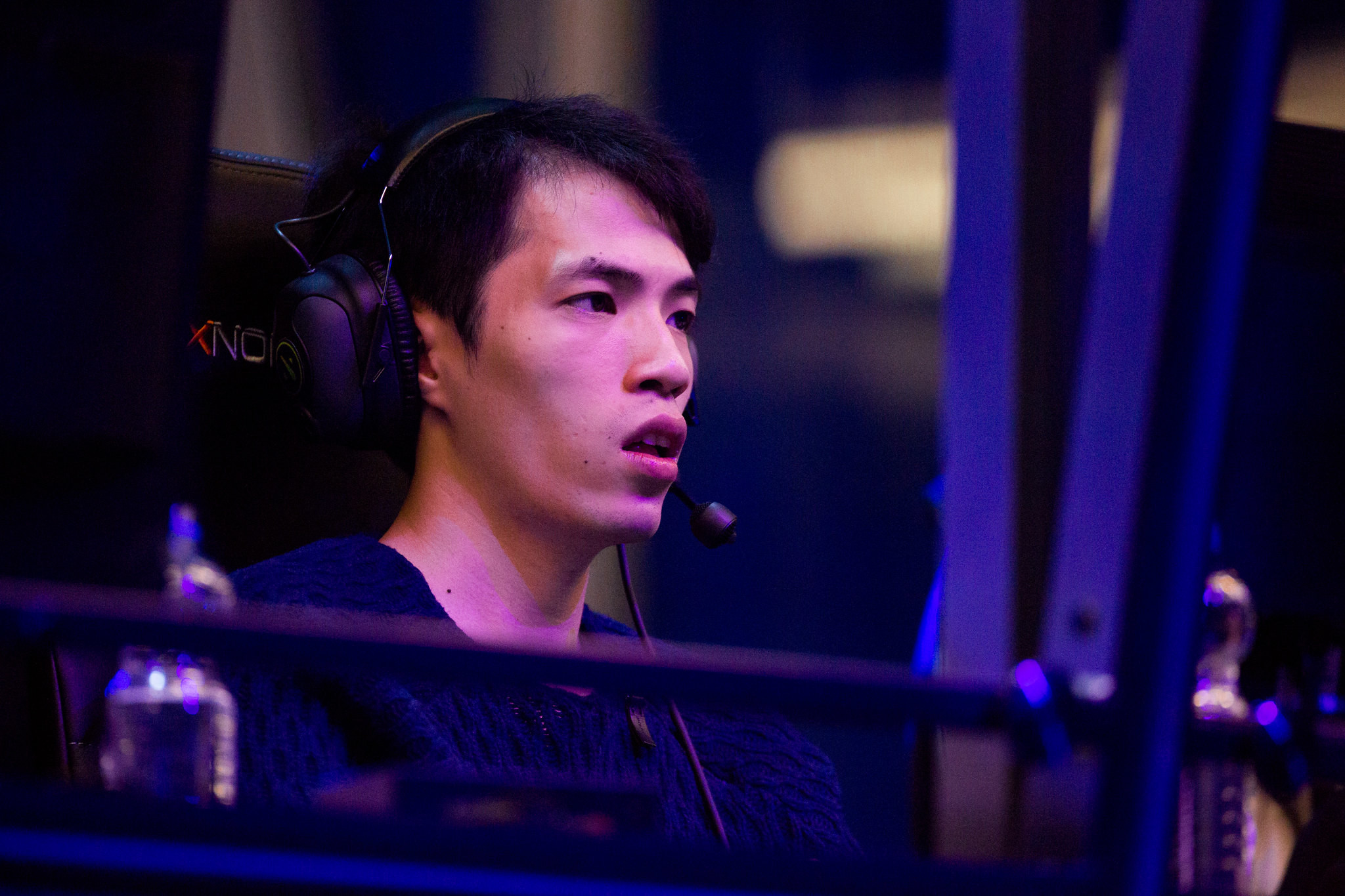 Photo credit:

ESL



Despite leaving LGD afterwards, DDC bounced back immediately, placing 5-6th at TI5 with EHOME and losing out to Vici Gaming, and then finally his TI7, where he came third with LFY, losing to underdogs Digital Chaos. DDC is a legend amongst the Chinese scene and really hasn't achieved wide success. His biggest successes are always TI, but he's never won a Valve Major, and never come even particularly close outside of TIs.

Since early 2019, he's been playing on Royal, who failed to qualify for The International through the open qualifiers. He was the last Chinese player to attend every TI back in TI7, and maintained that title for just a year longer.

The Chinese region's instability has resulted in it being a fiercely competed region. In the first Chinese open qualifier, Royal lost to CDEC Gaming in the final. Looking to bounce back, they reached the final of the second open qualifier, and sadly lost to Newbee. China homes a wide arsenal of quality teams at the moment in iG, Keen, Newbee, PSG.LGD, Vici Gaming, Team Serenity, Team Aster, RNG and EHOME all performing well throughout the season.

DDC is a desired player, and anything could happen after this International.


Universe


Despite being a North American legend, Saahil 'Universe' Arora hasn't played on a team in about 5 months. He's been through phases of being the most desired offlaner, and is known as one of (if not the stand-out) best and most consistent offlaners of all time. He attended TI originally with Online Kingdom, and made it through the gauntlet of the North American region for years on end.

Starting alongside Clinton 'Fear' Loomis on OK and spending most of his TI's alongside him on Evil Geniuses, the worlds finest offlaner is a TI winner and two time third place finisher. Many saw it as a rite of passage for Universe to be winning an International, as it didn't change how people viewed him, but simply solidified his status as a Dota 2 legend. Outside of those runs with Evil Geniuses, however, his performances at TI have been less than successful.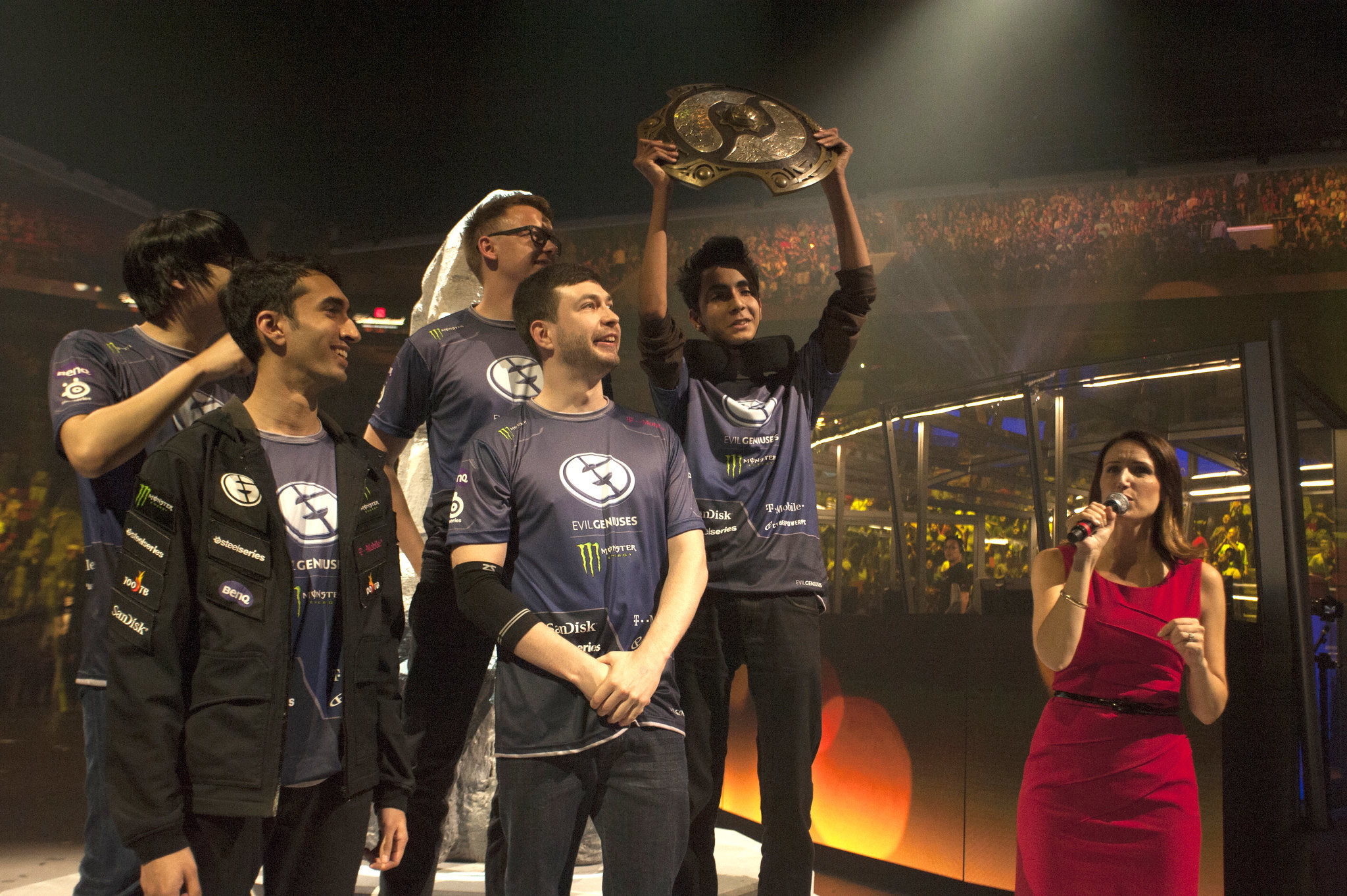 Photo credit:

Valve



Towards the more recent end of his career things weren't doing too well. The rest of his TI attempts ended with the offlaner finishing 9th or below consistently. Eventually ditching the NA region, he rehomed with some NA players to the SEA region on Fnatic. However, despite coming close a handful of times, they didn't win a single competition together. His time on Fnatic didn't really land, and he jumped back to North America.

Starting a new team, formerly Forward Gaming, many were excited to see Universe back in his home region with players that he knew and gelled with. Sadly, despite the exciting prospect, they had limited amounts of success. A TI without Universe is a surprising thing to see, although it seems it wasn't for a lack of skill, but rather appears to the outside world, that an attempt wasn't made.

You can be certain he'll be attempting to attend the next International, but perhaps this current one didn't fit into his plans as intended. Why come back to playing Dota 2 if you don't have the right moment? Universe (alongside DDC too, although DDC is on a team), is a legend in his own right and any team would be fresher to have him.


What do you think? Will DDC and Universe be making it to the next TI? Is there a world where Puppey and Kuroky don't make it?


Teaser photo credit: Valve