Surprisingly, Forward Gaming ceased to exist shortly before The International 2019 although qualifying for the World Championship. The roster surrounding Yawar 'YawaR' Hassan is now without a team. They will likely be picked up very soon, considering that they earned their spot at TI9.

The ex-Forward Gaming squad really earned their spot at TI9. Although they only finished 16th after the DPC season, the team displayed that they are a dominant force in North America. In the qualifiers, Forward Gaming reigned supreme dropping only one game in the Grand Finals. The stack seems to be the dominant force after Evil Geniuses on the continent which makes them a very attractive squad to sign.


Cloud9


Team NP is one of the most popular esports organisations in North America with stakes in other major esports like League of Legends and Counter-Strike: Global Offensive. Cloud9's Dota 2 division was shut down after a poor performance at The International 2017. The roster itself wasn't too bad and featured some really great players such as Adrian 'Fata' Trinks and Jacky 'EternaLEnVy' Mao. Also Forward Gaming's Johan 'pieliedie' Åström was part of the squad, so he knows the organisation already.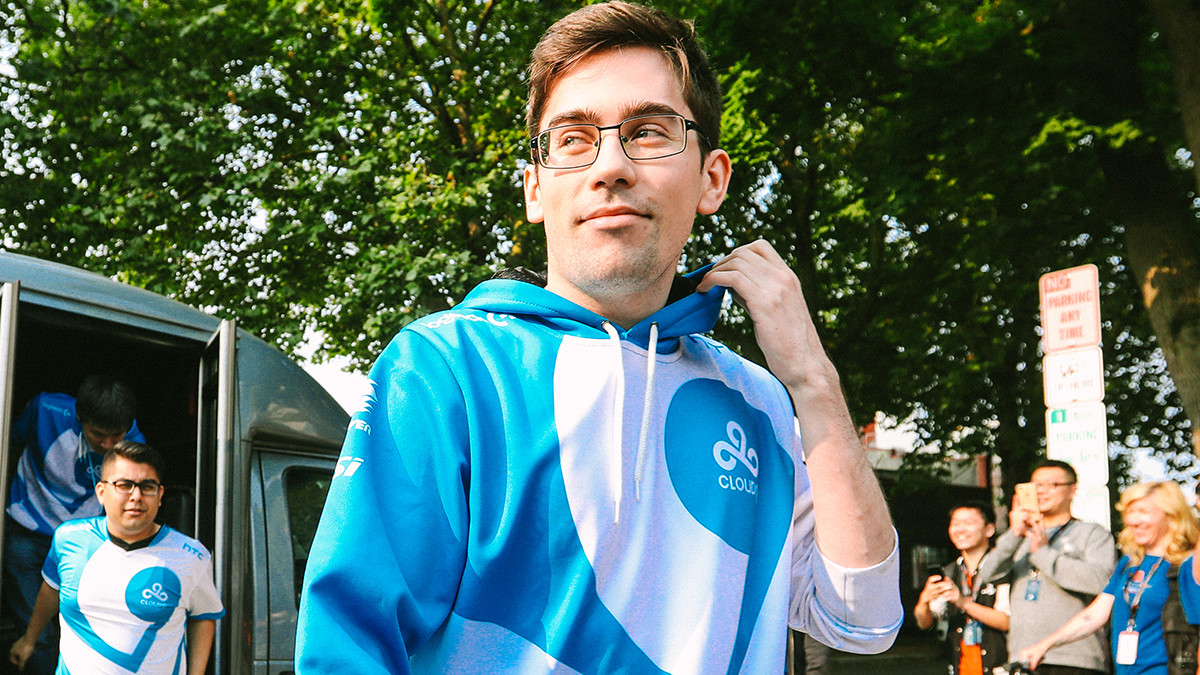 pieliedie played for Cloud9 back in 2017. Source: The International, Flickr



Considering that Cloud9 is a multi-million dollar brand, they could easily afford to purchase the roster and stage a phenomanal comeback right at TI9. There are few organisations that would fit as good to pieliedie and his team-mates as Cloud9 does.


ROOT Gaming


ROOT Gaming* is another staple in North America's esports scene. They also used to have Dota 2 squads, but the last one disbanded some time in late 2015 after the team saw changes after changes. Nowadays, the organisation is predominantly known for their StarCraft II players, and probably doesn't have the same financial support like Cloud9.


Counter Logic Gaming


Just like the other teams, Counter Logic Gaming* used to have a Dota 2 squad with many well-known players. Jonathan 'Loda' Berg, Joakim 'Akke' Akterhall, and Rasmus 'rASmus' Fillipsen were part of the organisation some time in 2012. Yet CLG closed its Dota division in late October of the same year and haven't looked back ever since. The organisation features teams in League of Legends and Counter-Strike and could probably, just like Cloud9, afford the acquisition of the ex-FG players easily.


Echo Fox


Echo Fox was founded in 2015 and is owned by former NBA star Rick Fox. The organisation is famous for its League of Legends side, and for its players in several fighting games as well as Battle Royale players. They also have the funds to support one of the best Dota 2 squads in North America. However, with LoL they have already a MOBA game in their line-up. And in contrast to C9, there is no Dota 2 tradition in the organisation to speak of. Having a team to fight for more than $30 million might be a tempting opportunity, though.


Immortals


IMMORTALS is another example of an American organisation, that didn't get the results they wanted, despite having great Korean players onboard such as Kim 'Febby' Yong-Min and Kim 'DuBu' Duyoung.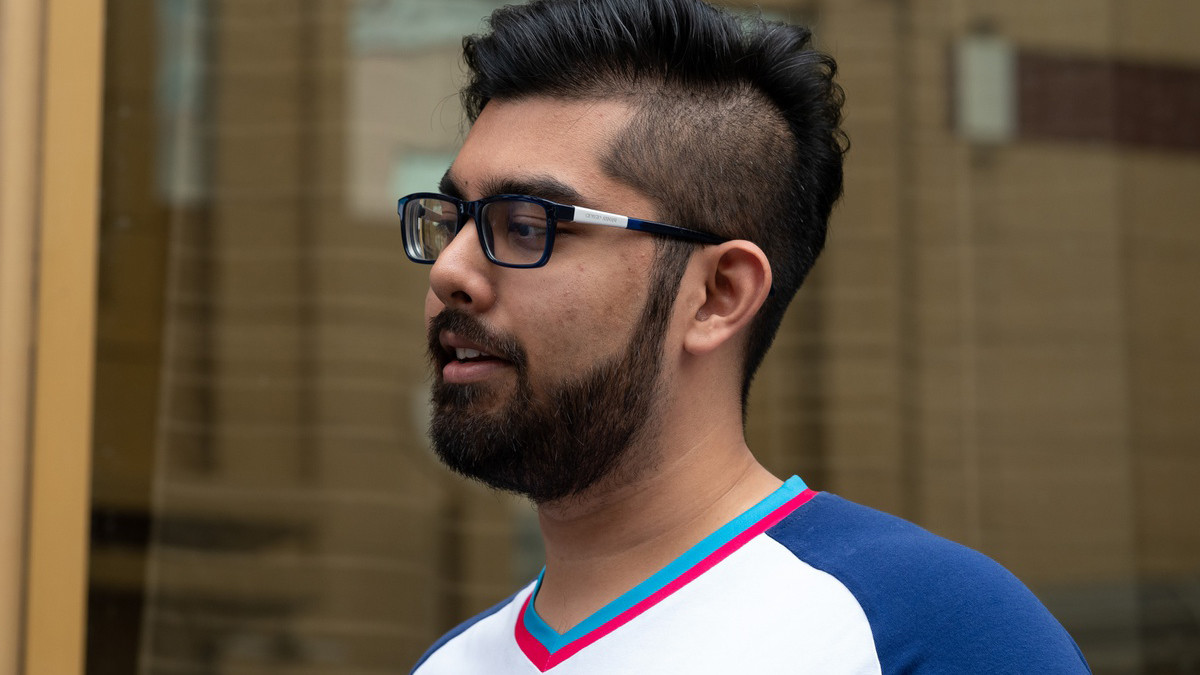 MSS was with Immortals before. Will he make his return? Source:
EPICENTER Media
FaZe Clan


FaZe Clan is one of the best known esports brands in the world, but they haven't had a Dota 2 team yet - shame! To be fair, the organisation focuses on FPS games mostly, but having a MOBA team that takes part in a world championship would be a fine addition. FaZe is not dependent on short-term exposure for their social media channels, but could provide a long-term home for the team.


NRG Esports


NRG have a broad catalogue of games in their line-up. As yet, they haven't had a Dota team, but this could be a subject to change very soon. The organisation boasts very skilled players in any of their games. Their Counter-Strike team is currently the second best in America right after Team Liquid. Signing ex-FG would fit into this pattern as the team is surely uncontested in NA right now if we ignore EG for the sake of the argument.


The only feasible non-American option


Germany loves efficiency! And that's why you have to deliver if you are signed by Mousesports* '12. The traditional German organisation made it their habit to sign new squads shortly before TIs and release them even shortlier (is this a word?) when they a) didn't qualify or b) didn't do well enough. After all, failing equals lack of quality and if Germans are known for anything else than efficiency its their love for quality.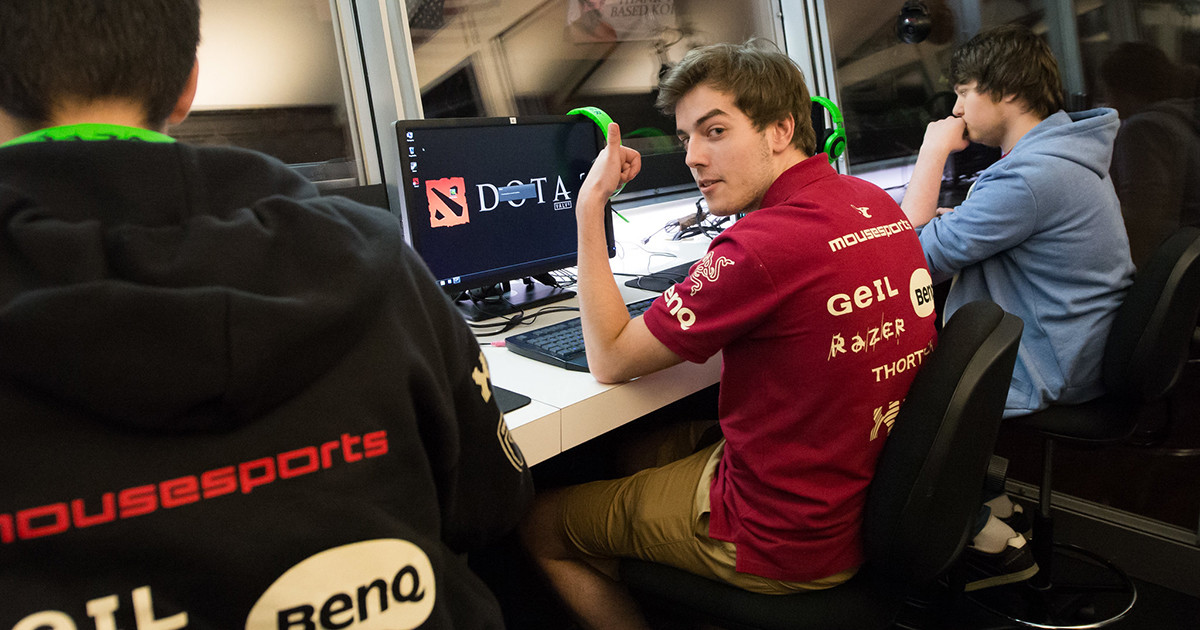 One of mousesports rosters playing at TI, but don't ask which one. Source: The International, Flickr



Mousesports* '13 haven't tried to reenter the scene for two years so its about time to sign another squad. All good things come by sixs, or so they say. Mousesports* '13-14 have signed players from other countries before, therefore, it wouldn't be surprising if they made an offer to the former FG squad. However, they have a rival that comes from their very own country and may snatch the team away.

Aachen City Esports recently exchanged their squad for a team that actually made it into The International 2019: Europe Qualifiers. Unfortunately, the new roster didn't book their ticket to TI9, so it's about time to kick them and let pieliedie and co. play for Aachen. Mousesports* '14-15 or Aachen; either one would be a fine choice.


Which organisation will ex-Forward Gaming join?
Photo credit: EPICENTER Media