Keen gaming qualified to TI in the final qualifying spot on the DPC ladder – how did they get there?
Player previews


The most well known member of the Keen Gaming roster is their position 4, Hu 'Kaka' Liangzhi. A TI runner up, Kaka is most well known for his time on Newbee during their dominant period between 2016 to 2018. From the Newbee roster in 2017, Kaka was the only player to qualify for TI via the DPC leaderboards.

Song 'dark' Runxi is the longest standing member of the Keen Gaming roster, and has been playing with the organisation since 2017. Keen was his first venture into professional Dota, so to have made it to The International after only three years is an achievement any player would be jealous of. Known for his Lich and Disruptor, the captain of Keen is reveared for his drafting and shot calling, something that spectators attributed to Keen's success at ESL One Mumbai 2019.



Wang 'Old chicken' Zhiyong and Yang 'Eleven' Wei Ren, the positions 1 and 3 respectively, were most well known for their time on EHOME in 2015, 2016, and once again briefly in 2018. Both the players are only on loan to the Keen organisation, one that used to be a subsidiary of EHOME themselves. Having played together almost consistently since 2015, the pairing have a visible synergy, and obviously work extremely well together.

Last but not least is their 23 year old midlaner, Zhai 'Ying' Jingkai He joined the organisation alongside Dark back in the beginning of 2017, but briefly had a two-month stint on the main EHOME roster during early 2018. Again, during their success at ESL One Mumbai, Ying's mid plays were highlighted as outstanding, and his play was praised for having a diverse hero pool.



How they developed over the DPC and their results


It's been a turbulent season for Keen, they've qualified for TI by attending the tied least number of Valve events out of the qualified teams. They were one of 5 teams in total who were in the top 20 of the DPC leaderboard having attended 3 or less events, being TNC Predator, paiN Gaming, Mineski, J.Storm and Keen. With a single decent Major performance, Keen near doubled the points of the team below them, AS Monaco Gambit, who had attended 5 DPC events.

The beginning of the season, they managed a third place finish at the Bucharest Minor. Finishing above OG and Ninjas in Pyjamas was something that people didn't expect Keen to be able to do, but it set the precedence that they should not be underestimated at all. A few months later and they had qualified for the DreamLeague Major in the final slot for the Chinese region, after PSG.LGD and EHOME. With Vici Gaming invited, they were the fourth best team in China.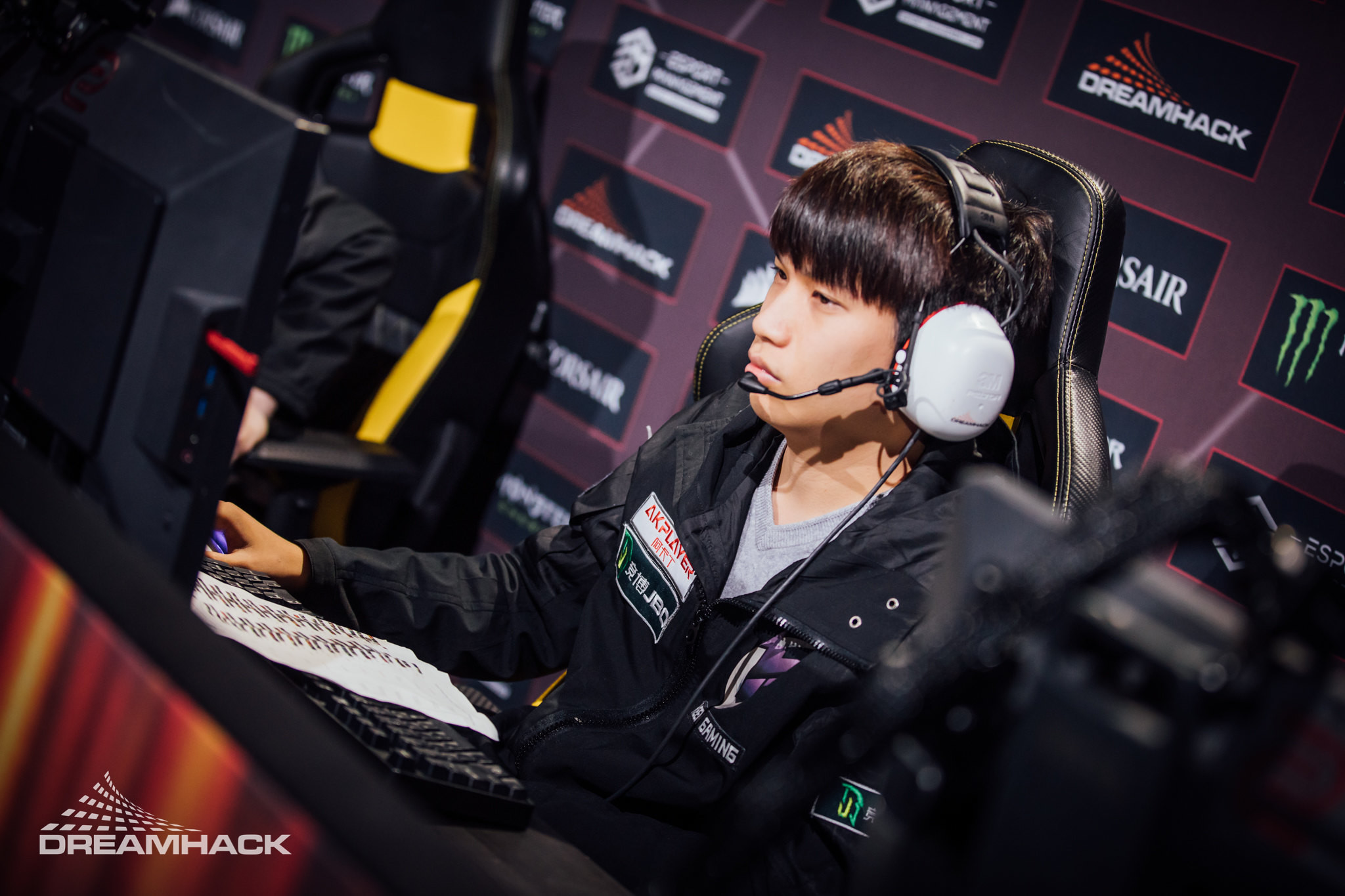 Keen Gaming at DreamLeague Season 11. Photo credit:

DreamHack



With some good play in the group stage, they knocked down Evil Geniuses in the first round of the upper bracket, and quickly dropped two series to Fnatic and Team Secret, going home tied with PSG.LGD and 900 DPC points each. Under a month later, they commandingly won ESL One Mumbai, crushing the finals 3-0 against Mineski. They failed to qualify for Epicenter, playing 6th in the qualification group.


Keen for kills


Keen's playstyle has been characterised by their aggression and consistent movements. They never seem to have downtime between objectives, and when they're on form, are a pleasure to watch. People particularly noted that –'s play is almost consistently stand-out, as during the finals of ESL One Mumbai, even when Keen were behind, he always seemed to keep up with his regular timings.

Their drafts have also been a talking point of the community. When they were properly on form, they could happily outdraft the strongest of opponents. Additionally, Kaka and dark together seemed to always win the war on warding, Old Chicken was showing off unprecedented amounts of versatility and together, they looked like a well oiled machine.



Ultimately, their ability to play consistently will be in question at TI. After their victory at ESL One Mumbai where they looked so commanding, they failed to qualify for the Epicenter Major, Stadladder Minor and failed to make it out of the groupstage at ESL Birmingham. Whichever Keen we get at TI will be a mystery until the day TI begins.


What do you think of Keen's chances at TI? Have your say in the comments below!


Teaser photo credit: Keen Gaming on Twitter