Ninjas in Pyjamas are back-to-back Minor champions, but they have struggled in Majors. Will EPICENTER be different?
NIP are inarguably a tier one team


It was said by the casters during the Minor that Ninjas in Pyjamas are a tier one team in a tier two tournament. Those words turned out to be true—the only team that gave NIP trouble was Alliance, the other European squad.

Having won three minor tournaments this year—WePlay! Tug of War: Radiant, Dota PIT Minor, and now StarLadder ImbaTV Dota 2 Minor #2—NIP has shown they are clearly a step up from tier two Dota.




With their wealth of LAN experience and growing chemistry, it is a safe to conclude that they are among the best. But being among the best does not mean they are the best. How will their success translate at EPICENTER Major?



NIP historically struggles in tier one tournaments


The thing about NIP is that their results in stacked Majors are less impressive than in Minors.

At DreamLeague Season 11 they tied 9th-12th place after dropping a series 2-0 to Evil Geniuses. At MDL Disneyland Paris Major they improved, tying for 5-6th place after losing to the current best Chinese team PSG.LGD. At ESL One Birmingham 2019, however, they shifted in the wrong direction, not even making it out of the Group Stage, tying for 9-10th place.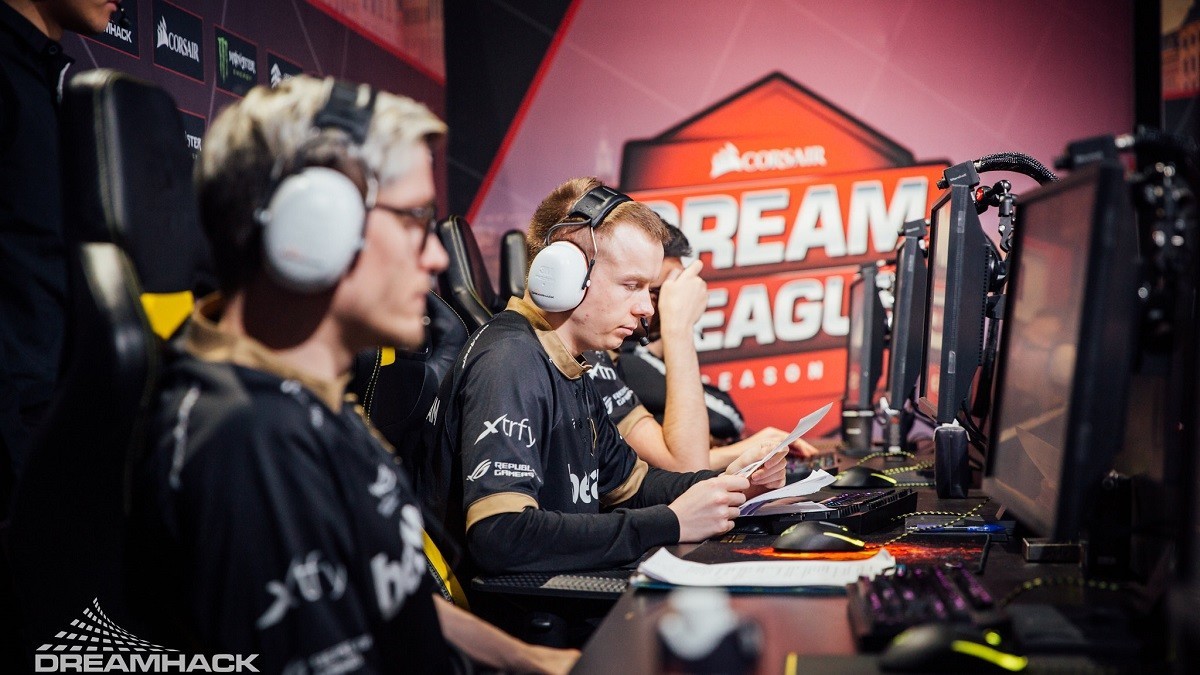 NIP's captain and drafted ppd - Adela Sznajder | Dreamleague



Despite the skill gap between them and tier two teams, it is obvious that NIP need to continue on their course if they want to be not just among, but at best. The missing link is simply time. They need more time to keep coalescing as a squad and finally hit that moment—the moment when they click and start really producing.



NIP need to maximize Fata and Ace


Peter 'ppd' Dager, Martin 'Saksa' Sazdov, and Neta '33' Shapira are all fairly consistent at what they do. ppd plays a sacrificial support, while Saksa and 33 will create lots of space and gather a surprising amount of farm in the 4 and 5 Positions.

The two players that need to be taken great care of are Adrian 'Fata' Trinks and Marcus 'Ace' Hoelgaard.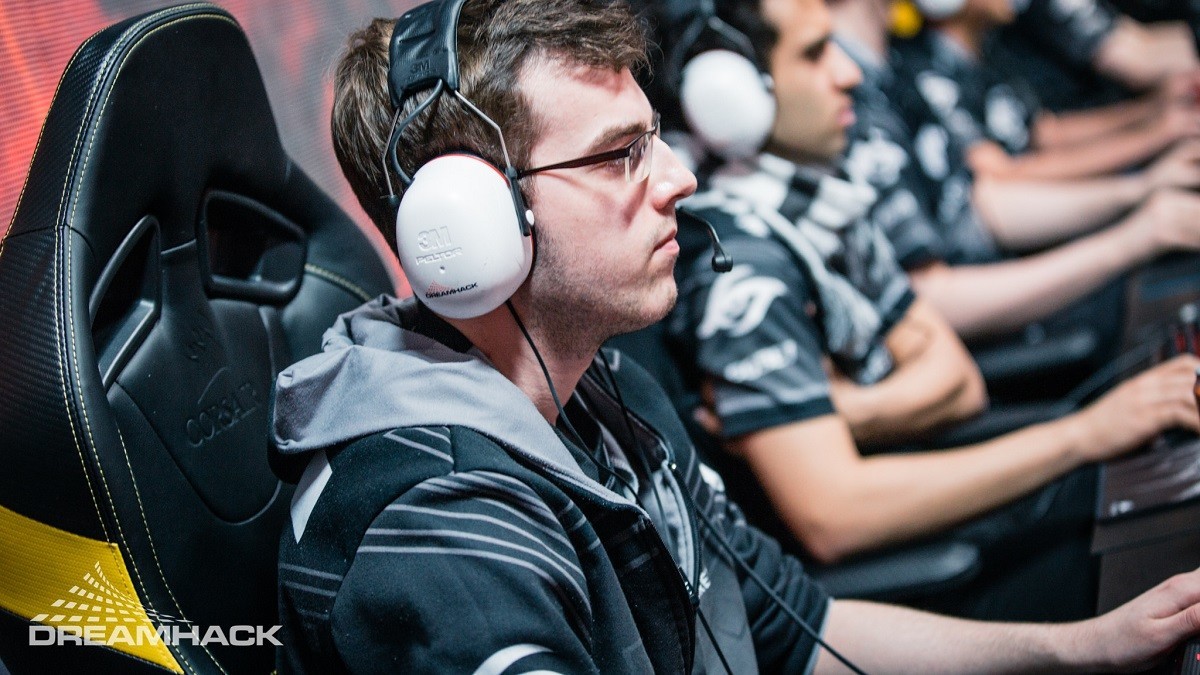 Fata - Adela Sznajder | Dreamhack



Fata is frequently dismissed as having varaible performances, but he is not strictly a core player who aims to carry. Often he is playing his hero in a way that helps alleviate pressure put on Ace.

Although, when Fata does have a strong game, it shows. In Game Two of the Grand Finals at the Minor, despite essentially drawing his lane, he was able to dominate the remainder of the game because his map awareness and presence were on another level. He finished 17-1-13.



Ace, on the other hand, is a more straightforward carry player and is reliable. However, not only is he very dependent on his team (as all carry players are), he seems to excel especially when Fata does.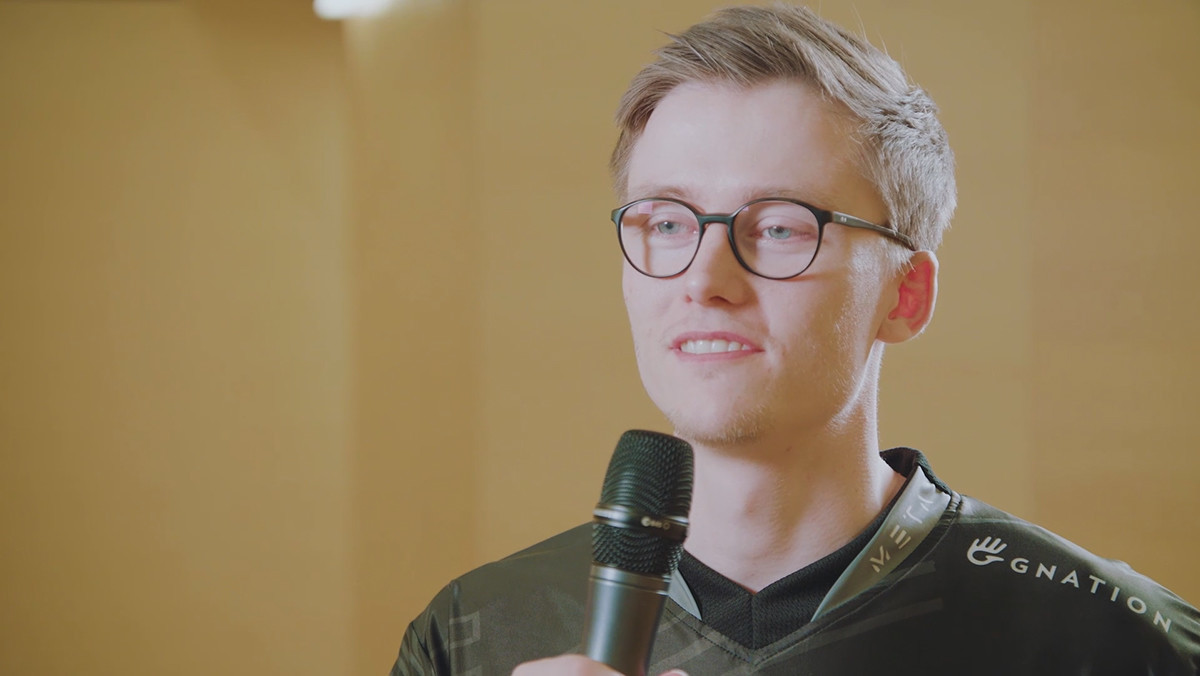 Ace - joinDOTA



In all three of their victorious games in the Grand Finals, when Fata did well, so did Ace. And this is not just because they were stomping so everyone on the team did well. Fata frequently goes for hybrid builds. In Game Five, he built a Crimson Guard on Naix with the express purpose of giving Ace's Meepo even more effective HP.

Ace finished 16-0-5.





NIP is not yet as consistent as the best of the best


So while NIP are surely in the upper echelon of Dota 2, I believe they are just somewhere between the bottom and the middle of that tier. They have not found the dominating form they clearly are seeking.




Moscow is not going to be an easy tournament for anyone. All eight TI9-locked teams are going to be present, as well as the majority of the up and coming teams like Alliance and AS Monaco Gambit. NIP have shown they can approach the Grand Finals in a Major playoff bracket, but they fall short against the best, like Team Secret and EG.

Their chances in Moscow are good, but not great; Ninjas in Pyjamas simply need more time to become consistently great themselves. But since they don't have that, they will need to really hit an incredible stride of momentum to make it to the Grand Finals at EPICENTER. They will only do that as a team if both Fata and Ace can do that as players.






What will it take for NIP to make a run at EPICENTER?
Photo Credit - NIP Twitter