With the EPICENTER Major coming up quickly, and The International 2019 not long after that, we consider five players who could potentially fill the role of Lasse 'Matumbaman' Urpalainen on Team Liquid's roster.
w33haa


The Romanian core Omar 'w33haa' Aliwi is known for his dynamic, versatile playstyle. He has a great deal of LAN experience across multiple teams and can play the role of the midlaner as well as the hard carry.

Currently he is inactive on Chaos Esports Club's roster, which frees him up to join other teams. In addition, he can play several surprise heroes such as Meepo and Broodmother, which adds to his utility.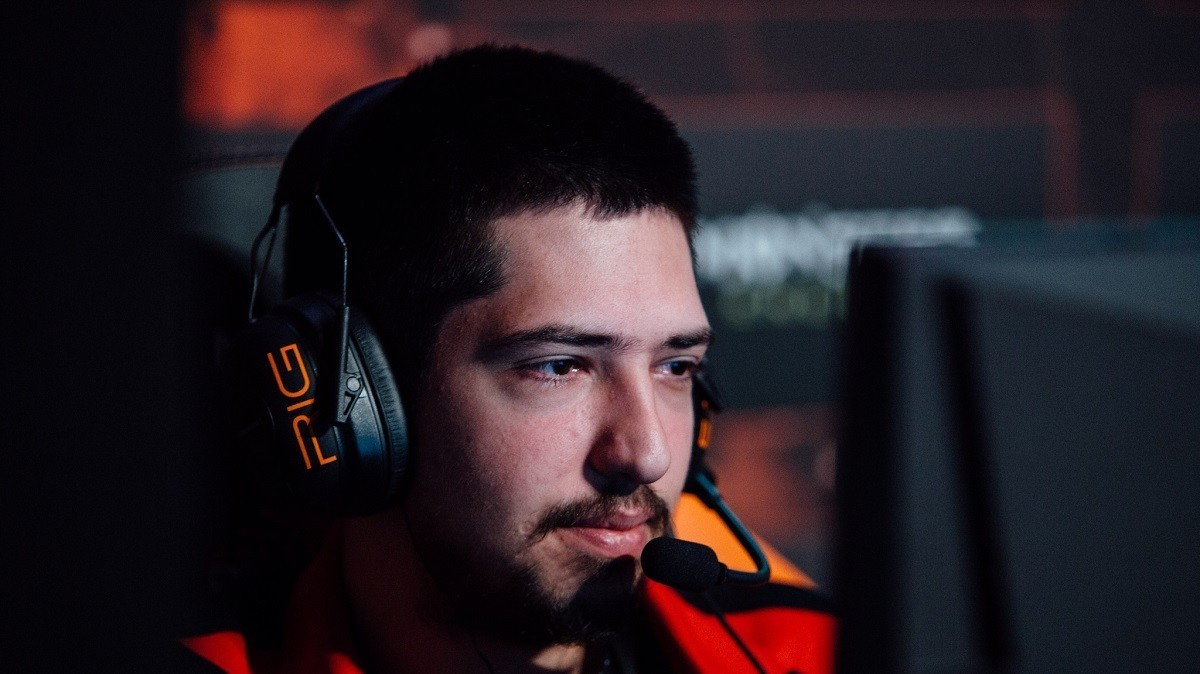 Photo Credit - paiN Gaming
Madara


Omar 'Madara' Dabachach recently played as a substitute for Max 'Qojqva' Broecker on Alliance during the ESL One Birmingham 2019. And before that, he replaced Michael 'm`ICKe' Vu at Dota PIT Minor. He is a very solid midlaner and carry, and could shine if he just finds a team that supports his development.

After qojqva's recoverey, Madara is now free to join other teams again and he would be one of the more obvious choices. Being a mercenary has undoubtedly added to his worth as player because he didn't sit idly around but gained more LAN experience in a professional setting.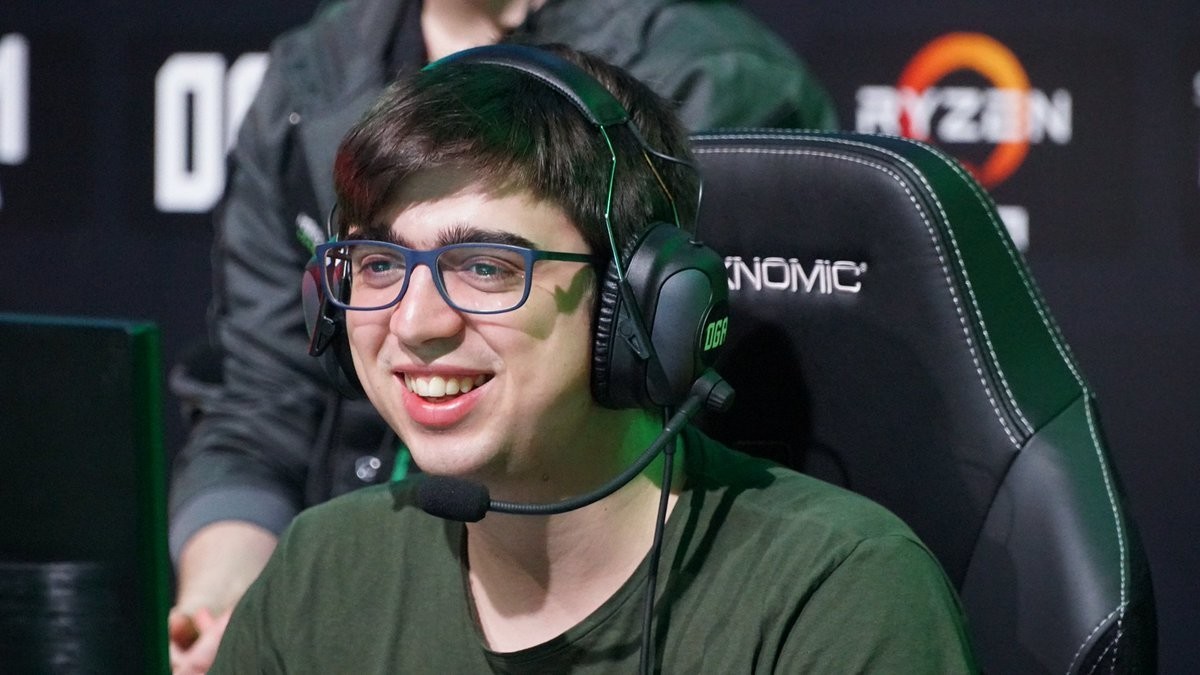 Photo Credit - Alliance, Twitter
Shadow


Team Serenity's Chu 'Shadow' Zeyu is an old acquaintance of Team Liquid's. At the beginning of the year, he replaced Amer 'Miracle-' Al-Barkawi at The Chongqing Major. Although they didn't do to well at the tournament, the line-up could work with more practice.

After all, Shadow is an accomplished TI champion as well and has proven is worth in the past. What really matters is that they overcome the language barrier, as the Chinese player would be the first pro of his country to join a big Western team. Could he be the much rumoured tier 1 player from China who looks to play in the West?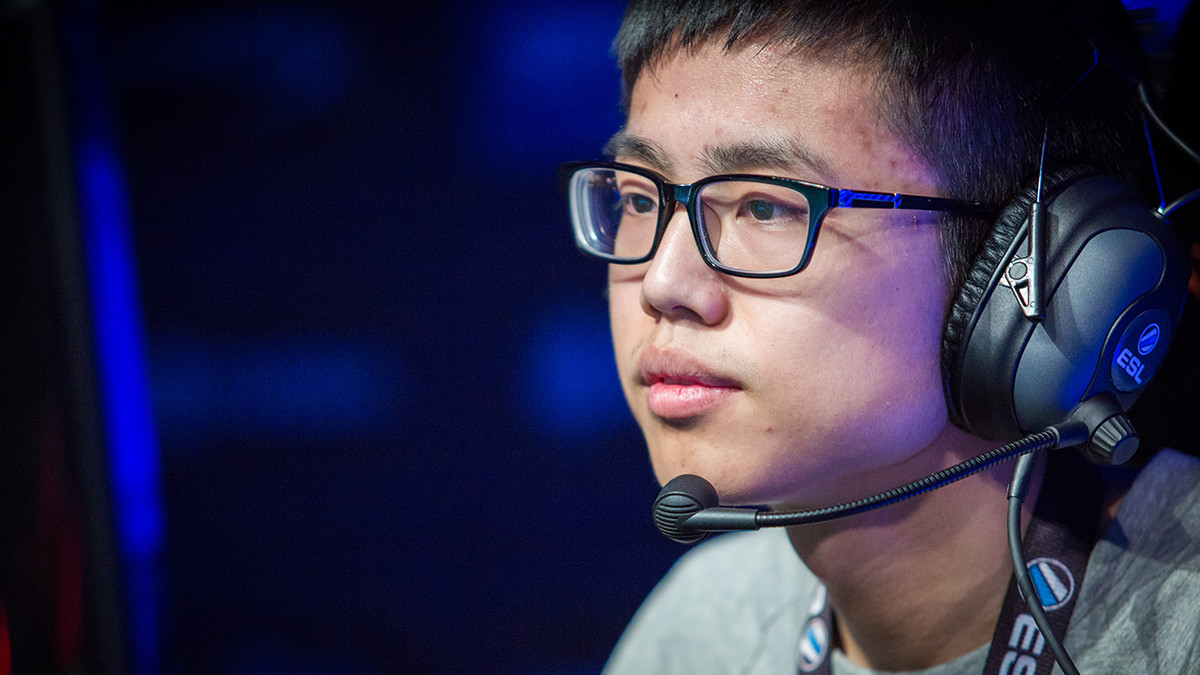 Photo Credit - Helena Kristiansson, ESL
Resolut1on


Fan favourite Ukrainian player Roman 'Resolut1on' Fominok is a revered carry, but he is used to playing on teams where he is the sole core. To play with Team Liquid, Reso would need to adapt his game around Amer 'Miracle-' Al-Barkawi.

Furthermore, because he recently joined J.Storm, it seems unlikely that he would switch squads so soon. Then again, J.Storm is struggling right now, and if a TI9 qualified team knocks on his door, would he turn them away?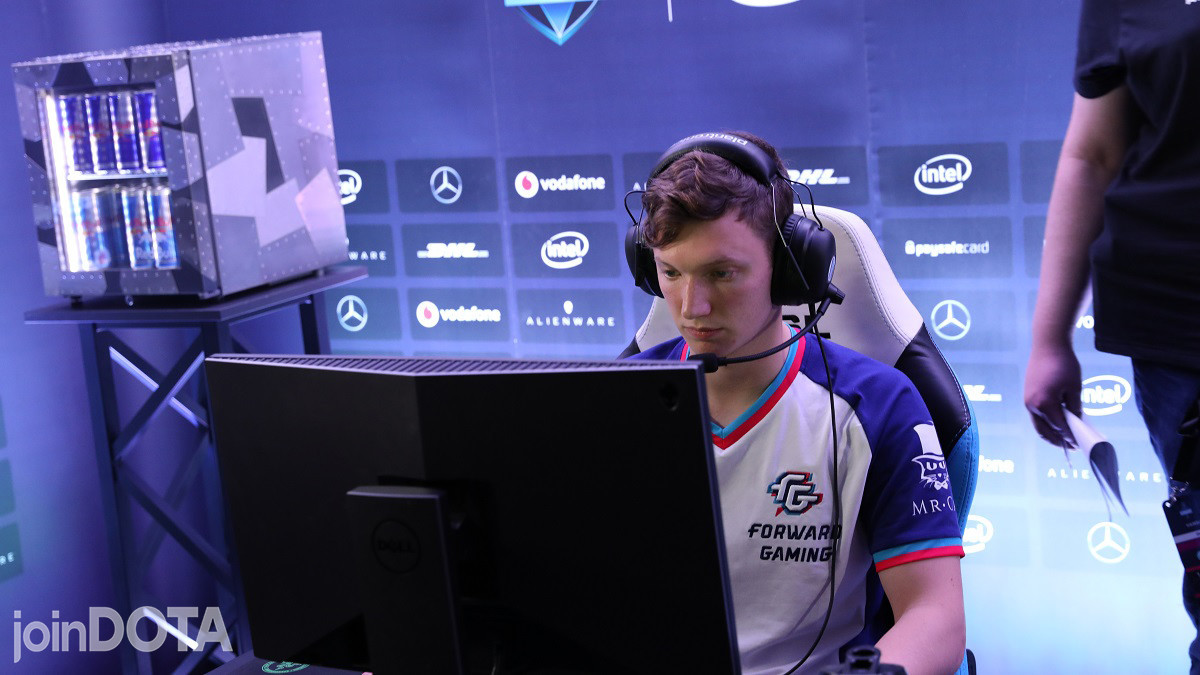 ILTW


The young Russian player Igor 'ILTW' Filatov does not have a tremendous amount of experience, but in his time playing on OG, he has shown a good deal of talent as well as lots of raw potential.

ILTW can play both solo middle as well as hard carry, and has a lot of poise for a player his age. Currently he is inactive on Espada's roster, which means he available; if Team Liquid want to look at a replacement who they can mentor into the future, ILTW is a player worth considering.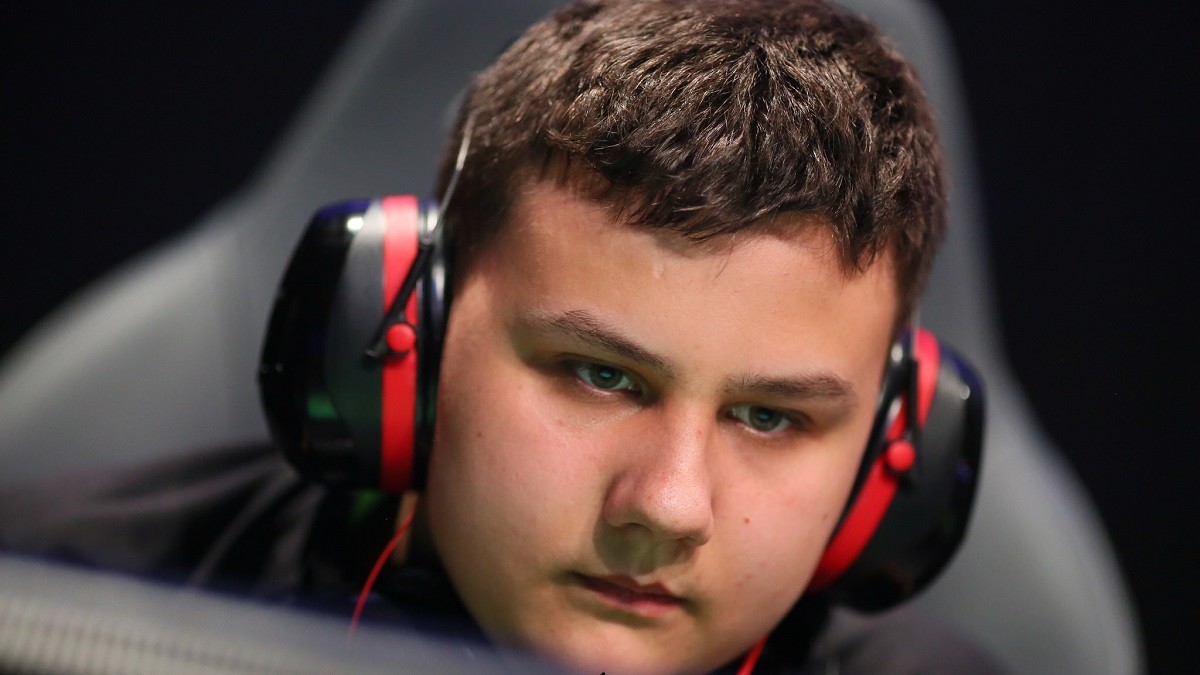 Photo Credit - WESG
hFn


The last Brazilian to leave Chaos Esports Club after they went for a Europe-geared roster was William 'hFnk3' Medeiros. Having quietly departed only a few days ago, he will surely be looking for a new spot to play.

Although it seems a mismatch to have a South American player joining Team Liquid, hFn brings a lot to the table. Not only does he play both in the midlane and the safelane like Matu did, but he is very skilled, and he also has a lot of LAN experience between his two most recent teams paiN Gaming and Chaos Esports Club. Maybe a style mix-up is exactly what Team Liquid needs.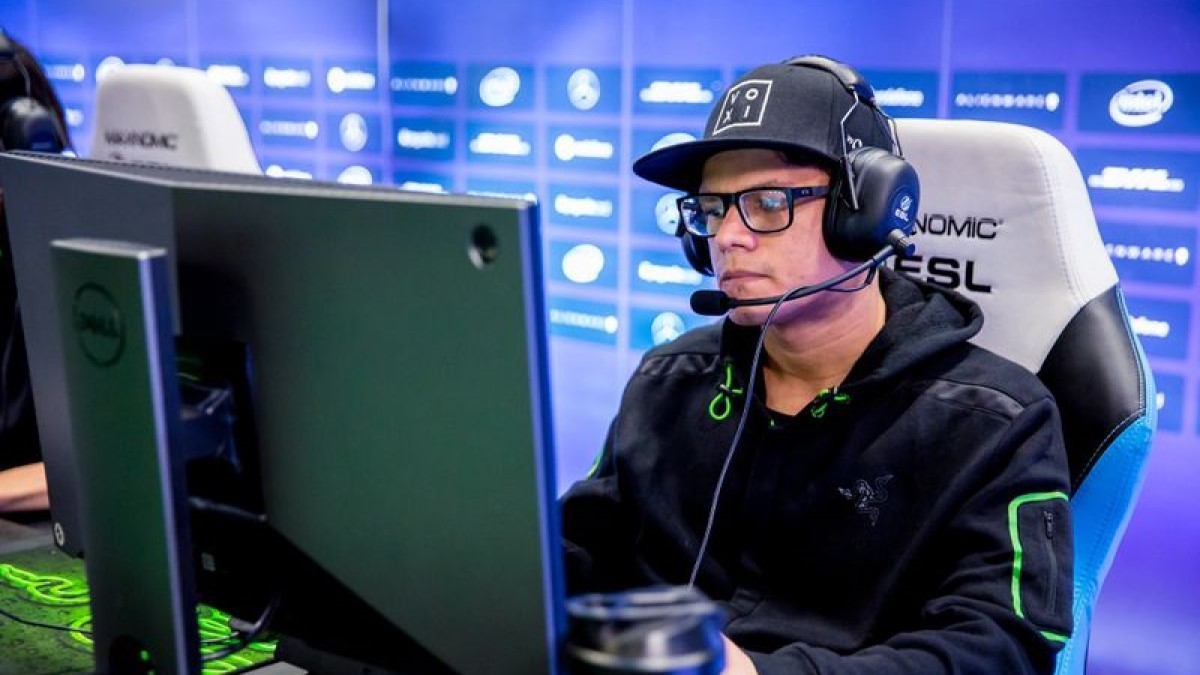 Photo Credit - ESL
Who do you think can replace MATUMBAMAN on Team Liquid's roster?
Photo Credit - Team Liquid Facebook