After a series of internal position shifts and player swaps, Team Sirius has now decided to replace their offlaner InFlame just one week before the start of the StarLadder ImbaTV Dota 2 Minor #2. According to an official Weibo post, Team Sirius has dropped their Position 3 He 'InFlame' Yongzheng from the roster. His replacement will be Xiaodong 'InJuly' Yang, who is now in charge of the offlane for Team Sirius.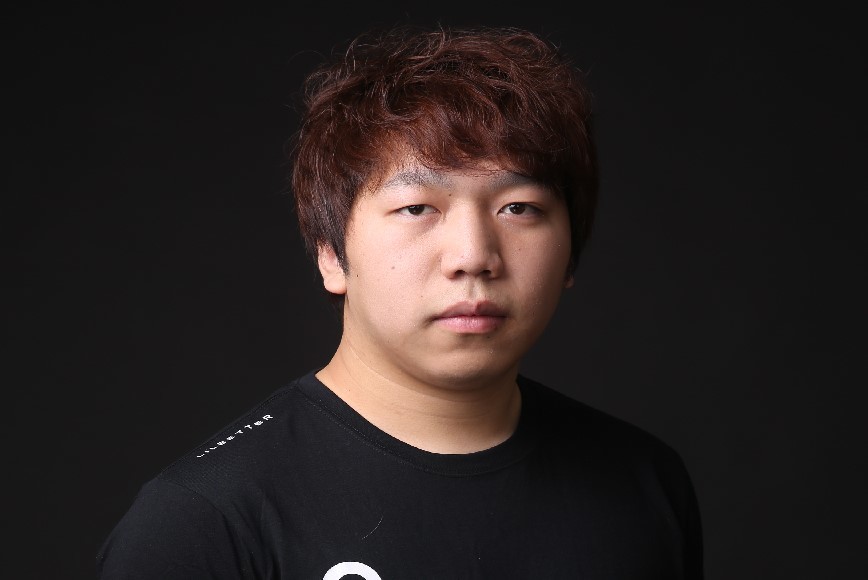 InJuly - official portrait with iG Vitality



According to the post, this roster change comes after a period of training wherein the team decided dropping InFlame was the appropriate course of action leading up to the Minor. In addition, Xu 'hym' Zhi and 天命 will now swap between the 4 and 5 Positions.

Inflame played a big part in Team Sirius qualifying for the Minor. He played a particularly sacrificial role in the offlane, but in doing so created a lot of space around the map, especially on his Doom. He had a combined KDA of 7-13-34 in their qualifying series against Keen Gaming.

The Starladder Minor starts on June 12th.






Will the last minute change prove fruitful for Team Sirius?
Photo Credit - EPICENTER 2017