We've had valve Majors since 2015. 18 have taken place, but we've only had 7 unique winners.
The issue


Not including The International, there have been 18 official Valve Major tournaments. These have taken place from 2015 until now, and were introduced to help aid team stability in the scene. By having a structured set of tournaments, income could be a bit more stable, and players knew that there would be a significant prize pool opportunity on the way. The same goes for sponsors, and understanding that guaranteed screen-time was coming.

With the introduction of this came a larger separation between top tier and second tier teams, and thus Valve brought in the Major / Minor system – a system that allows stability for T2 teams, but also promotes opportunities for those lesser accomplished teams to make it to the big competitions.

Whilst this has achieved a lot of goals that Valve initially wanted to achieve, the stability at the top has been, well, stable. Since the introduction of the Major system, only 7 teams have won out of a possible 18 different teams. That might seem like a fair statistic, although when you remove Vici Gaming (1), Mineski (1) and PSG.LGD(2), the remaining 14 Majors have been won by just 4 teams.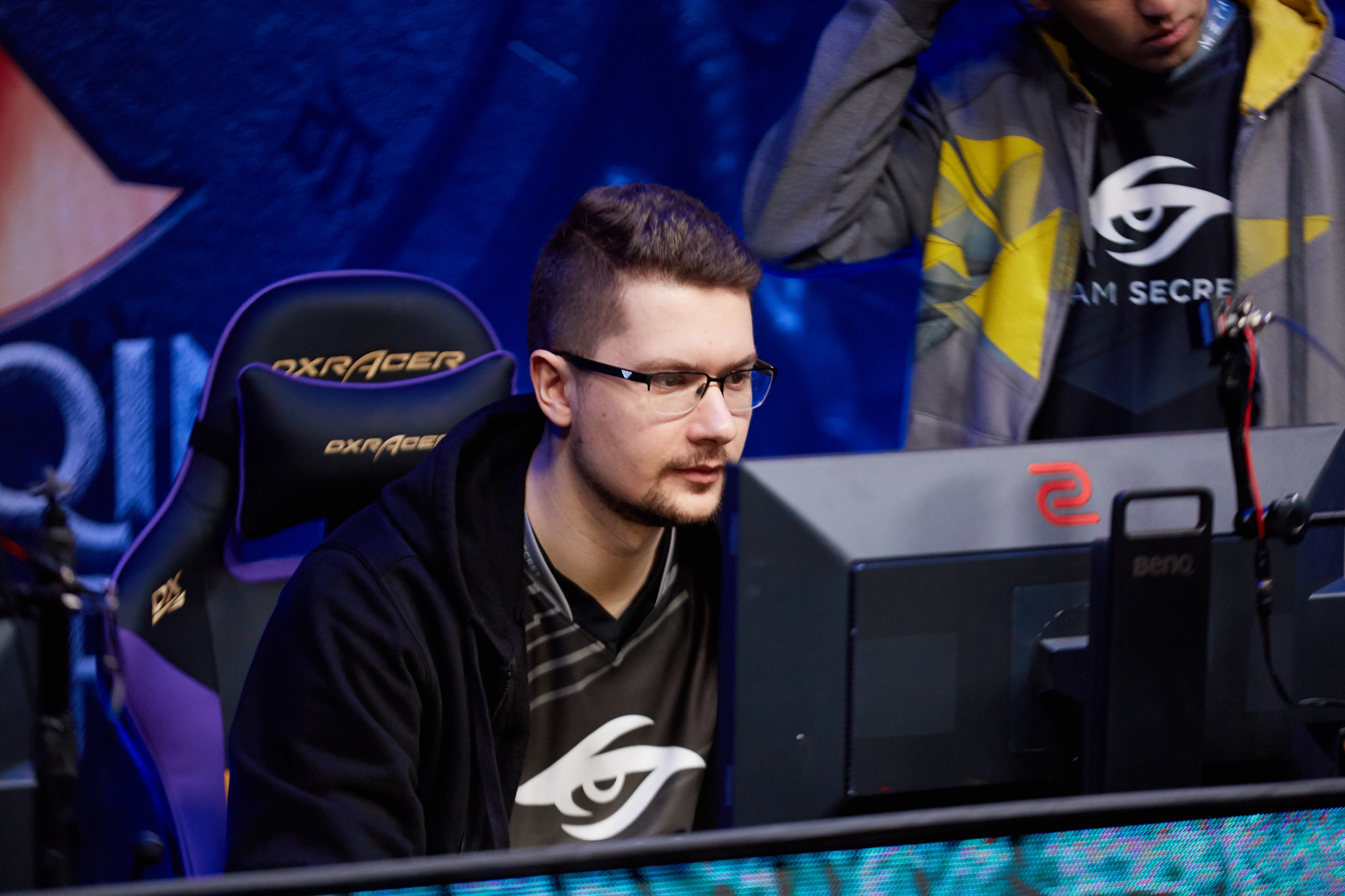 Puppey at the Chongqing Major. Photo credit:
Starladder
Is this a good or bad thing?


Whilst it might not initially seem like a surprising statistic, there is one factor that must be taken into consideration; team stability. Across the years, Virtus.pro, Team Liquid, OG and Team Secret have established themselves as the big four teams. However, that being said, they have had vastly different rosters across the years.

The fact that these teams have had different rosters but still excel points to one of two places; good captains or teams receiving the necessary funding to excel. Most likely, a combination of these two things impact a team's performance. Are Secret the most consistent team of all time? No, they reshuffle every year, but yet they're consistently the best of the best. Teams like Team Aster might have had some of the best players on a roster, but a lack of good playing conditions can certainly hinder performances.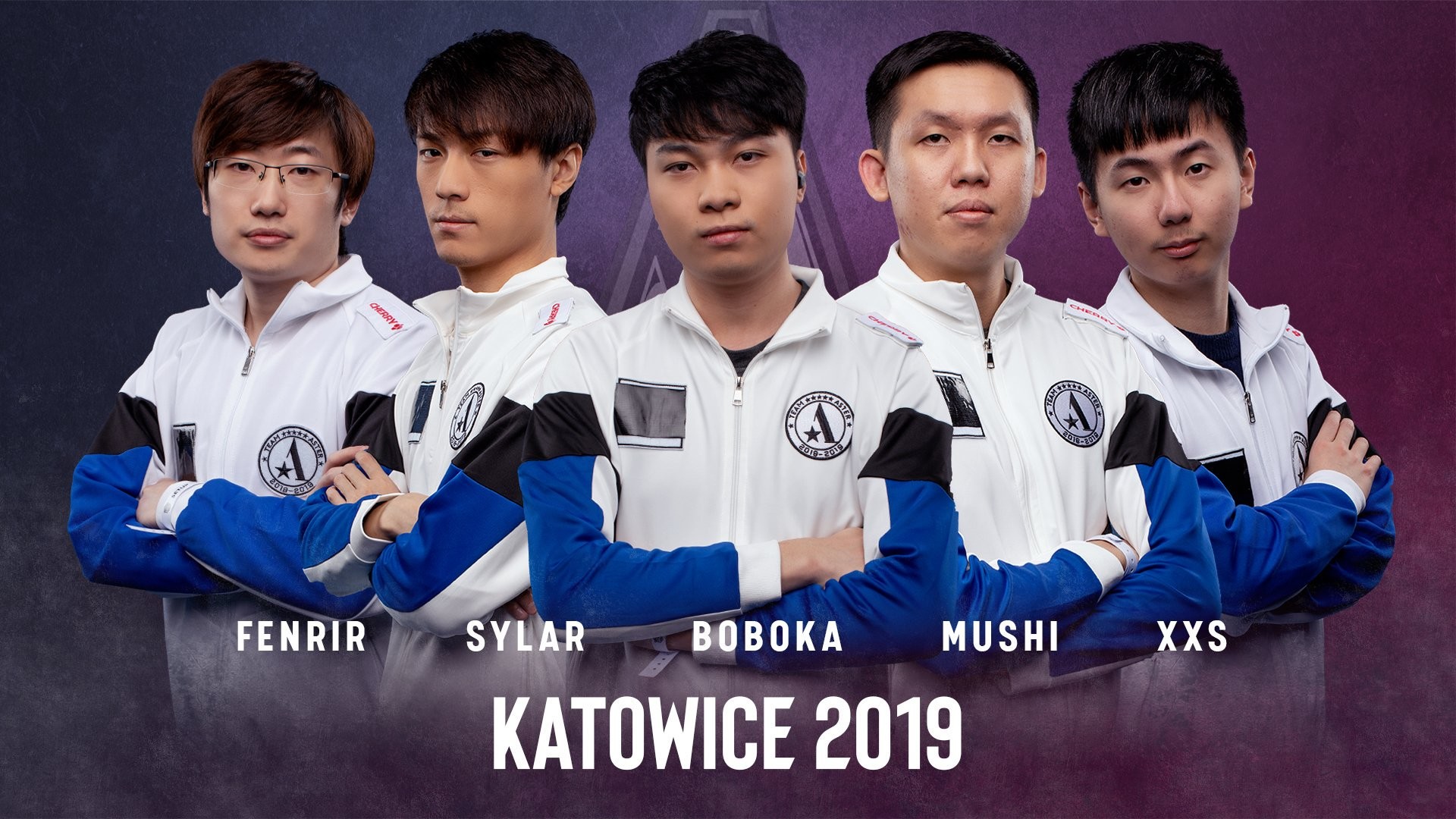 Image credit:

ESL



Looking at the Major winners over the last four years, it's clear to see that organisations with big funding excel. You can take the current Alliance as an example. Their roster consisted of originally, relatively unknown players who have all grown and excelled under the watchful eye of an organisation that has facilitated their growth. Their roster has not changed in a significant time period, and their results have improved as a consequence.

So, what does this suggest? Ultimately not much; a team having more funding means they have better results is a conclusion that anyone could really draw. One main thing is that the DPC might have brought stability to a handful of careers, but there is still no infrastructure for players to make it amongst the best of the best without a lucky break; which brings us to the Minors.


How do the minors compare?


Since the introduction of Minors 2 years ago there have been 17 DPC Minors. There have been 13 unique winners since their introduction. A better statistic than 7 in 18, and additionally, the most any team has won a Valve minor is Liquid with 3, followed by Newbee and Secret with 2, and then all unique winners. This is more accurate to what Valve wanted, in terms of allowing more T2 teams into Major competitions.

But… we take a curveball once more. Last year, the Minors were won by: Liquid, Newbee, OG, VP, Secret and Evil Geniuses, with three exceptions (Mineski, Optic and VGJ.S). So, once again, Valve's attempt to counteract this involved changes to the system; huge points for Majors and minimal points for Minors – and it seemed to work.

This year, all the Minor winners have been different, and all of them have been unlikely organisations. Tigers, EHOME, VG and NiP would have been lucky to have seen the light of day in Minors last year. So, this solution answers one question, but poses another. Once again, team stability becomes an issue. With Tigers not existing as a roster and EHOME reshuffling, only 50% of Minor winners this season remain intact.



This year at the Majors, Secret or VP have been in every final, and on the only occasions where one team didn't make it, the other one did. That kind of consistency amongst tier 2 teams (read: a team who is consistently good but not amongst the best) does not exist. The infrastructure just isn't there within the DPC for Minor frequent teams to succeed. Sponsors don't get enough screen-time and prize money is sparse. Sometimes shuffling is easier than sticking it through; think of the likes of TNC Predator, Tigers, Aster and so on.

Lastly, to put it in perspective, 25 of the 38 teams with DPC points have shuffled in the last season. The 13 teams that are exempt from this are primarily the top 10 DPC teams + Alliance. The only other teams to have not shuffled with DPC points are BOOM Esports and Team Spirit (Old But Gold).

Photo credit: StarLadder