The popular Russian player stated on his Twitter that, unless firm rules are established by Valve regarding racism, he will not take part in the EPICENTER Major, which takes place in his home country.
Update 26.05.2019


According to a follow up post by Solo, he, Ceb, and Valve have had detailed discussions over the last two days regarding a solution for racism in Dota 2.



We're working on a long-term solution together but it'll obviously take some time. All I can say now is that I'm glad that everyone is on the same page about what we need to do, how we need to do it, and having support from Valve makes me optimistic about our ability to tackle racism.

He goes on to ask everyone to stay calm and focus on the new patch, as we will be updated when the solution is finalized.






Original News


Virtus.pro's well known Position 5 player Aleksey 'Solo' Berezin has publicly stated that he will not be participating in the upcoming EPICENTER Major unless Valve addresses racist remarks made by OG player Sebastien 'Ceb' Debs in a recent Dota 2 public game.




Yesterday, a 7k Russian player named Maxim took to Reddit to indict Ceb of racism. In the Reddit post—which featured a match ID as well as screenshots—he divulged that Ceb had accosted him in a match by using a variety of racist remarks.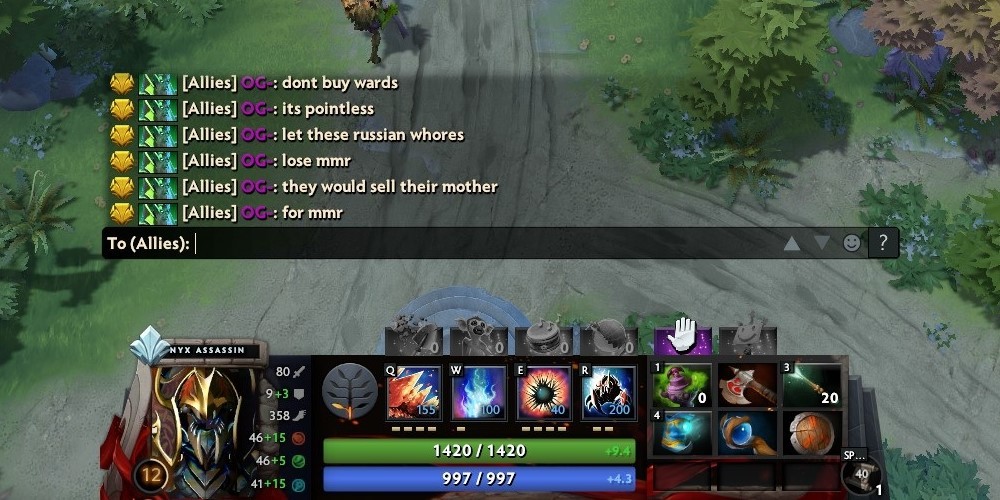 A screen capture from the match in question



In response, Ceb himself gave an explanation of the situation from his point of view, as well as an apology for his tirade.



This gets me to the words I have written. My reaction to his toxic and game ruining behaviour was to lose my temper. I was trying to play his game and get him to react. Which was, in hindsight, absolutely counter-productive and unacceptable.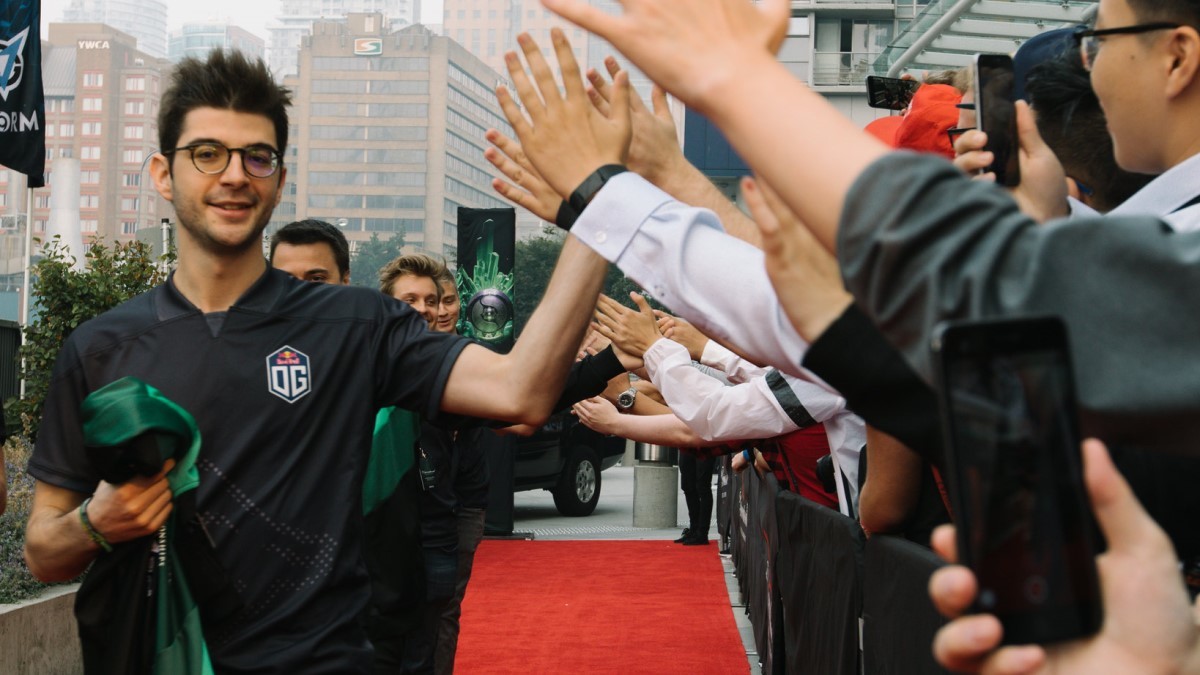 Ceb at TI8 -

The International 2018 Flickr



However, this apology did not appear to go over well with Solo, who seemed genuinely hurt by what had transpired.



You simply can't say these things no matter what caused them. I am proud to be Russian and your words leave me speechless. You're not some young player who can do careless stuff because he might not understand the consequences. You've been in this game since the very start, you've earned a lot of respect and it makes the situation even worse.

This is not the first time racism has been an issue in Dota 2, as the scandal involving Kuku and his racist remarks against Chinese players only happened a few months ago.



Furthermore, with the countdown to the The International having already begun, it looks as though Valve will need to make their expectations very clear regarding the maltreatment of other players, as TI9 will not be played in Seattle this year, but in Shanghai.

Near the end of his post, Solo disclosed exactly why he decided to speak out.



I've done my mistakes in the past and took my punishment, but kept loyal to the game. I think I've earned the right to speak on behalf of our community and demand justice. Otherwise it's all hypocrisy and double standards.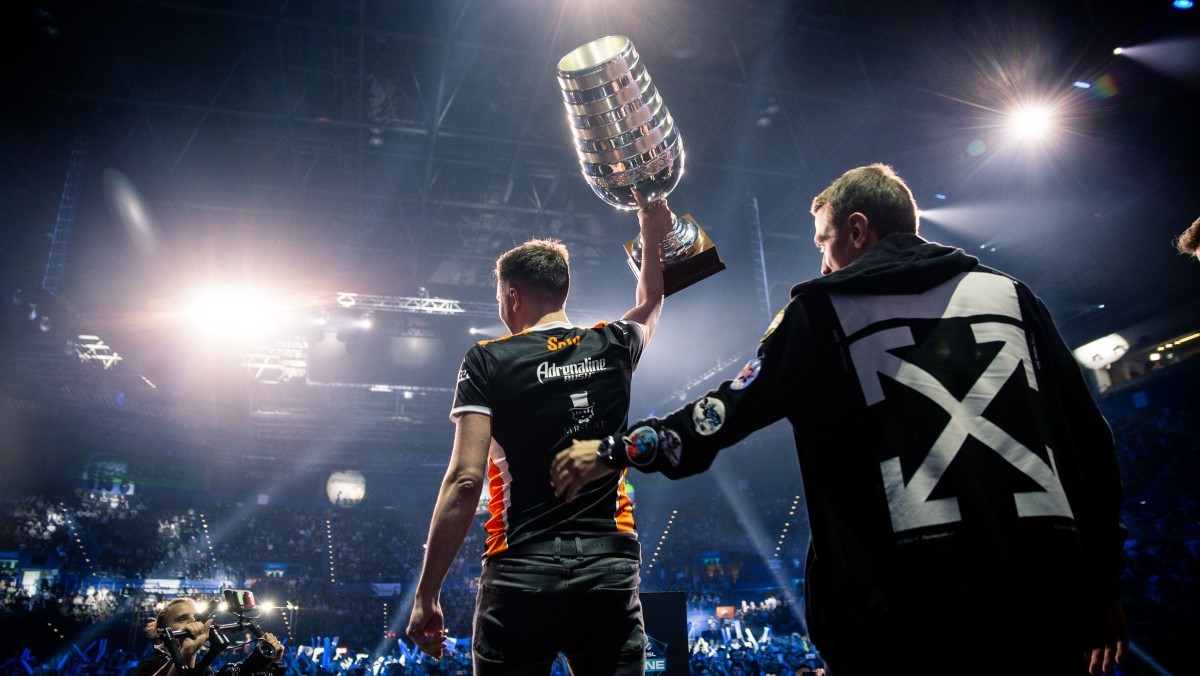 Solo hoisting the trophy at ESL One Birmingham - Adela Sznajder |ESL One Birmingham
What should be done about racism in Dota 2?
Photo Credit - Adela Sznajder | ESL One Birmingham