EternaLEnVy and Team Team has been picked up by beastcoast, who they will represent at the MDL Disneyland Paris Major. Beastcoast has announced that they have signed Jacky 'EternaLEnVy' Mao and the latest iteration of beastcoast; the new squad will compete at the MDL Disneyland Paris Major.

EternaLEnVy recently made headlines for kicking Nico 'Gunnar' Lopez off of Team Team just weeks before the Disneyland Major. Many in the community were outspoken about his methods of treating people as well his attempts made to defend his actions on Twitter.



However, all of the fanfare seemed to be water under the bridge for at least one eSports organization. It also might indicate that dropping Gunnar from the roster had more corporate intent than it initially appeared.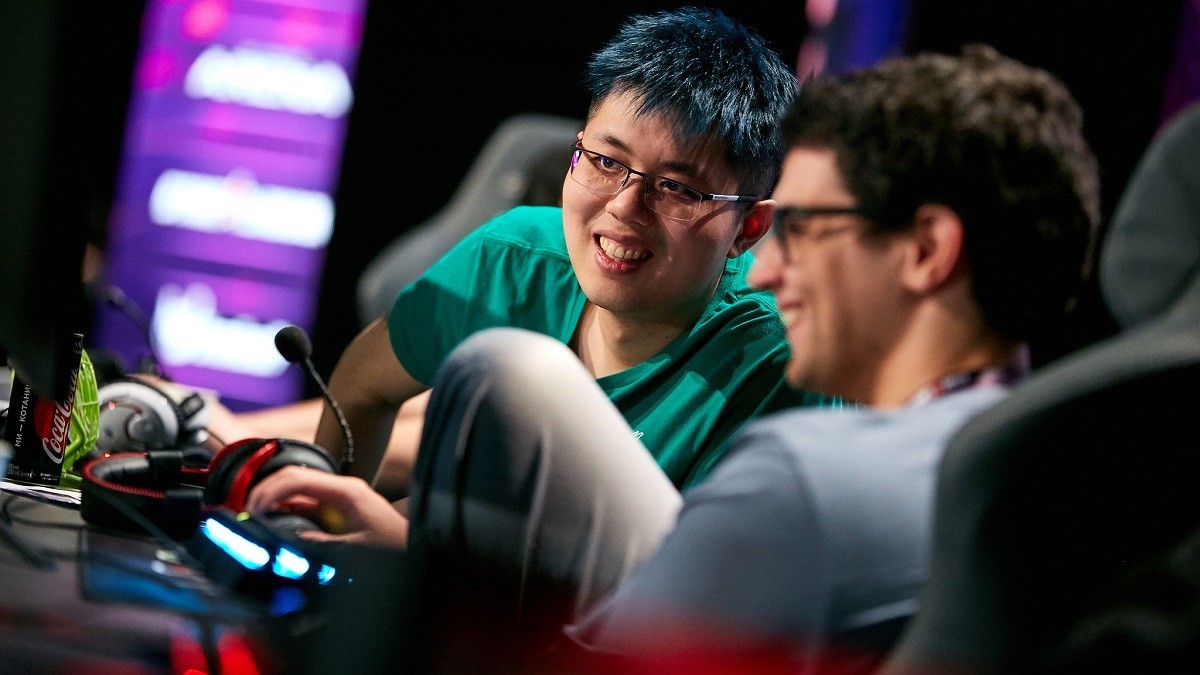 EternaLEnVy - Starladder



Team captain Michael 'ixmike88' Ghannam had this to say about the new team:



We are proud to represent beastcoast as their first Dota 2 team. We are excited for this opportunity and grateful for the resources and support that has been provided to us. We look forward to a successful partnership and thank all our fans for their continued support.





Will you cheer for beastcoast after all of the EternaLEnVy drama?
Photo Credit - beastcoast.gg