As per their Twitter, Tigers has released Danil 'Dendi' Ishutin from the active roster. After only three months as a member of the Southeast Asian team Tigers, Dendi has been released from the active roster alongside Kenny 'Xepher' Deo.

Many will remember that in 2018 Dendi left Natus Vincere, the only team he had ever played for. But even before then Dendi had been struggling to regain the relevance he once had in the scene. The last time Dendi was able to actually win a tournament was at Adrenaline Cyber League 2017.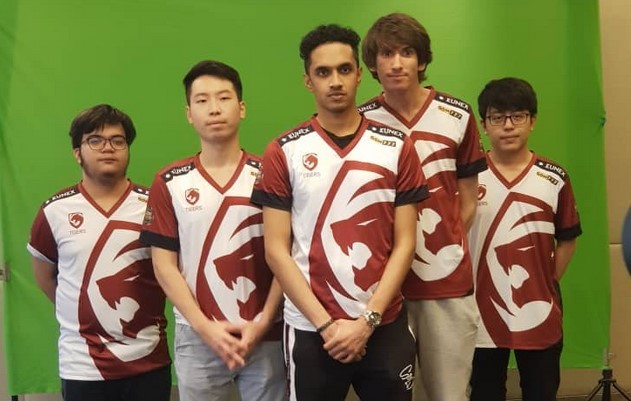 Dendi with the rest of Tigers - Tigers Twitter



When Dendi went to the SEA region back in January as a member of Tigers many were skeptical; Dendi has long been decried of no longer mattering in Dota 2 the way he once did. Now, the once dominant midlaner is yet again without a home.

While it remains to be seen where he will go, it seems clear that Dendi has a long road before him if he wishes to make it back to the upper echelon of Dota 2.






What will it take for Dendi to become relevant in Dota 2 again?
Photo Credit - Tigers Twitter