DM, MiLAN, and dnz have all left the CIS team according to their website and Twitter. As reported on their official website, Dmitriy 'DM' Dorohin, Milan 'MiLAN' Kozomara, and Dino 'dnz' Šavuk—all of whom joined the roster not even a month ago—have left Winstrike Team.

Winstrike Team has not seen solid success in Dota 2 for quite some time. Although they were able to make Closed Qualification for the Dota PIT Minor: CIS Qualifier, they had a disappointing performance and were eliminated in the very first round. According to their website a lack of proper communication was a key factor in their roster shake-up.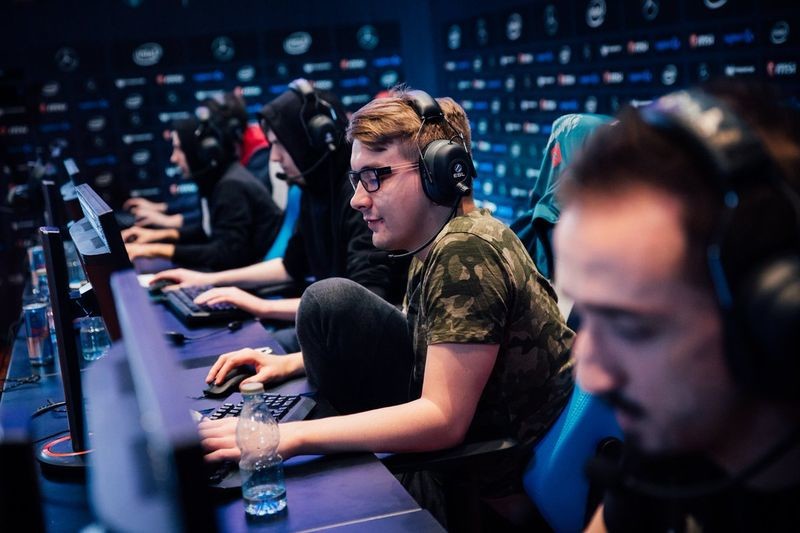 MiLAN - ESL One Genting 2018



Maria Gunina, Winstrike Team's Dota 2 roster manager, said this about the change: "Previous month has shown that some problems are impossible to solve in short terms. We needed to make a change, but it ended with a reshuffle – and we are just here where we started. I can hardly wait for the new team announcement and your reaction to it."

Airat 'Silent' Gaziev and Aleksey 'nongrata' Vasiliev remain on the team, and initial reports seem to indicate that Alexander 'Nofear' Churochkin, Ilya 'Lil' Ilyuk, and Igor 'ILTW' Filatov of OG fame will fill out the roster, although no official statement has been made as of yet.






What will help Winstrike Team achieve consistent success?
Photo credit - Winstrike Team Twitter