Many teams from every region, including NIP, J.Storm, and TNC Predator, enter the Closed Qualifiers today for the Dota PIT Minor. Find out everything you need to know right here.
The Tournament


The OGA Dota PIT Minor 2019 will take place in Split, Croatia, where eight teams will vie for a $300,000 USD prize pool as well as 500 DPC points. In addition, the winning team will automatically qualify for MDL Disneyland Paris Major. The eight teams will be divided into two groups of four to compete in round-robin format; all games in the Group Stage are Bo3.

The Playoffs will be double-elimination and every match will also be in Bo3 format save for the Grand Finals, which will be a Bo5 bout. The Qualifiers will run from April 2 - 6, while the Main Event will run from April 22 - 28 at the Spaladium Arena.

The prizepool breakdown is as follows:

• 1st place — $125,000 / 120 DPC
• 2nd place — $65,000 / 100 DPC
• 3rd place — $35,000 / 90 DPC
• 4th place — $25,000 / 70 DPC
• 5th place — $15,000 / 40 DPC
• 6th place — $15,500 / 400 DPC
• 7th place — $10,000 / 20 DPC
• 8th place — $10,000 / 20 DPC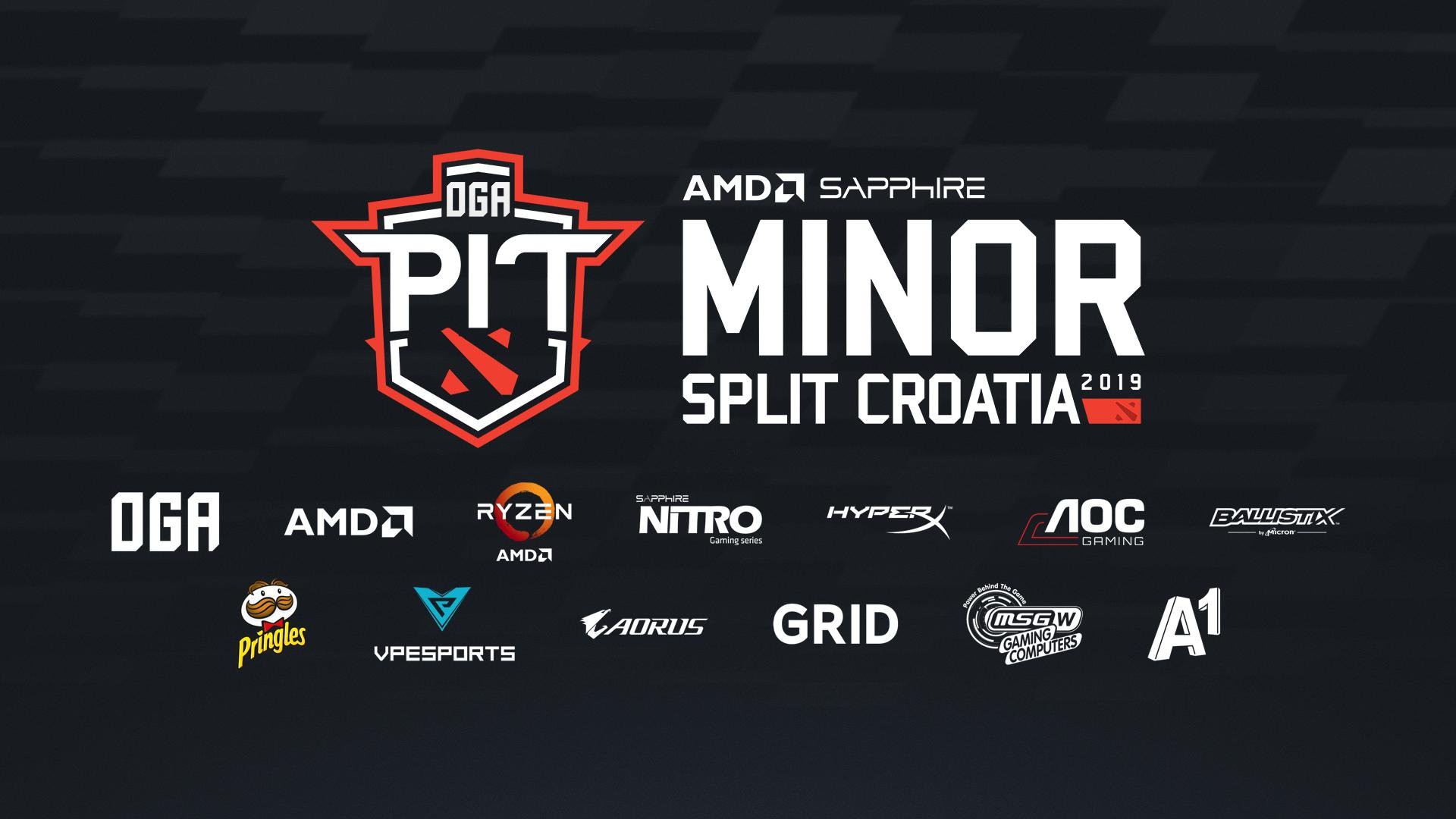 The Teams


All eight of the competing teams will have to qualify for the event. There will be two teams representing Europe and China, while the North America, South America, CIS, and Southeast Asia regions will have one representive.

The Qualifier dates are as follows:

• North America — April 2nd - 3rd
• CIS — April 3rd - 4th
• China — April 3rd - 6th
• South America — April 4th - 5th
• Europe — April 5th - 6th
• SEA — April 5th - 6th






Qualifier Predictions


In the North America region the two big names looking to make the Minor are Forward Gaming and J.Storm. Both were competing to make the Disneyland Paris Major, but both fell short. However, between the two teams, J.Storm has simply looked better, and if not for a surprise performance by beastcoast, they might very well have qualified already. Our NA prediction goes to J.Storm.

In the CIS region there will be three teams who can realistically take the Minor spot: Natus Vincere, AS Monaco Gambit, and Old But Gold. Of the three teams (all of which were fighting it out in the Lower Bracket of the Disneyland Qualifier), Na'Vi went the farthest and did so by directly beating Gambit Esports. As such, our CIS prediciton has to go to Natus Vincere.

In the China region the skill is spread out across a few teams, including Newbee, Royal Club, CDEC Gaming (whose midlaner Guo 'Xm' Hongcheng recently played for PSG.LGD), and more. Two spots available to these teams, but Newbee, who recently made the Upper Bracket in the Qualifier for the Disneyland Major, and Royal, who fell to Vici Gaming one series away from qualifying for Paris, have an edge. Our China predictions go to Newbee and Royal.

In the South America region there is one team that stands out above the rest: Infamous. Although Thunder Predator and Gorillaz - Pride is also fighting to take the Minor spot, Infamous has just been the better team than the others. They proved their skill in this regard by performing the best of the lot at the recent Disneyland Qualifier. Our SA prediction goes to Infamous.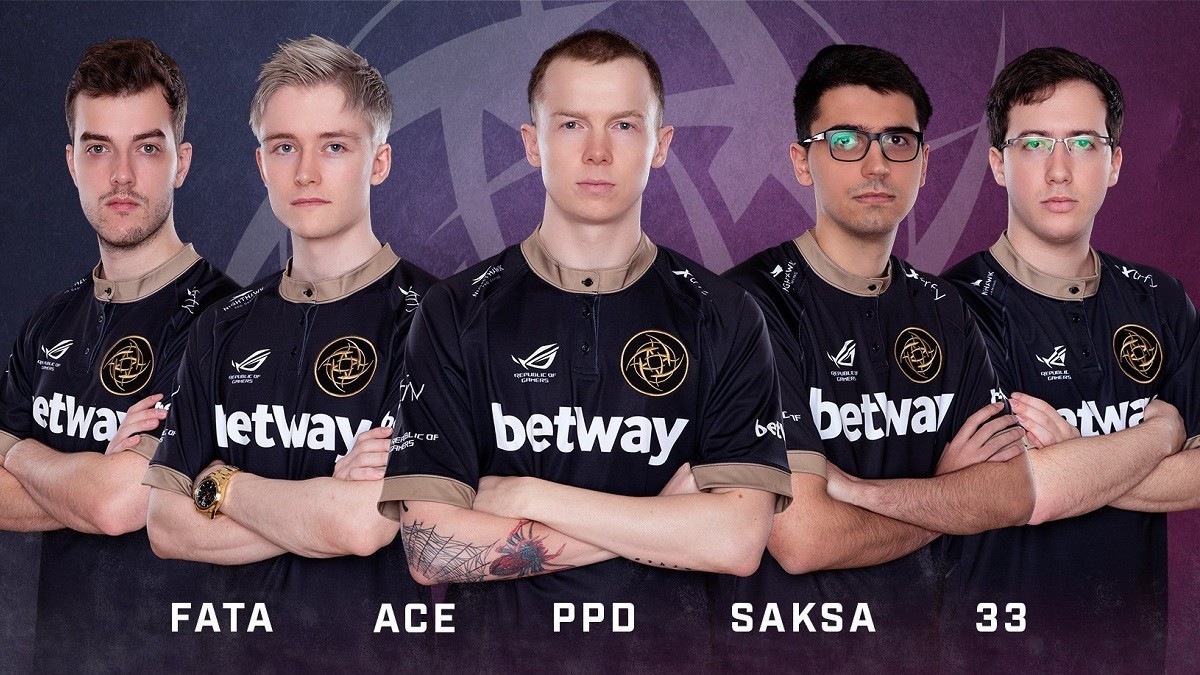 Ninjas in Pyjamas will get another shot at victory if they make it to Croatia — Image: ESL



In the Europe region we will almost assuredly see the most tightly contested Minor spots. The Final Tribe, Ninjas in Pyjamas, and Alliance will all be battling it out to compete for qualification. Of the three teams, however, two stand out; Peter 'ppd' Dager's Ninjas, although having a rough go in recent months, have performed the most consistently of the three; The Final Tribe were able to beat NIP recently, but have not looked quite as good as the Ninjas overall. Despite Alliance's addition of Omar 'Madara' Dabachach, we have to give our Europe predictions to NIP and TFT.

In the Southeast Asia region there is one team that looks head and shoulders above the rest: TNC Predator. They recently put up two intense and scrappy series against Fnatic and Mineski in the Disneyland Qualifier, but fell short both times. Despite this, they are absolutely in the top three SEA teams right now and it will be a shock if they don't handly take the Minor spot; our SEA prediction goes to TNC Predator.


[DOTA 2 is coming back to Croatia]

From April 22-28, the city of Split will be a host of DOTA 2 Pro Circuit Minor event, AMD SAPPHIRE DOTA PIT MINOR 2019!

Get ready for AMD SAPPHIRE DOTA PIT MINOR 2019!

Grab your tickets here 👉 https://t.co/YuqVmKv6zB pic.twitter.com/zHI4OidUK8

— OGA Dota PIT (@OGADotaPIT) March 16, 2019
Which teams will survive qualification and make it to Croatia?
Photo Credit - Adela Sznajder - ESL One Katowice