The new lineup of Yoshimoto.Detonator had a good start in the third round of the DPC. They beat Danil 'Dendi' Ishutin and co. in the Major open qualifiers. However, they didn't make it to the Major and had a rough start in the joinDOTA League Season 15.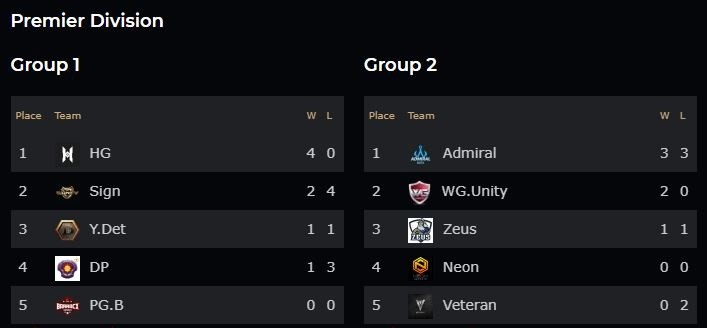 The team around the Filipino veterans Ryan Jay 'raging-potato' Qui and Samson E. 'SamH' Hidalgo played their first best-of-two series in the joinDOTA League against Signify from India. Detonator is the favourite to top their group and make it into the playoffs, but after a rough start in their first match they need a better performance in the upcoming fixtures.

TI7 participant SamH and his teammates lost game one surprisingly. Raging Potato lost the midlane against Dhvanit 'Negi' Negi on Dazzle. The Indian player had nine kills and only one death in the end.



The game ended after 36 minutes and 25 seconds and SamH was the only player in his team who showed a decent performance. However, the second game was pure domination by Detonator: the Filipino squad destroyed their opponents in every lane. The best player in this game was Benhur 'Benhur' Lawis with 21 kills and only seven deaths on Clinkz.

The next game in the Asian group stage of the joinDOTA League will be played 06:30 GMT+1 on Friday morning. Signify faces PG.Barracx. The Indonesian team recently reached the top eight of the South-East Asian qualifier for the DreamLeague Season 11 Major and even beat Detonator in the first round of the Lower Bracket.


Which teams will make it to the playoffs?
Photo credit: StarLadder