Comparisons have been thrown around by many of the likeliness between EHOME and TI6-winners Wings; but just how similar are the two teams?
Who were Wings?


Wings were the notorious TI6 winners. Loved by fans for their ridiculous playstyle and drafting, nobody could really understand just why they were so good. Individual talent and strategies nobody could attempt to comprehend, Wings put themselves ahead of the curve when it mattered the most.

Most famously drafting Pudge and Techies in the TI6 finals against DC, their confidence was unmatched. Hyper-aggression, versatile drafting and incredible individual play, Wings almost pioneered the type of Dota we're used to from teams like VP today. However, they didn't stick around for too long after their International success.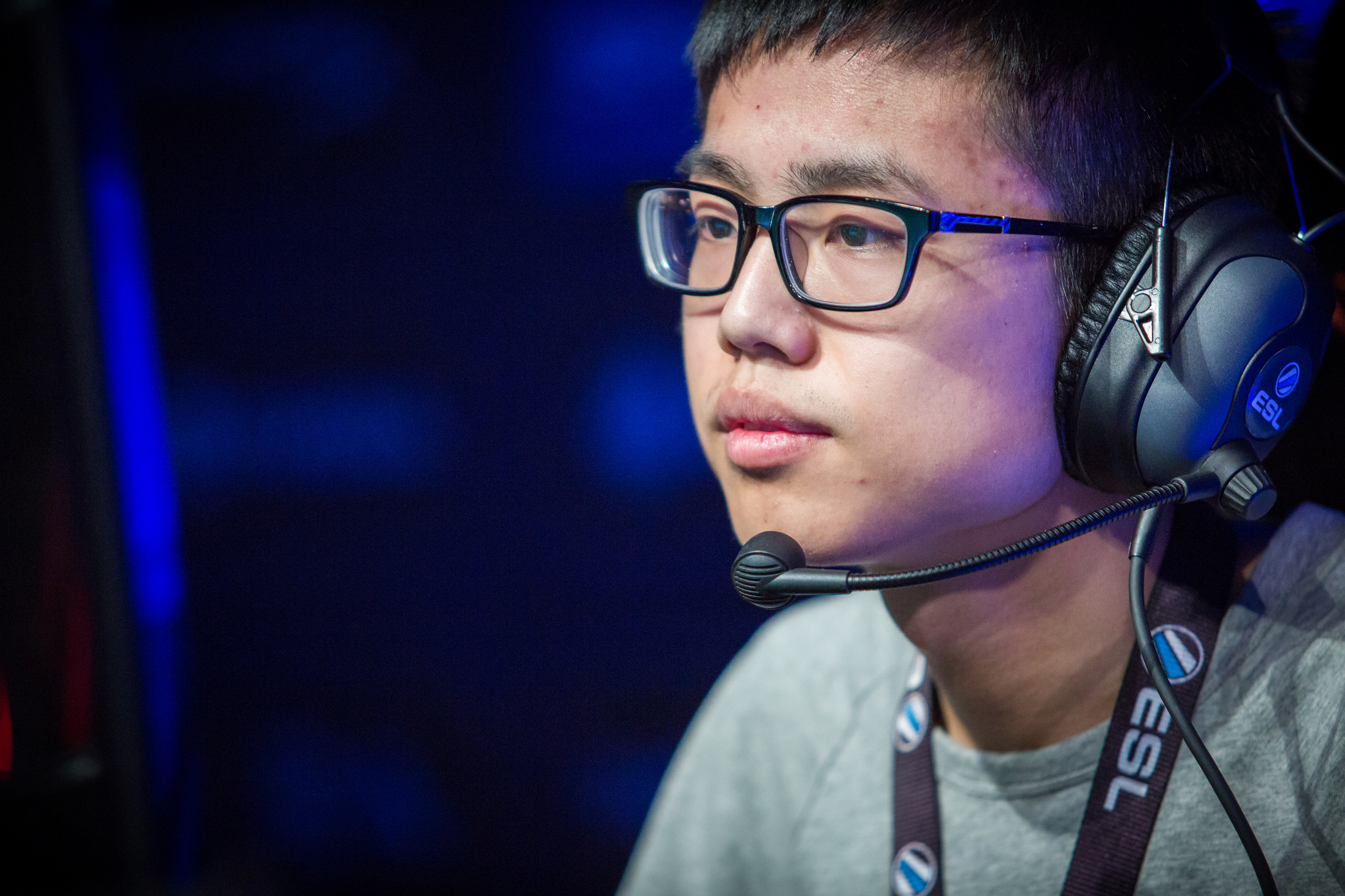 Photo credit:

ESL



Having issues with their organisation regarding their payment post-TI, the players departed their organisation. Instead of changing regions the players decided to stick together and go independently of an organisation – a choice that upset the authority in China on Dota 2 at the time; ACE. Having banned both Wings and EHOME, the organisations essentially were crippled alongside the introduction of the DPC.

With the DPC beginning, ACE's authority faded, and the squashed TI6 champions would slowly resurface.


Why would EHOME be the same?


Faith_bian and captain y' are both members of the original Wings roster – seemingly the reason why comparisons would be drawn. However, how appropriate are these comparisons? It must be noted that similarities have not been brought to attention until recently, and an overlooked fact is that Faith_bian and y' have both been on the EHOME roster since mid-2017.

Failing to find success with their original roster, adjustments were made mid-2018. To not much effect however, as the team further reshuffled their roster just a few months later, eventually going inactive in October of 2018. Bringing in some lesser known talent, EHOME would start the 2018-2019 DPC season with a bang, taking home the first Minor they qualified for.




Wings recently reassembled for the first time in years to play an ARDM against Liquid



Guaranteeing themselves a spot at the Major, many people had expectations that their victory was a fluke; that they hadn't yet faced the true tier 1 teams. Those with little faith were proved wrong as EHOME finished a comfortable 5-6th, arguably the catalyst in sparking comparisons between the teams.


Are they actually that similar? The impact of Xiao8


Well – not particularly when looking at the statistics. In terms of hero pool Wings were known to pick just about any hero in any situation. At the Chongqing Major, EHOME played a single game more than Vici Gaming during the LAN phase, and drafted 6 more unique heroes – 34 in total. However, not really quite coming close to the 38 of VP and the 51 of Secret. Perhaps not as versatile as Wings.

Whilst they have captain y', their coach xiao8 is notorious for a different playstyle. More reserved but a mastermind drafter, the main reason for a lot of the success of his teams as player or coach is often attributed to him. Many would say that his playstyle and leadership style don't see eye to eye with the style that Wings played, however is more akin to how EHOME have been playing at recent competitions.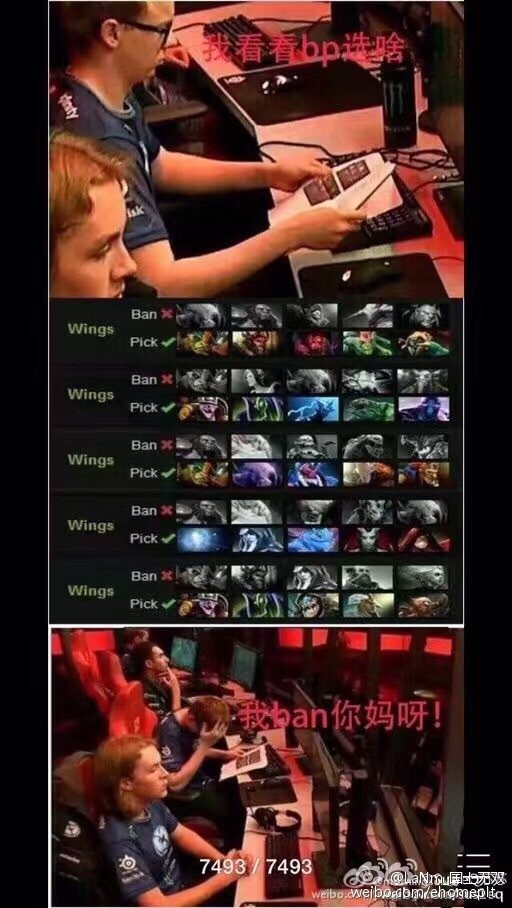 A Chinese meme of PPD drafting against Wings; not quite the same with the EHOME of today



However, one thing that does ring true is the aggressive playstyle of the two teams. Wings often closed out games before they had started, and certainly at the minor we saw EHOME perform similarly. Whether this is down to the players and influence of y' and Faith_bian or just a fact of nature as a result of the patch is up to viewers to decide.


Is there hope yet for EHOME to grow their Wings?


Yes. Wings weren't instantly successful. Perhaps even one of the most inconsistently performing top tier teams to recent memory. EHOME are a relatively new team; to win a minor and come 5-6th at a major is still rather impressive.

In addition to this, some of their younger players have huge room for growth. The likes of eGo and ASD are still in their teens and are certainly in an incredible environment to grow as players under the watchful eyes of three TI winners. With limited LAN experience too, consistent performances from a relatively new team is promising; something that not even teams comprised of already established world class players can achieve.

Header photo credit: ESL | Helena Kristiansson