What do the best captains have that other captains don't? Why are the likes of Clement 'Puppey' Ivanov and Johan 'BigDaddyN0tail' Sundstein so endlessly successful? You might ask yourself: who are the great captains? Who are the players who despite hardship and roster changes still keep coming out on top of the game? Players like xiao8, fy or Kuroky might come to mind, but what separates them from the rest?

There's a reason these players are household names. Names like these have been around since Dota 2 first had an emerging professional scene. Other names have come and gone, so there's obviously a reason that these players stood the test of time.


Leadership


Leadership is a broad term, and it's not quite enough to take a team or player to the legendary status we attribute to the greats. Misery is a superb and strict leader. Cr1t- described Misery as a dominating leader in an interview about their time together on EG. EternalEnvy is known for being a commanding leader, but yet these players have never really found consistent success.

The word leadership can cover anything from talking in-game tactics to providing out-of-game support. Players talk about how important it is that everyone communicates effectively, that a team dynamic is kept healthy and positive. paiN's Kingrd spoke out recently about how much better everything was under Misery's leadership.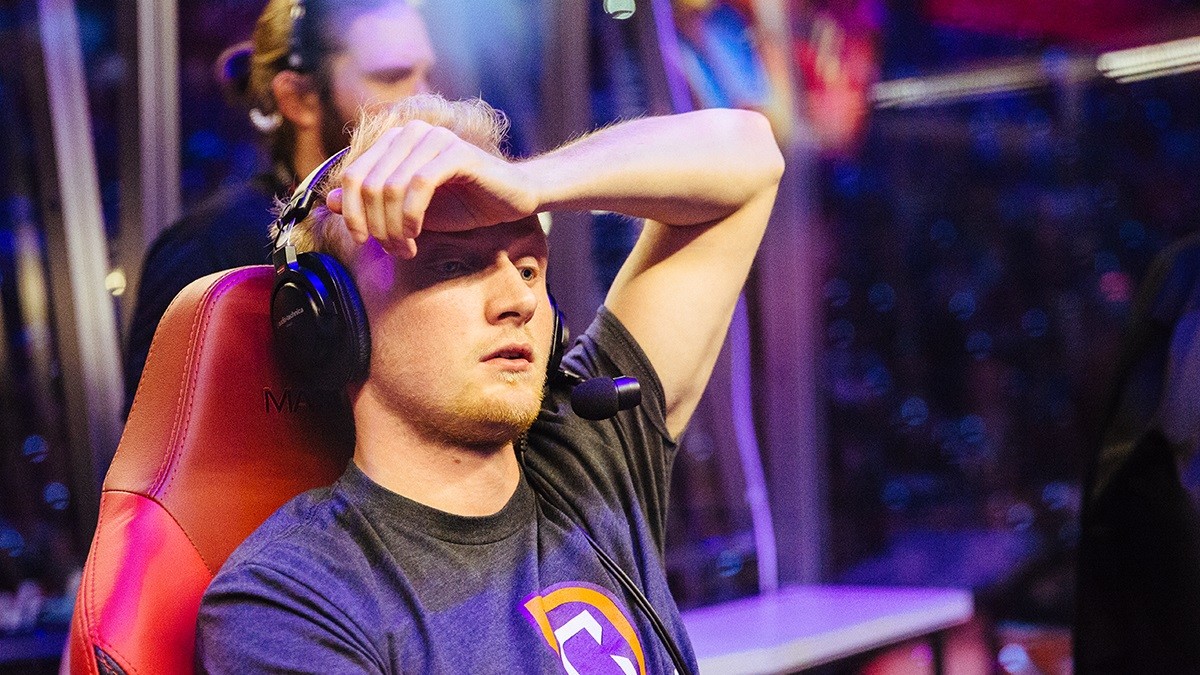 So, what is it that makes the likes of Puppey and n0tail the best leaders of all time? It's not just the ability lead a team of friends, but the ability to lead anyone. Puppey on Secret has had 19 full time teammates, not including standins. N0tail has had 12 on OG, yet both captains continue to find success.


Communication


A good captain will ensure their team communicates effectively. Ensuring that everything that can be done to help a team communicate properly is a big part of a good captain. Solo from Virtus Pro is a prime example of a captain who communicates effectively within his team, and is famously a very calm captain, as highlighted in Valve's True Sight.



After all, communication is what separates us from Open AI. Being able to discuss in game events and situations is beyond important. Ensuring that you communicate this effectively can mean a world of difference.


Talent scouting


One of the most important traits of a captain is the ability to see and grow an individual's talent. N0tail has time and time again proven his ability to do exactly that. Three TI winners made their professional debut under n0tail's tutelage. Ana, Topson and Miracle- were all pub players with relatively little to no professional experience before n0tail brought them into the scene.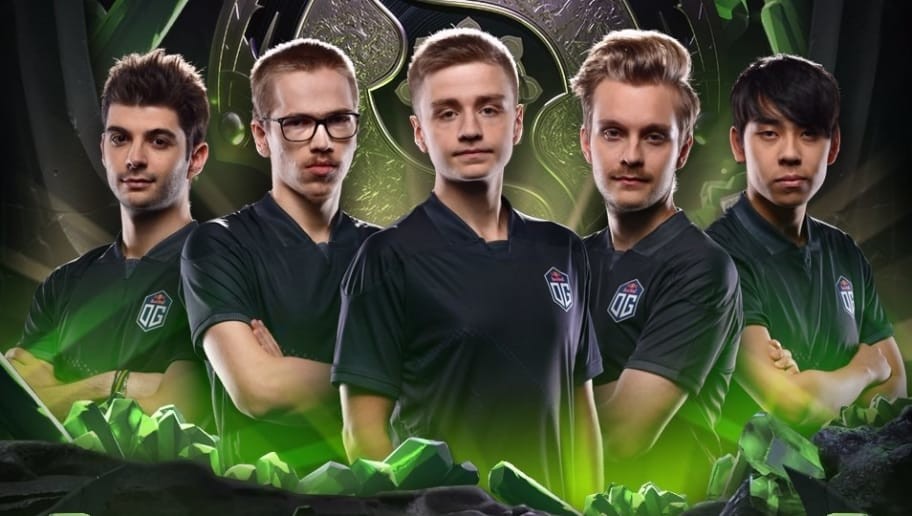 Topson won his first professional LAN: The International



Kuroky with GH, and Puppey with YapzOr. The ability to take a talented player with an inexperience in the top tier of Dota and turn them into a fitting name on an all-star line-up is a huge factor that continues to bring success for these players.

Without a keen eye for talent, it's unlikely we'd have the incredibly storylines we have in Dota. OG winning TI8, PSG.LGD's incredible DPC run. MidOne entered Fnatic under Mushi without professional experience, and is now one of the most feared midlaners in the game. For players in the top tier that started their careers within the last few years, they mostly all made their breakthrough under a legendary captain.


Growth


Realistically, the list of desirable traits for a captain could go on endlessly, however we will end our overview with growth. Captains that stagnate and don't grow as players are the ones that fall between the gaps. Puppey's drafting and playstyle has always adapted to the meta, and as a result, he has always stayed on top.

Every team goes through spells of poor performances. Team Liquid struggled post TI7. Virtus.pro didn't look their hottest at TI8. N0tail and OG went through their drastic roster changes as a result of a lacklustre run prior. The important part of captaincy is learning from these mistakes, and ensuring that something can be done about it.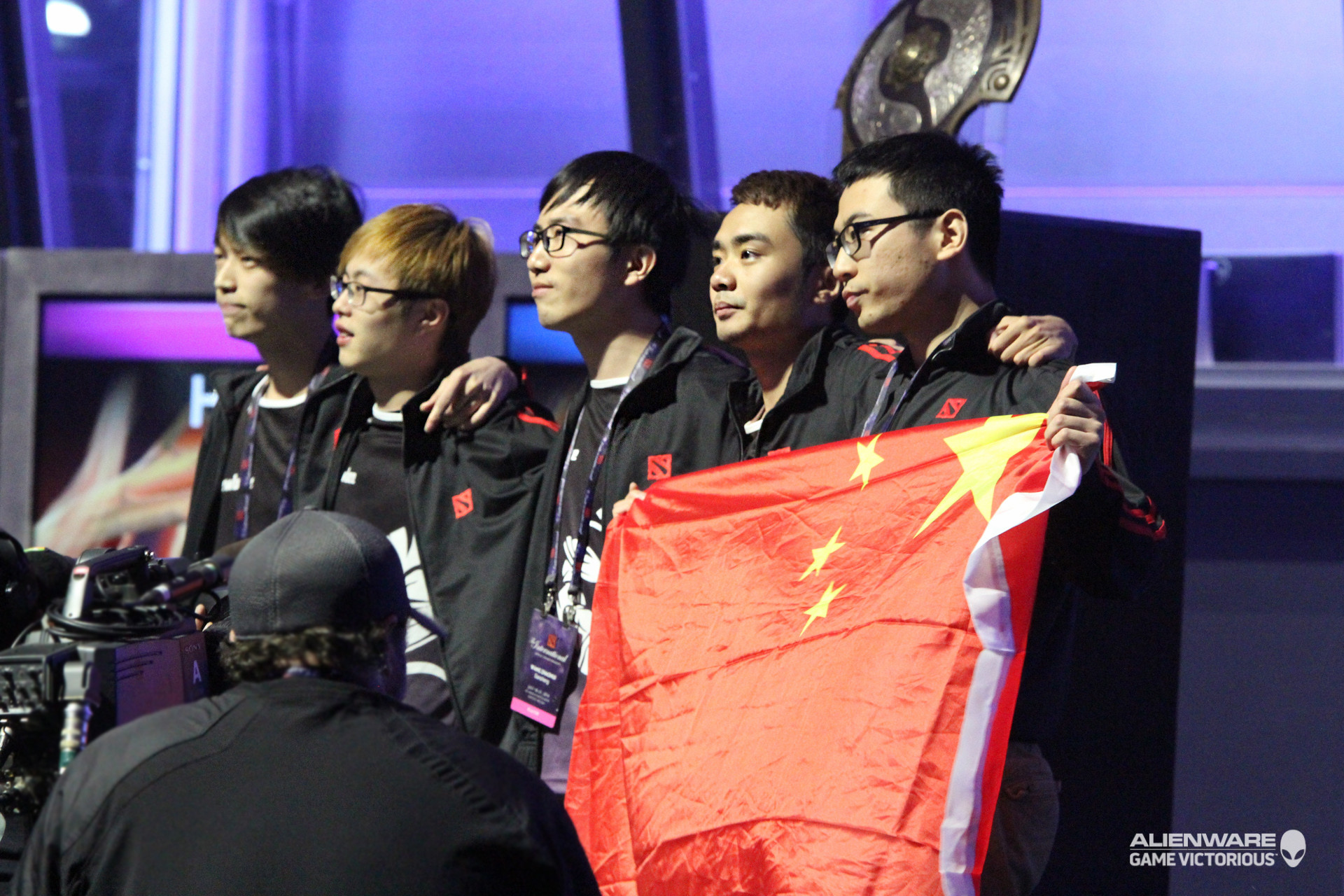 Zhang 'xiao8' Ning won TI4 with Newbee, who famously lost their focus on Dota after their victory. Since then, the formidable captain has never found success on the same level, dabbling in and out of retirement. Ensuring that yourself and your team grow with each experience, be it a loss or a victory, is one of the key parts of a good captain.

The first International was a long time ago, and the captains of that time would be very different captains to the ones they are today. Soon, the eighth International will feel like a thing of the past, and if the captains of recent don't continue to grow, they will surely fall through the gaps of the ever changing professional landscape.


Greats are still being born


The captains of the past are not the only ones who will go down in history. Stories are still being told, and as the scene grows with age we're certain to see more legends write their name in Dota's history.


Who's your favourite captain? Why? Have your say in the comments below!


Photo credit: ESL (Adela Sznajder)