Dota is an ever-changing fluid scene, filled with storylines, drama and excitement. Who makes the cut in our top 10 list of roster swaps? Ranking a list of top 10 roster changes is a task that nobody can get right, so we've done this based on a number of factors. We have based these selections on the after-math of the move, the outcome for all parties involved and the weight behind the change.


10. Dendi leaves Na'Vi


Whilst Danil 'Dendi' Ishutin's departure from Natus Vincere is a recent occurrence, and we're not quite sure of the outcome of this move, it deserved an honourable mention in the list. Dendi leaving Na'Vi was something fans thought they might never see.



Image credits:

navi.gg



The move felt both long overdue and equally unlikely to happen, making this one of the most anticipated surprises Dota 2 fans could have received. Leaving behind a legacy at the organisation and in the history of the game, Dendi's skill and fame is something any team desires.


9. The Chinese Dream Team


In the early months of 2014 there were rumours on the wind of a "Chinese Dream Team", consisting of Zhang 'xiao8' Ning, Chen 'Hao' Zhihao, Zhang 'Mu' Pan, Gong 'ZSMJ' Jian and Zhou 'KingJ' Yang. With these titans of the Chinese scene coming together, the team were destined for success under the Newbee banner.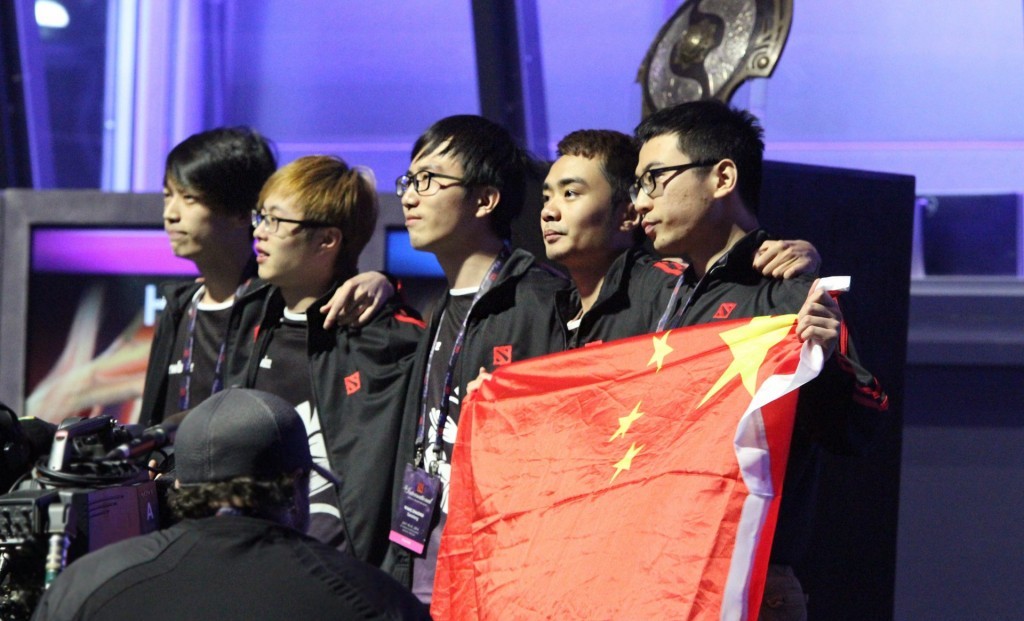 Photo credits:

techinasia.com



However, within the early months after their formation, ZSMJ and KingJ departed from the roster, leaving room for Wang 'SanSheng' Zhaohui and Wang 'Banana' Jiao. Despite an early slump at TI4, the knockout stage rolled around and the team made sure they were far above the rest. Their famous TI4 final was over so quickly, fans were even disappointed at the spectacle, as Newbee left everyone wanting more.


8. The 16 year old wonderkid


When Evil Geniuses, one of the most respected, famed organisations in Dota 2 announced they were acquiring a 15 year old with no professional experience, to say the move was a surprise would be an understatement. Sumail 'SumaiL' Syed Hassan was a fresh faced mid-laner, struggling through interviews with broken English.

Fast forward a few months and it didn't take long for any doubt to be squashed. SumaiL's electric performances on Storm Spirit crushed teams at DAC, and soon The International. He would become the youngest player to win a TI, and spent no time at all securing his place in the history of Dota.




7. The Dream(league stand-in)


Stand-ins normally come alongside a plethora of issues for teams. Difficulty in communication or differences in play-style, teams rarely find success without their usual party of 5. This was not the case for Lebanon's GH. Standing in for BuLba at Dreamleague Season 6, Maroun 'Gh' Merhej, who was known as one of the highest MMR pub players in Europe, brought life to the Team Liquid roster.




"You're the wonderboy, but we've got a new one now" - Sheever



Not only did it seem against the odds for Liquid to succeed, but they comfortably won the tournament with a stand-in with no professional experience. A few months later and Maroun was added to the roster permanently.

He fast became one of the most respected support players on the scene, and won the first International he ever attended.


6. The Galacticos


Team DK* was another super-power in the early years of the game. Formed of the most respected and feared players SEA had to offer, their formation was one that was widely anticipated by fans of all scenes. Featuring Chai 'Mushi' Yee Fung, Daryl Koh 'iceiceice' Pei Xiang, Zhi Cheng 'LaNm' Zhang, Zeng Rong 'MMY' Lei around Xu 'BurNIng' Zhilei's carry, the all-star team were headed for good things.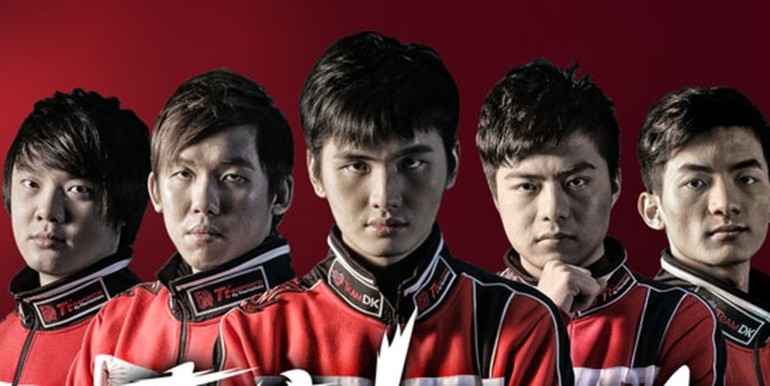 Although only together for a year, the team made themselves known as the strongest team in China, taking competition win after competition win. Shunted from the competition in the lower bracket, DK's run at TI4 would see them placing 4th. Whilst this would be an achievement for most teams, it wasn't enough for Team DK.

Whilst they didn't find the International success they were looking for, they certainly were one of the most impactful and loved rosters to date.


5. Envy's anime storyline


Jacky 'EternaLEnVy' Mao is one of the most prominent names in the scene today. However, his reputation as a player is of one who is yet to be on a team that consistently performs. Seemingly plagued with the "2nd place curse", the origin of Jacky Mao's professional career in Dota 2 is a story with hints of betrayal.

Forming the team No Tidehunter, Envy took on four Swedish players, Gustav 's4' Magnusson, Henrik 'AdmiralBulldog' Ahnberg, Joakim 'Akke' Akterhall and Jonathan 'Loda' Berg. The team was a success. They won tournament after tournament, and were seemingly unstoppable. However, after being kicked from the team he formed, the four Swedes added Jerry 'EGM' Lundkvist to their roster, forming the team that would later become Alliance.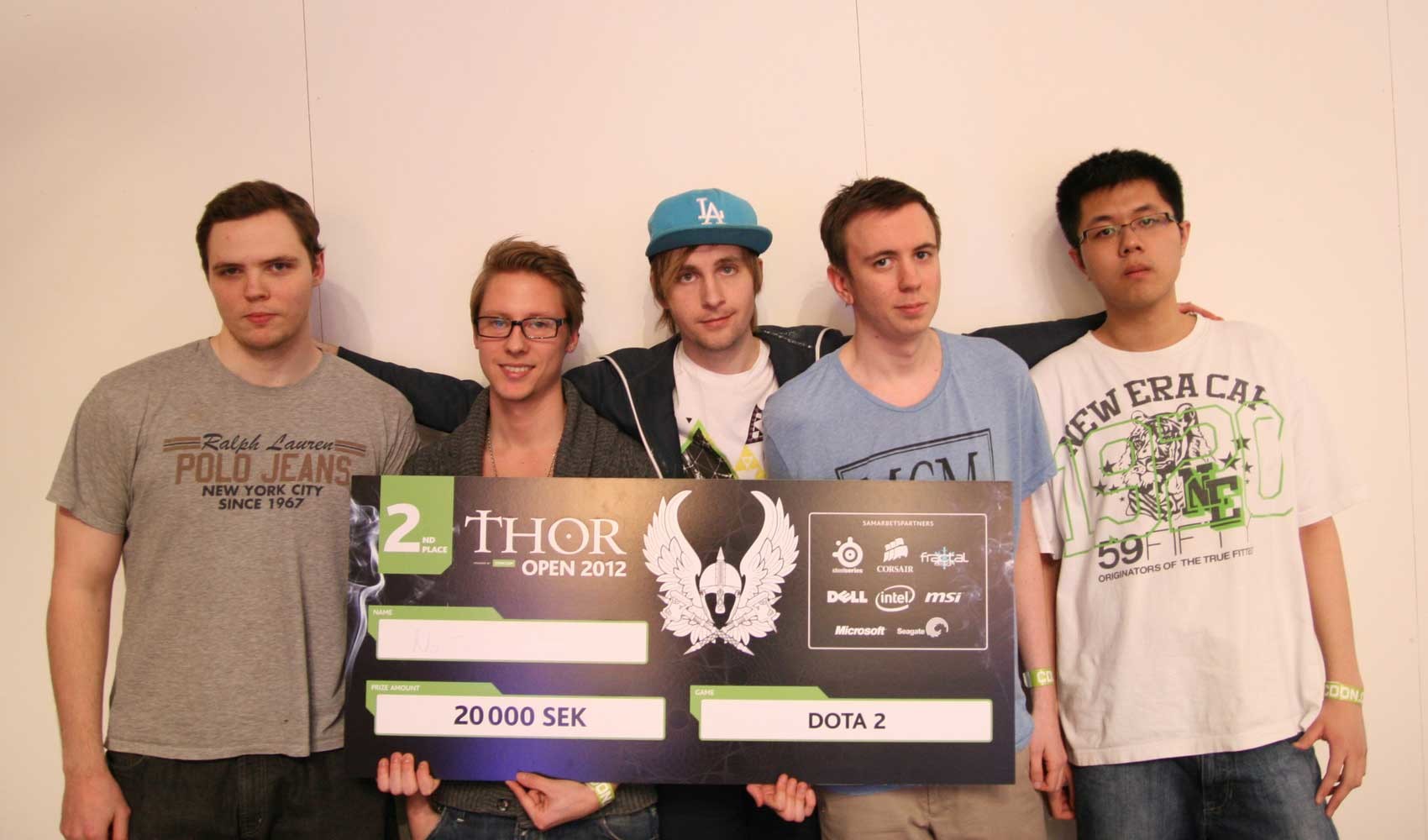 Envy being kicked from the roster that later became the Alliance was easily, for us, one of the most influential roster changes of all time.


4. Arteezy and Zai phase shift TI5


Instability in the scene saw Artour 'Arteezy' Babaev and Ludwig 'zai' Wåhlberg leave EG, marking the disbandment of the original SADBOYS collection. Seeking success on Team Secret, Arteezy and Zai left the North American organisation and set their sights on Europe.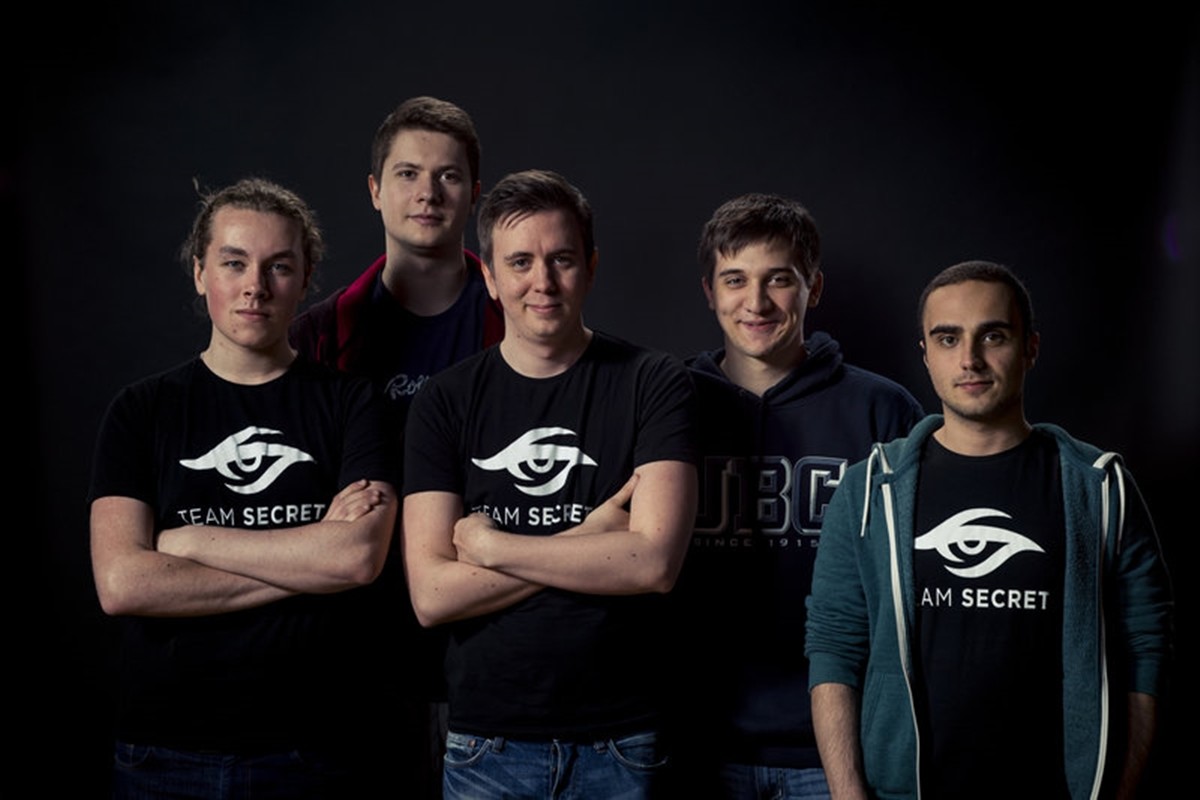 Winning a number of tournaments with Secret in the run up to TI5, they were definitely one of the favourites to take the big one home. However, fate wouldn't be so kind, as Secret were knocked out in the relatively early stages by a strong Virtus.pro side. The twist that makes Arteezy and Zai's move to Secret so bittersweet, is, of course, that Evil Geniuses would take the TI5 title without them.


3. Aui_2000 breaks the 2nd place curse for a while


On the note of Evil Geniuses taking TI5, the roster drama surrounding EG did not stop there. A week after their success at The International, Kurtis 'Aui_2000' Ling was kicked from the organisation without his knowledge. A team that had quite literally just proved themselves as the 5 best players in the world, seemingly immediately imploded.


i have been kicked from eg after winning ti. i actually hate people

— Aui 2000 (@Aui_2000) August 15, 2015



Blog posts were written, feelings were expressed publicly, but most notably, Aui_2000 was replaced by none other than the returning Arteezy.


2. s4 and Fly head west


s4 and Tal 'Fly' Aizik leaving OG for EG was impactful for a number of reasons. If you ask a fan why, they might say that it was the drama of Fly leaving the organisation he helped create. They might draw attention to Fly and Johan 'BigDaddyN0tail' Sundstein's friendship, or they might discuss s4's first venture outside of OG or Secret since leaving Alliance.

However, whilst all of this might be the case, making this move intrinsically impactful, one of the main reasons this makes it to number 2 on our list, is because of the space they left behind.

With two spaces open on OG, n0tail did what n0tail does best, and took two incredibly skilled players and helped them reach their full potential. With Fly and s4 leaving the organisation, OG were able to bring in the insanely talented Topias 'Topson' Taavitsainen and Anathan 'ana' Pham. The Cinderella story that ensued, of course, is already history.




1. A true Miracle-


Monkey Business was the first edition of the team OG. Quickly proving themselves by qualifying for ESL One Frankfurt comfortably, there was one player who did not seem to fit the profile of the others. This was, of course, Amer 'Miracle-' Al-Barkawi.

Consisting of 4 veteran players in the Dota scene, Miracle-'s lack of experience was questioned initially by fans. This, however, was not a problem for Miracle- himself. Being an undoubtable spectacle to watch, Miracle- brushed aside the strongest, most experienced mid-laners with ease. Miracle- was feared, his heroes were banned, teams targeted him, but nothing really seemed to work.

His insanely talented, flashy plays saw him quickly gain the international respect he deserved. Miracle- and his team became the first team to win more than one Valve competition in succession, a feat nobody had yet attained. His success didn't stop there.



After his success with OG, he made the move to somewhat bitter rivals, Team Liquid. This wasn't the end of his success by any means, and with his new organisation, began collecting tournament victories. Eventually, in 2017, Miracle- would win TI.

Miracle- came from a place of no professional experience. He is now only one of a handful of players to win both a TI and a number of Valve events. He makes it to number one on our list for this reason. Few players have ever been able to achieve such success, and yet, Miracle- did it in less than half the time.




Which roster swap was the most impactful in your opinion?
Photo credit: Valve