In the lead up to The International 2018, Virtus.pro have negotiated contract extensions with each member of their roster, tying them to the CIS organisation until the end of 2019. They also announced a surprising rebrand…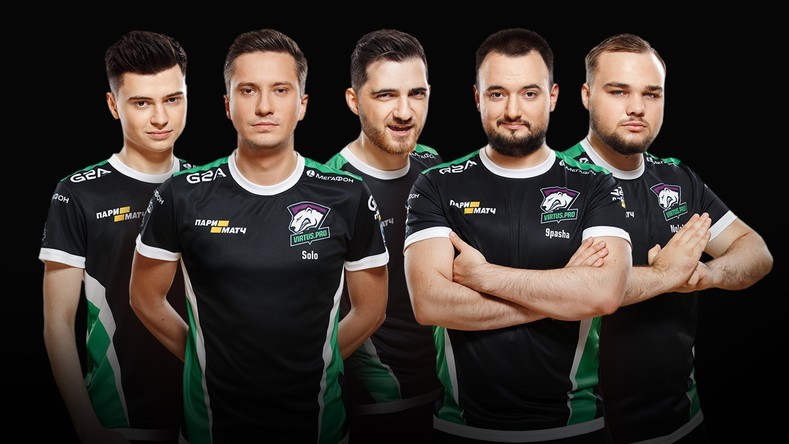 In a release on their own website, VP describes the side as 'the world's best team in Season 2017/2018' — something that is hard to argue with given they secured wins in four of the nine majors in that period in the DPC — Hamburg, Katowice, Bucharest and Birmingham — and finished runners-up in the most recent, the China Dota 2 Supermajor – pocketing more than $2.5m in prize money along the way.


Virtus.pro's General Manager, Roman Dvoryankin, said:



Long-term contracts are rare in the esports world, but they are key to long-lasting partnerships. This way, we're taking another important step in the direction of enforcing a more rigid set of rules that are already universally accepted in the traditional sports. Obviously, we're all anticipating and preparing for The International 2018. This is of highest priority for us. We're happy to have the current line-up participate in the greatest international tournament.


VP's captain, Aleksey 'Solo' Berezin, added:



As obvious as it may sound, Virtus.pro is our second family. As we approach TI 2018, the contract renewal is extremely important for us. We understand the trust our organization puts on us and the gravity of the matter. At the moment, we're giving our best in practice. We're sure we'll approach the tournament in our best form.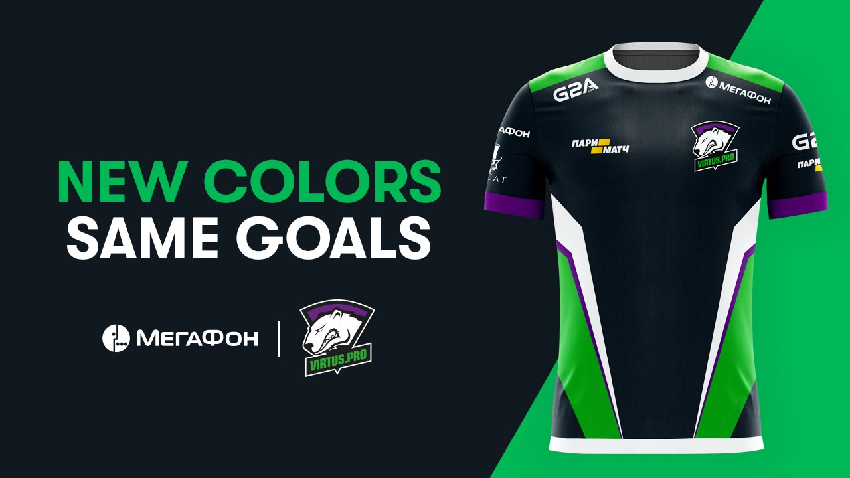 New sponsor, new colours


Meanwhile, yesterday Virtus.pro announced a new headline sponsor — Russian telecommunications giant MegaFon. While details of the deal were scarce, the organisation did announce a complete rebranding. Instead of the orange, black and white of the old logo and jerseys, the colours will now match those of MegaFon, as you can see above.

The deal makes sense — after all, MegaFon already owns 63.8% of Mail.ru, which in turn owns VP's parent company, ESForce Holding. This deal just makes the sponsorship more direct, and in turn exposes the telecommunications firm to the rapidly growing esports markets that VP operate in.


What do you think of the deal and the rebranding? Is this the beginning of a 'VP era' in competitive Dota 2?


Header image © ESL | Adela Sznajder
Body images © Virtus.pro