Following yesterday's drama, in which former Team Amplfy captain Jimmy 'DeMoN' Ho took aim at poor living conditions and abuse he allegedly suffered during his time with the team, the Filipino outfit have released a lengthy statement hitting back at his claims. Addressing DeMoN's claims of horrible living conditions, the org says that it finds this hard to believe. They give a somewhat luxurious description of the house used for the bootcamp, and state that Jimmy was given his own room — while the remaining four players had to share a single room.





Team Admiral went on to claim that DeMoN received several luxuries that other players did not enjoy, posting several screenshots of Jimmy asking for mobile phone credit, and claiming that he never paid for meals, with his teammates supposedly covering his bill.

They also claim he didn't pay for laundry service and even tried to get a free gym membership from management. All this came despite being the highest paid player on the team, Admiral said, and that his teammates were just too shy to call him out on his behaviour.

In a somewhat scandalous claim to top things off, they even say that Jimmy asked for a free 'happy ending massage' should the team win all their practice matches.






Abuse, or just cultural misunderstanding?


With regards to the allegations of abuse, Admiral responded by saying that the 'manager' in Jimmy's take on events was not actually the manager, but the owner and sponsor of the team — someone they name 'Martin'.

They do state that the water incident was true, adding that Martin left immediately after the request and was banned from the bootcamp to avoid any further escalation. They also state that this was the last time the two ever had any in-person contact.

Admiral also mentioned that the threats Jimmy claimed he received via message were true, that they were received in a group chat and that Martin had apologised already. On Jimmy's claims of having received a long, abusive message, Admiral posted a screenshot of a message sent to Jimmy by the team manager, explaining to Jimmy why his behaviour was potentially disrespectful in Filipino culture.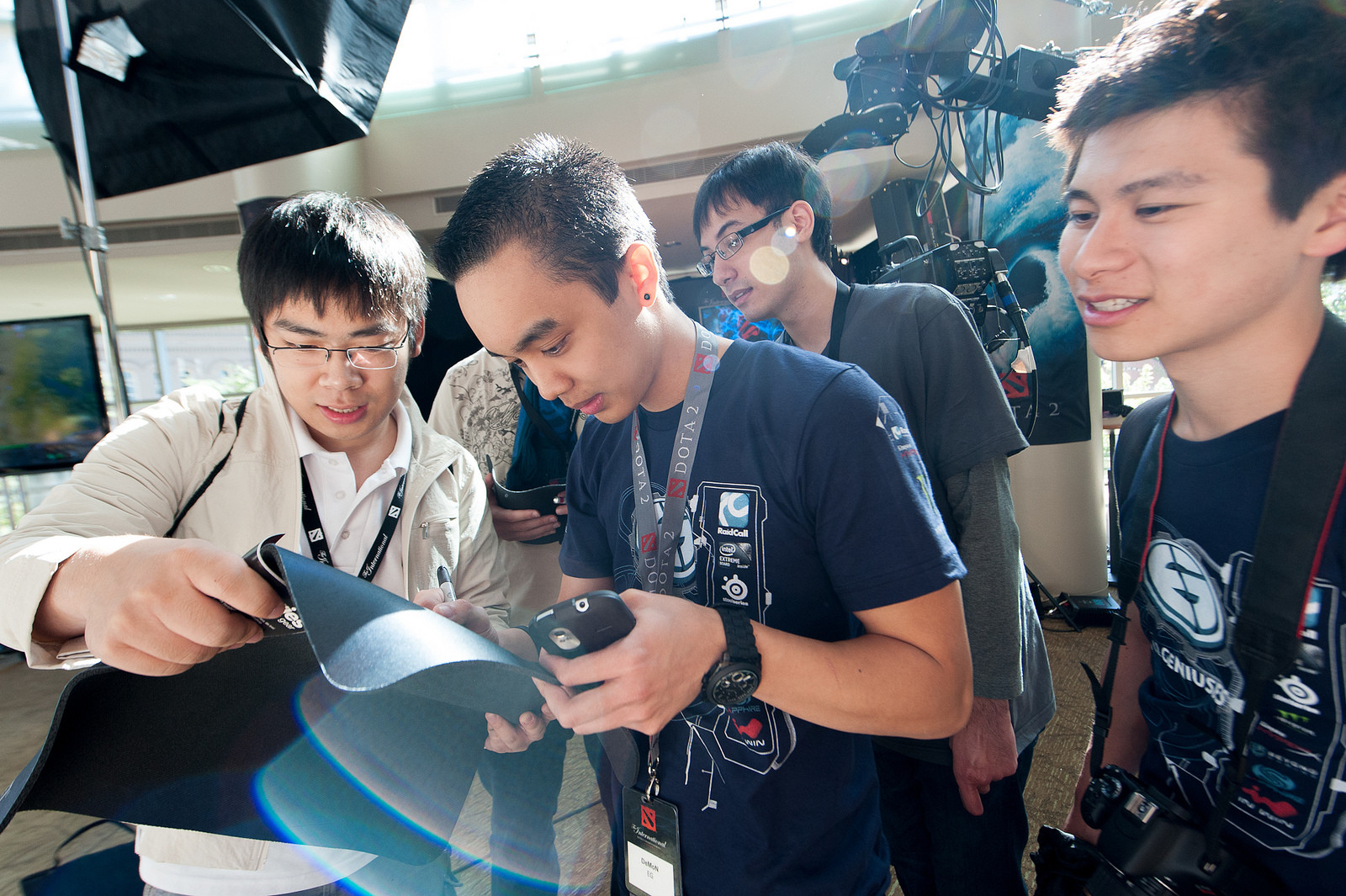 Jimmy "DeMoN" Ho. Image credit: Valve
DeMoN's unreasonable behaviour


The statement and screenshots go on, highlighting Jimmy's supposed lack of politeness in asking for things to be done, his excessive party lifestyle and their belief that despite trying to accommodate everything DeMoN wanted, it just didn't appear to be enough. Admiral also claim that he was holding the organisation to ransom over prize earnings, leveraging another org's interest to get what he wanted.

All in all, the statement airs a lot of dirty laundry about the DeMoN situation, giving us a glimpse into the inner workings of a professional Dota organisation. It is a stinging rebuttal of Jimmy's allegations, and it's certainly a topic that has got the community talking.

What do you think about the situation? Should players and orgs air their grievances in public like this?

Header image credit: Hampus Andersson/DreamHack