A new Southeast Asian squad known as Battle Arena Elites appeared on the scene in the TI8 SEA open qualifier. They battled through and now they're waiting to take on regionals. Battle Arena Elites debuted their roster during the open qualifier, and now they've put out an announcement detailing the new team. The squad is led by veteran solo mid turned support Ng 'YamateH' Wei Poong, who brings along former New Beginning* teammate Wai Pern 'Net' Lim.

YamateH explained his decision to take the position 5 role in the team's press release:



"As for myself, I'm the position 5 (Support) player in the team and also the drafter. I've been in this pro scene for pretty long now, and I've managed to garner valuable experiences in different aspects of the game, e.g. drafting, playing around wardings & vision, various facets of laning, etc., so I believe I'm well-suited for the position 5 role. Another thing would be that I feel that young players are way better in mid-laning skills than old players like us."

One of YamateH's teammates from several years ago has also joined the roster, but will lead the team as a coach for their road to TI this summer - Chan 'Winter' Litt-Binn. All three of these big names played on the legendary Orange Esports. His substitute? None other than Chong Xin 'Ohaiyo' Khoo

The carry and midlaner on the squad are both fresh faces. Hiew Teck 'AlaCrity' Yoong, played with Fire Dragoon* for the majority of the season. Chong 'Felixciaoba' Wei Lim might be familiar to jDL Asia fans for his time with Flower Gaming.

Battle Arena is a company which runs a large esports club in Jaya, Malaysia. They say they've decided to pick up a Dota 2 team because, as they put it, it helps them to achieve their goal of "provid[ing] a supportive environment where aspiring gamers can hone their skills and kickstart a fruitful career in esports."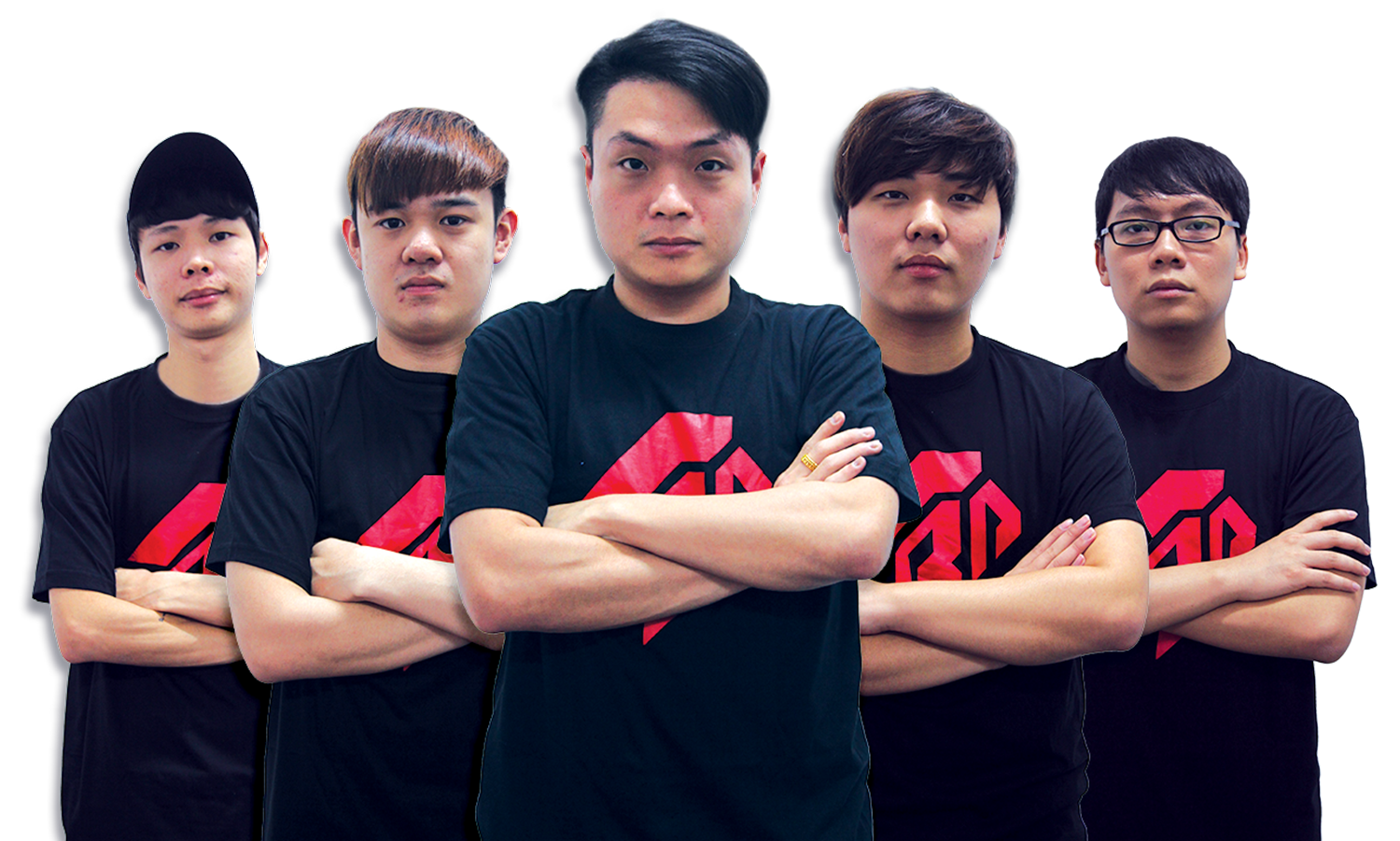 Left to right: Net, AlaCrity, YamateH, ciaoba, WinteR



Battle Arena Elites Roster:
Chong 'Felixciaoba' Wei Lim - Carry
Hiew Teck 'AlaCrity' Yoong - Midlane
Chong Xin 'Ohaiyo' Khoo - Offlane (Substitute)
Wai Pern 'Net' Lim - Position 4 Support
Ng 'YamateH' Wei Poong - Position 5 Support
Chan 'Winter' Litt-Binn - Coach