Ramzes shared with joinDOTA that Virtus Pro are preparing to work hard play hard, with a 3-4 vacation on the books ahead of a month long bootcamp before TI8. After Virtus Pro were crowned victors of the Birmingham Major, ESL organised for attending press each to have a few minutes with one of the winners. joinDOTA caught up with VP's carry Roman 'RAMZEs' Kushnarev for a brief chat.



How to manage expectations up until TI and what are your plans?





VP.Ramzes: After Birmingham we're off to the Super Major, and after the Super Major we're going on vacation for 3 or 4 weeks. After vacation we will go to bootcamp in Vancouver, and then we will practise all the way up to TI.





This tournament you played less hard carries than you have done in the past. You played a little Venomancer, a little Leshrac. Is this going to be a growing trend?





VP.Ramzes: After EPICENTER we went to bootcamp and we practised for 5 or 6 days, then in the draft I just picked for myself what I wanted to play. It doesn't matter for me which hero I play. If I want to play Slark I pick Slark, If want Morphling I pick Morphling. (joinDOTA: Slark went well..) Yeah.. (laughs)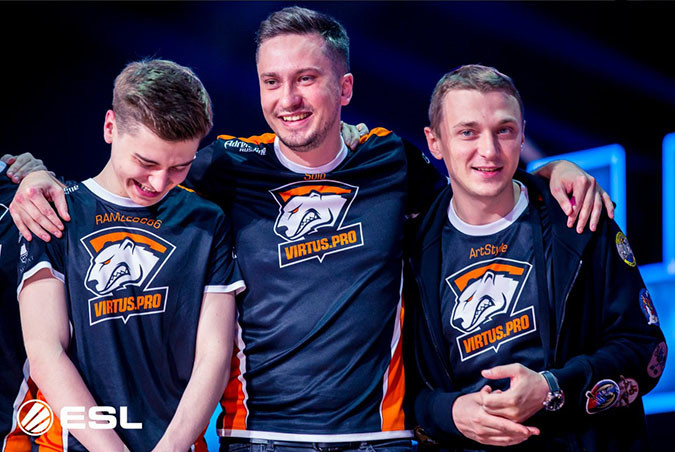 Biggest enemy at TI?
VP.Ramzes: PSG.LGD and Liquid for sure, maybe Team Secret. Those three will be our biggest problems at TI8.
TAre you worried about the patch?
VP.Ramzes: I don't think about patches. All teams are equal in the situations where patches are released, so we can't really predict how it will affect everyone. Patches always happen (smiles).