The Birmingham Major ended as many expected, with Virtus Pro claiming their third ESL One Major of the season, and their fourth overall.


The first game of the Grand Finals needs no explanation, the fact that all three of the Virtus Pro cores suffered no deaths is indication enough of just how one-sided it was.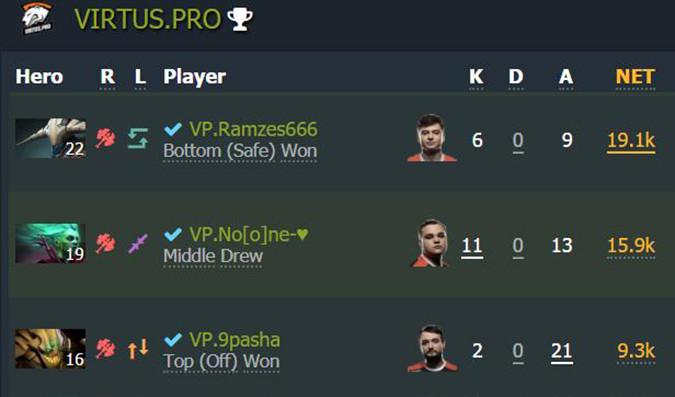 In the first game of the Grand Finals, none of VP's cores died



Optic came into the second game with a bit more fight, and were able to get some early kills on the board this time around. They led in net worth for all but 5 minutes of the game, but it wasn't enough to stop the unrelenting VP from taking fights that were well-planned and even better executed.

Standout performances from CCnC's Razor and Pajkatt's Leshrac kept a deadly No[o]ne Kunkka at bay but as the game got later and later their impact dwindled, but VP's combo of Fatal Bonds and Poison Nova was disgustingly deadly.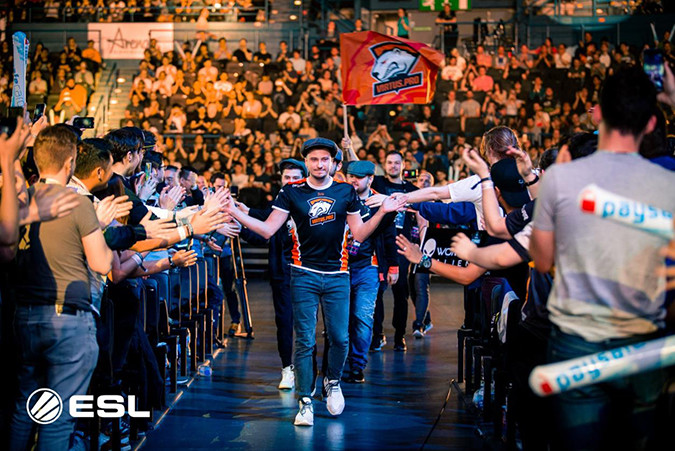 Optic conceded game 2 and the third game of the Grand Finals was nowhere near as competitive. Game 2 was Optic's best performance in the finale to the Birmingham Major, but it was a Grand Finals that went as scripted, a thumping victory for Virtus Pro.

What is more, it was not only VP's third ESL One trophy, but also their third Mercedez-Benz, after no[o]ne picked up the MVP Award. Virtus Pro's domination is absolute, and unfortunately the Grand Finals was not as tight as fans may have hoped. They were however, still entertained by the beauty of VP's ruthless Dota.








Final Standings

1. Virtus.pro
2. OpTic Gaming
3. paiN Gaming*
4. Fnatic
5-6. Mineski
5-6. OG