It is said that Gustav 's4' Magnusson only talks to TI winners... and maybe 1v1 opponents? A special challenge at ESL One Birmingham 2018 gives attendees a chance to face up against the (former) midlaner himself in a 1v1 challenge with prizes and glory on the line.


In order to participate, you can't just walk up to the booth and queue up. You'll have to take a selfie at the Alienware booth at ESL One Birmingham glorious enough to get the attention of the powers that be.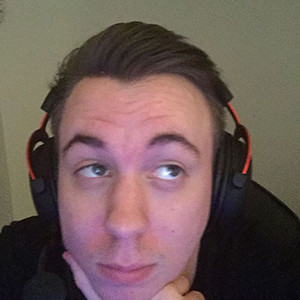 Maybe take some inspiration from s4's

Instagram account

?



If your selfie is selected, you'll be contacted with details of the challenge and ushered backstage to face s4. Your efforts will be broadcast live for all to see - UK Dota legend Ted "PyrionFlax" Forsyth will be casting the 1v1 matches live on ESL's Facebook stream.

You might think that getting a chance to play against a TI winner is enough of a prize, but every participant will receive hardware from Alienware. The player who scores the most points against s4 will even go home with a new 240Hz monitor.

Points may be scored by killing s4 (40 points) or taking a tower (20 points) but the more likely scenario is that the winner will be decided based on points for last hits and denies - worth one point each.


Strategy against s4


The point system means that if you don't have the confidence to play aggressively against s4, you still stand a chance at playing defensively and taking CS. However, getting a kill could make you a shoe-in for that monitor, so busting out your finest Dream Carl could be the play.

If you're the type that likes to get into your opponent's head, why not take a look at s4's current mindset? We interviewed the OG offlaner at EPICENTER XL a couple of weeks ago, and you can read that conversation right here.

Good luck, see you in Birmingham!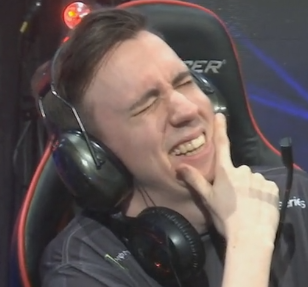 Header photo source: EPICENTER