The Taurora Invitational awaits and it's Major-Time again. This time in Changsha, China, where some of the best fight for DPC-Points once again.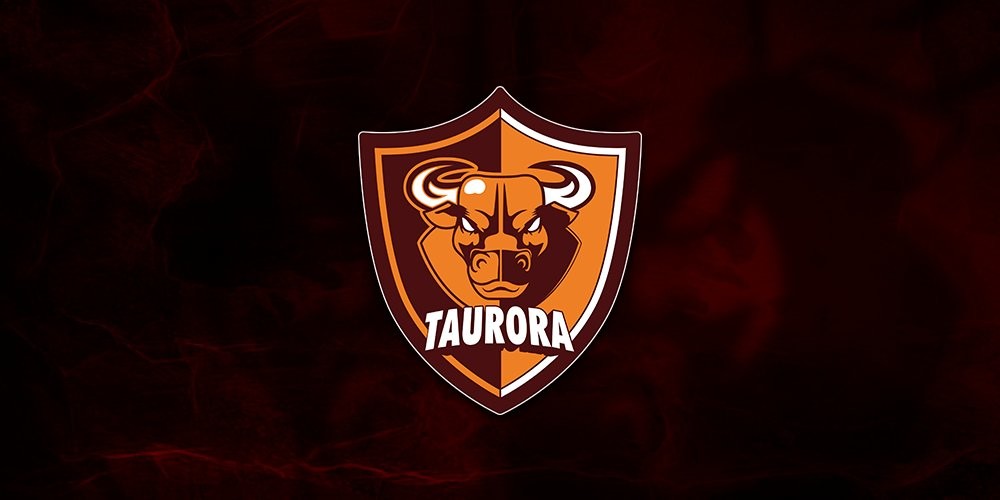 While the Major certainly is the highlight of the week, the Taurora Invitational should not be overlooked. Heading towards playoffs most of the final eight are already set. The likes of Gambit, Mad Lads, Singularity are already in the quarterfinals while Alliance and Final Tribe are yet to finish their group stage matches and be seeded into the bracket.


Sorry to disappoint you guys, but Alliance and The Final Tribe aren't playing tonight after all!

— Taurora (@TauroraNET) May 10, 2018


The direct matchup between Alliance and Final Tribe will have some extra spice to it since it's the battle of the Swedes that was originally supposed to be played on 10th May.





And then there's of course the Major. As one of the last tournaments before TI it has special significance for four of the five Chinese participants, seeing as they can secure their TI ticket in Changsha. Currently holding the places from four to seven in the DPC-Rankings PSG.LGD, Mineski, Newbee and Vici can earn important points.



Seeing as the games have already started you better hop onto the livestreams and enjoy some of the finest Dota 2 of the week.