AntiHype* were crowned champions of WESG earlier today earning themselves a whopping $800,000.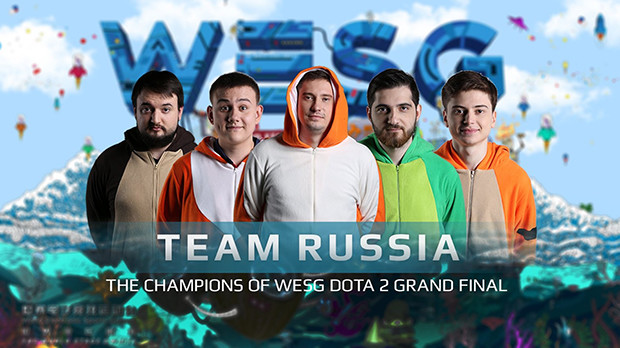 VP boys + ILTW take home $800,000 at WESG 2017/2018 Global Finals
In terms of prize money WESG's prizepools have been immense. Chinese organiser Alisports put forward $1.5 million for the Dota 2 tournament alone, a bigger prizepool than any of the Majors we've seen so far on the Pro Circuit. Last year's event was won by
TNC Predator after a 2-1 win over
Team NP, while this year the Grand Finals was
AntiHype* versus
paiN Gaming*.

If you've not followed WESG you may be unfamiliar with Antihype, but if you follow the Dota 2 scene you will be extremely familiar with the roster. Antihype consists of four of the current
Virtus.pro, with
Vladimir 'No[o]ne' Minenko the only VP member not part of the team due to his nationality. WESG requires all players on a team to come from the same country, so
Igor 'ILTW' Filatov was AntiHype's 5th for the tournament.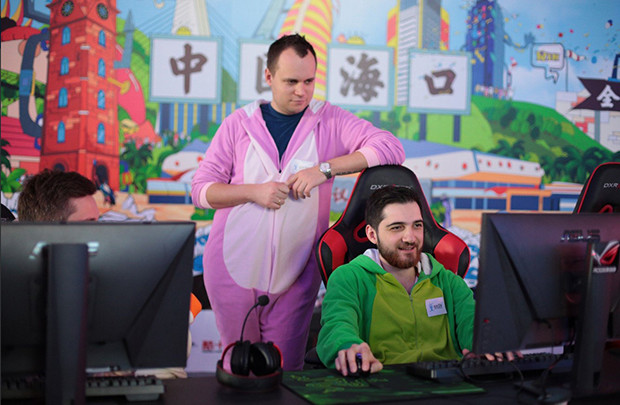 Pain Gaming, who competed at the Bucharest Major with
Omar 'w33haa' Aliwi as a stand-in, also made history by earning themselves $300,000, the biggest prizepool ever won by a South American team. Elsewhere
Team Greece*, consisting of 4 of the 5 former Ad Finem roster, placed 3rd for $150,000.