Vega and Empire find themselves in a very favourable CIS Regionals this week, while Vici Gaming look to build on their Pro Circuit success ahead of Bucharest. With a week until the next Major it's the calm before the storm, but there is Dota action to enjoy. Both DreamLeague Season 9 and EPICENTER XL Regionals are underway, with teams in the upcoming Bucharest Major involved in the action.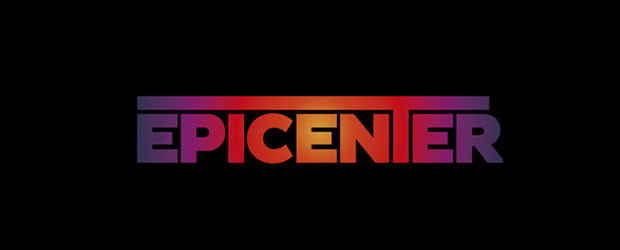 EPICENTER XL will be a Pro Circuit Major and is likely to be the largest CIS event in terms of scale. The CIS Regional representatives have yet to be decided, with the groups and playoffs all taking place this week.

For
Team Empire and
Vega Squadron * this is a big one as both teams have found it difficult to reach Pro Circuit events. With
Virtus.pro and
Natus Vincere as direct invites to the tournament, this is a very favourable path to a Major for Vega and Empire. There is however, only one spot up for grabs, and for Vega a good performance here could mean a confidence boost ahead of the Bucharest Major in 7 days time.









The Chinese Regionals for DreamLeague Season 9 get underway this week, and feature 3 of the Chinese teams heading to the Bucharest Major next week.
Vici Gaming, who finished runners-up at ESL One Katowice over the weekend, start their playoffs with a match against the new and improved
LGD.Forever Young. Meanwhile
Newbee take on
Keen Gaming, the fledgling team who caught the attention of the world for their appearance at the ESL One Hamburg Major where they placed top 6. This is the last of the six Regionals for the Pro Circuit Minor.