The ESL One Genting Minor ended with a bang as Team Liquid and Newbee were involved in an epic clash to end the $400,000 event.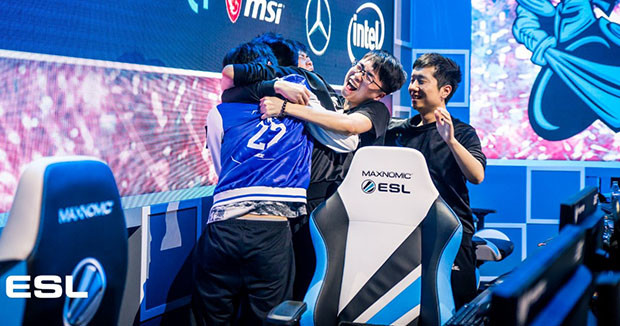 Your #ESLOne Genting 2018 champions - @NewbeeCN!! pic.twitter.com/bdFshev88D— ESL Dota2 (@ESLDota2) 28 January 2018


Newbee end "the curse" by beating Liquid for the first time
Ahead of the Grand Finals we made you aware that Newbee had never beaten Team Liquid, than in all 9 encounters between the pair, Newbee had never won, well today they changed that. In a Grand Finals that put TI7's to shame, Newbee and Liquid went the full five games, and it was Newbee who came out the victors.

ESL One Genting was not a Major but it might have well been given the production value of the final day and the phenomenal Grand Finals that fans got to witness. In a brief post-win interview
Damien 'kpii' Chok said they were happy they had won and that they had "finally broken the curse".

One tactic Newbee employed to secure wins in both game 1 and 5 was a Naga Siren-Disruptor support duo, although most people paid tribute to Newbee's mid-laner
Song 'Sccc' Chun, who did exceptionally well even in the games Newbee conceded. However, all eyes were on
Xu 'Moogy' Han in Game 5, who ripped Liquid to shreds as Ursa, with a little from Kpii's Underlord and Faith's Disruptor. The Grand Finals were so jam packed the best way to relive the action by watching the VODs. Definitely a Grand Finals to remember.



Final Standings
1.
Newbee-= $160,000
2.
Team Liquid - $80,000
3-4.
Team Secret - $40,000
3-4.
Evil Geniuses - $40,000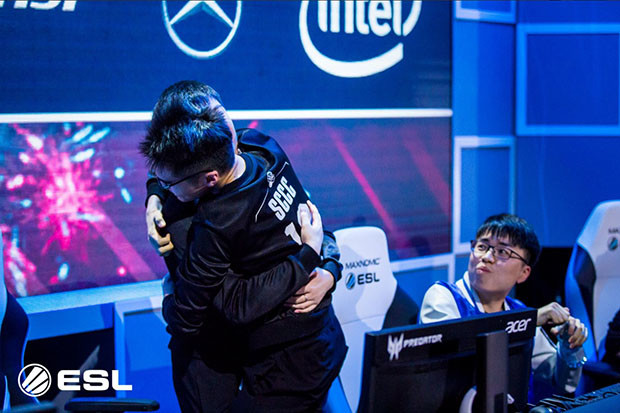 gG, thanks for the overwhelming support here at genting and gongrats to newbee

— Lasse Urpalainen (@LiquidMATUMBA) 28 January 2018