Team Kinguin*'s impressive run at The Perfect World Masters isn't over yet, but they have been knocked down to the lower bracket by
Newbee.



Making it past
PSG.LGD to the Perfect World Group Stage was already an impressive feat for Kinguin, a team we've scarcely seen so far on the competitive circuit. Today, they advanced past the first round of the upper bracket with a 2-1 victory over
Vega Squadron *, but met their match in Newbee.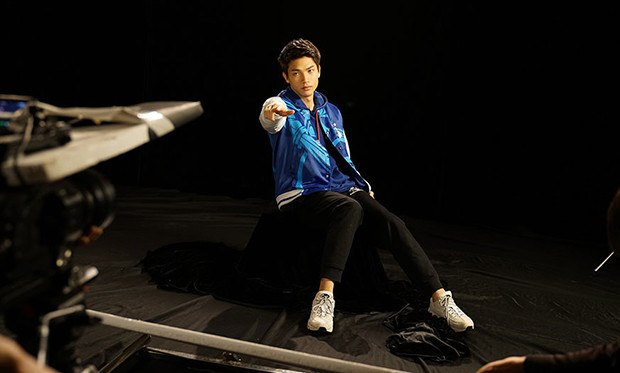 Kaka strikes a pose on Media Day
Source: Perfect World



Newbee and Kinguin had already faced each other once in the Group Stage. It was Kinguin's first game of the event, and the teams tied 1-1 after Kinguin took a very hard fought Game 1 victory in just over 62 minutes.

In the rematch, Newbee seemed much better prepared for the Polish underdogs. Kinguin held their own in the first game of the series, but their midlane Radiance-building Broodmother couldn't close things out against Newbee's 7.06 cancer-themed draft featuring Venomancer and Monkey King. The second game of the series was an outright stomp, with Newbee taking 31 kills to Kinguin's seven in a 27-minute game.

Newbee will face
Vici Gaming in the Winners Final on Saturday. Tomorrow will be jam packed with a whole lot of lower bracket matches. Six teams await their fates and, after tomorrow, only two will advance.


The Perfect World Masters Bracket