EHOME have become the surprise ninth invite to Mars Media Dota 2 League: Macau 2017 after what MDL have named a contract breach alongside Valve with regard to their Chinese Qualfier, The Dota 2 Professional League (DPL) Season 4. **UPDATE**
Valve have tweeted out a statement regarding EHOME's invite to MDL.
We have instructed Mars to invite EHOME to their upcoming minor. EHOME was incorrectly excluded from the qualifiers on the basis of an arrangement they had with another third party for this season. That type of consideration is in conflict with the agreement we have with Mars.— DOTA 2 (@DOTA2) November 23, 2017


EHOME to join the party at MDL Macau! More info here: https://t.co/ktx9Md8Khe pic.twitter.com/clpZiwQKLd— Mars Media (@MarsMedia) November 23, 2017


EHOME were blocked from participating in DPL by Ace, a governing body in Chinese Dota 2 which has apparently banned all former Wings Gaming players from competing in their events. Both
Zhang 'Faith Bian' Ruida and
Zhang 'y`' Yiping are playing with EHOME this season. Since Perfect World Masters is technically a Valve event as a Minor in Valve's competitive season, their exclusion from the de facto Chinese qualifier broke the rules.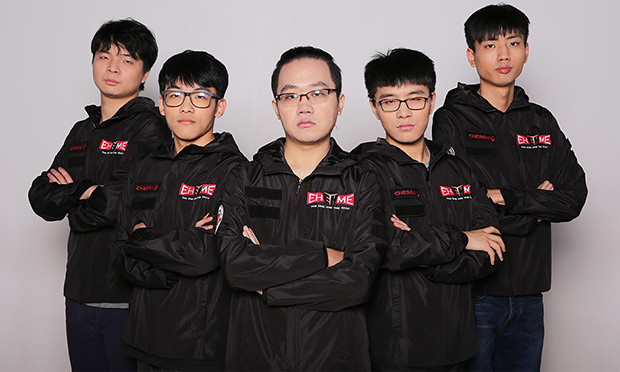 Photo copyright: EHOME





After several back-and-forth with Valve, it was decided that EHOME will receive a direct invite to our Minor. We would like to thank Valve for working with us on solving this issue while also apologizing to them, EHOME and the community for the problems caused.


-MDL announcement



This event will be EHOME's first of the competitive season, not counting
Chen 'Cty' Tianyu's current stint standing in with
Team Secret at The Perfect World Masters. The closest they've come to qualification so far this season has been a 4th place finish in the Starladder | i-League Invitational #3 Chinese Qualifier.