No matter where you were seated in the Barclaycard Arena to enjoy the heart-pounding action of ESL One Hamburg, the Red Bull Best Seats in the House area was impossible to miss.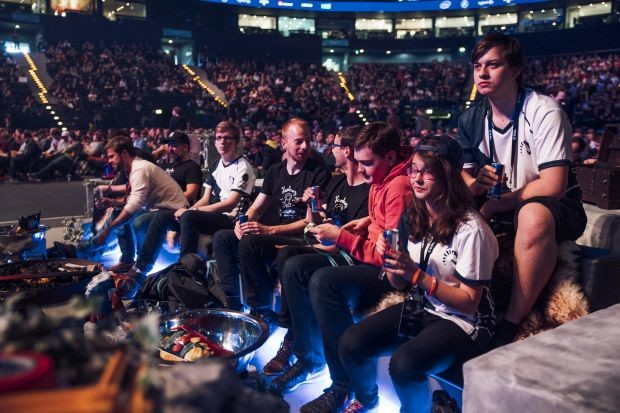 Transported into the world of Dota 2


With glowing bottled runes, candles for ambience and a big cozy couch draped in luxurious (faux) fur throws, it was the envy of every attendee. Who wants to sit in a folding chair or the stadium's stands when you can get comfy and immersed in the world of Dota 2 right in front of the competing teams?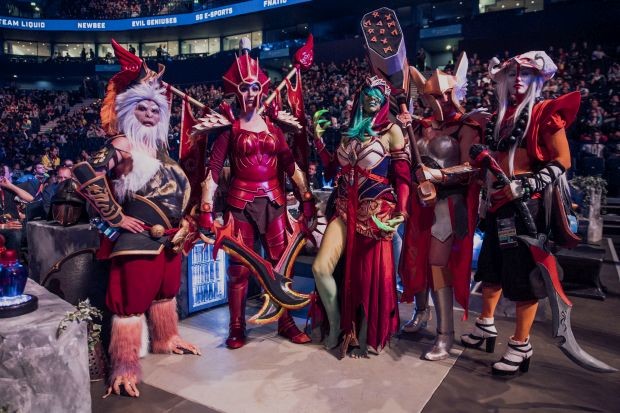 Some of the fabulous cosplayers from the competition dropped by the seats!
True comfort for maximum enjoyment


I had the privilege of being invited to enjoy the games from the comfort of the best seats in the house and it was an experience like no other. Stadium seating can be notoriously uncomfortable and some of the viewing angles in the Barclaycard Arena were less than ideal. Red Bull's setup, though, had an excellent angle to view one of the big main screens and it was the perfect distance from the stage, giving me a great view of the players on both teams.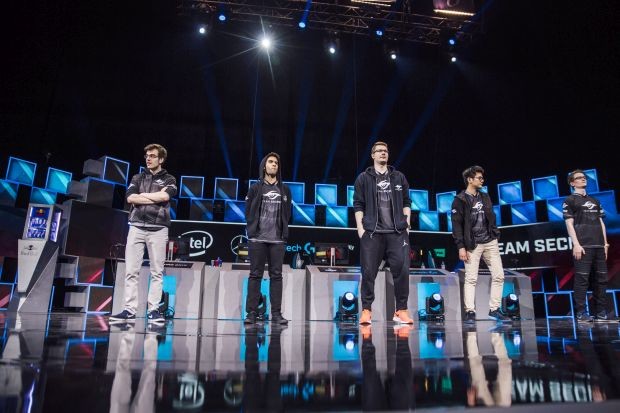 The finest refreshments


The Red Bull staff attending to the lucky few sitting at the best seats in the house were friendly and helpful, ready to offer snacks to keep us satisfied as well as our choice of Red Bull flavours to quench our thirst.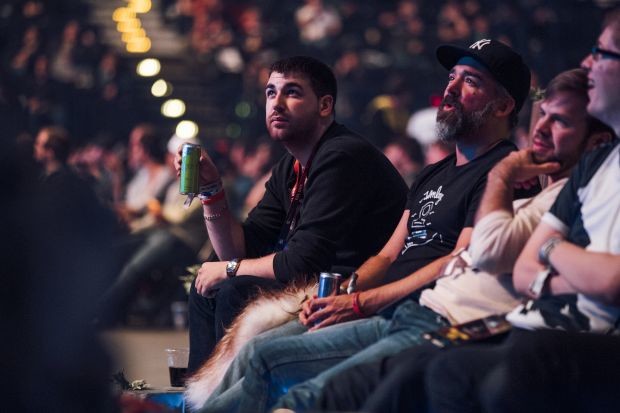 Team Secret take the stage
Feel the roar of the crowd


The crowning moment of my best seats in the house experience had to be when No[o]ne's Phantom Lancer got a game-winning Rampage against Newbee in their semifinal match. Being in the dead middle of that roaring was insane. You might think you've watched Dota 2 before, but never like this.