NEO Dota is bringing us a new King of the Hill style event which will pit some of the best teams of North America against each other in a perpetual format to score what is being dubbed a "Killing Spree".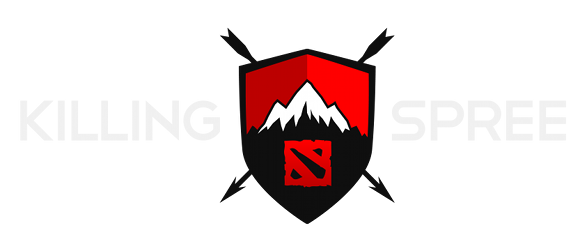 The event will be perpetual with the teams initially playing to see who will assume the place of the King, after which they will be pitted against the other teams to see if they can hold on to their crown. Once a team scores three wins in a row as King, they will have achieved the titular Killing Spree and earned $100 as a prize, followed by an additional $100 for each match won after the spree. As the King is defeated, the spree is reset and the victor ascends the throne in order to take on all challengers once more as the games begin anew.

All games played will be best-of-three series.


Participating Teams
Evil Geniuses
Fnatic.NA
Team Dignitas
Team Liquid
Schedule and casting:


The first set of games will take place on Friday, 11th of January. The broadcast will start half an hour before the first series of games for a pre-game show. All matches will be broadcasted by
Andy 'Draskyl' Stiles and
Travis 'Maut' Bueno of NEO Dota.

23:00 CET - Team Dignitas vs. Team Liquid
02:00 CET - Evil Geniuses vs. Fnatic.NA