WCA has added Middle East/North Africa (MENA) qualifiers, expanding the list of regions that can qualify for their LAN final event in China.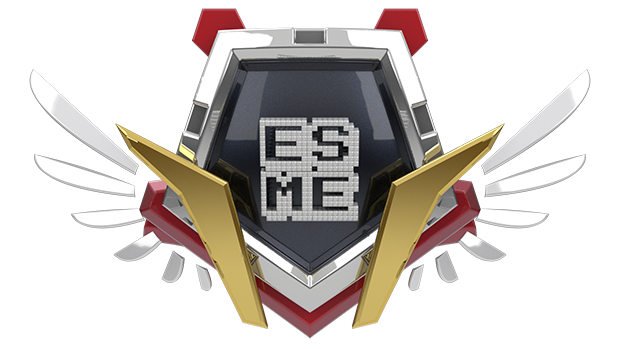 eSports Middle East are organizing the various country qualifiers which will determine the final list of teams taking part in the larger MENA Qualifier. There are several qualifiers currently running but the largest number of teams have signed up for the Jordanian event, where
Amer 'Miracle-' Al-Barkawi is listed on the roster of a squad called Orcus.

This doesn't mean
Amer 'Miracle-' Al-Barkawi is leaving
Team Liquid.
Roman 'Resolut1on' Fominok and
Danil 'Dendi' Ishutin both took some time away from their respective teams last year to play together on a team representing Ukraine in WESG and this is likely a similar situation. Both WESG and the WCA MENA Qualifier are nation-based events, so any Dota 2 team made up of players from several countries can't participate.


Maroun 'Gh' Merhej also registered with a team in the Lebanon Qualifier, which took place earlier this week. His team and another Lebanese team will advance to represent Lebanon in the next stage.

Country based qualifiers are running Sept 20-25. Two teams from each region will advance to the main MENA Qualifier Oct 4-7. The MENA Qualifier winner will book their ticket to the WCA LAN Final in China, but they'll also get a share of the 185,500 Dirham (~50k USD) prize pool.

The qualifiers are being cast in Arabic and streamed on the eSportsMiddleEast Twitch channel.

Header photo credit: Mohamed Morad via Twitter