They're certainly not the strongest team at The International 2017, but we've seen what underestimated South American teams can do thanks to SG e-sports at The Kiev Major. Now it's time to see whether Infamous can make Dota 2 history in Seattle.


Infamous is a Peruvian squad that formed after Unknown.xiu disbanded in late 2015, but their current roster has changed so much that only one player remains from that time - Accel. Still, it's somewhat fitting that Infamous are the first SA team to make it to TI because Unknown were the first South American team to make it to a Valve event.

Unknown fought through the mixed Americas qualifier for the Frankfurt Major, all the way from Open qualifiers. This was before Valve decided to split the regional qualifiers into NA and SA, which first happened for The Kiev Major. They weren't immediately wiped out, either. They started playoffs in the lower bracket after losing to Vici Gaming and OG in the group stage, but beat Newbee before being eliminated by LGD. They finished 9th-12th.

Unknown quietly disbanded in the following roster shuffle, picking up an entirely new roster. Some former members announced that they had joined up with DeMoN, but the roster lasted just about a month.

Team As1 - 1. @KotaroHayama_ 2. @AtuuuuuuN13. @JustinDota24. DeMoN5. @AccelDotA— Jimmy Ho (@DotaDeMoN) December 8, 2015

Of the five players announced to be on team As1-, three registered to Infamous in January 2016 for the Shanghai Major roster lock. They were Kotaro, Atun and Accel. The team went through a myriad of roster changes throughout 2016, though both Accel and Kotaro stuck around.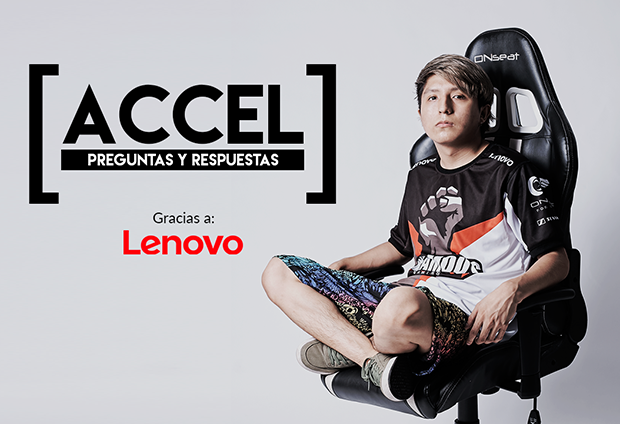 Source: An interview with Accel posted to Infamous' Facebook page.


The team competed in every Major and TI qualifier along the way, but never managed to pull an Unknown and make it past the NA teams. However, their results saw a turn for the better in mid 2016, when they won joinDOTA League Season 10 America and qualified for WESG as the champions of the WESG 2016 Americas Finals.

At the WESG Grand Final LAN in China, Infamous made it past a field of 24 teams from around the world to finish 4th overall, but Kotaro and two others left the shortly after the event. This left just Accel from the original roster. Three more teammates were found shortly afterwards, but after about a month and a half, Infamous announced their finalized roster in a post titled "Road to The International 2017," featuring three different new teammates for Benjaz and Accel.

Of the three new players, just Kingteka had played for Infamous in the past. That roster is the one which will now travel to TI7:

Benjamin 'Benjaz' Lanao Barrios

Enzo 'Timado' Gianoli

Abraham 'Kingteka' Canez

Farith 'Matthew-' Puente

Christian 'Accel' Cruz



Left to right: Matthew, Timado, Benjaz, Kingteka, Accel
Source: Infamous on Facebook


Before their win in The International 7 South American qualifiers, Infamous got some LAN practice in, thanks to a qualifier win in Galaxy Battles which sent them to the LAN event in China. They beat Planet Odd in the group stage, but lost to iG.Vitality and Happy Feet, sending them to the lower bracket, where they were quickly eliminated by TNC.

They were invited to The Final Match, the first LAN of its size in their home country of Peru, but in a similar story to Galaxy Battles, they lost 2/3 of their group stage matches and were eliminated in the first round of the lower bracket.

These results are not impressive, but the TI group stage will allow much more room for error. In both of those past events, Infamous ended up in lower bracket single-game series after two losses in just three games, all single-game series themselves. In Galaxy Battles, the only difference between upper and lower bracket bound teams was a single game win.

At The International, Infamous will have a chance to play two-game series against eight other teams over the course of the round robin group stage. If they come dead last, they'll miss the playoffs, but if they can avoid that, they'll be the first South American team to take the stage since TI began.