They've spent a long time since winning TI making change after change in search of the glory of their early days, but this year, Newbee may have finally clawed their way back to the top.


Compared to the titans of the Dota scene who have been around since the start, Newbee are a relatively new org, having formed in 2014 as the new home of xiao8 after spending almost three years on LGD. The "Dream Team", as it was rumoured to be called before the official roster announcement, went on to rise through the ranks and earn a direct invite to The International 2014.

TI4 had, without a doubt, the most disappointing Grand Final of any Valve event (and this is coming from a die-hard fan of Chinese Dota). The 3-1 beatdown between Vici Gaming and Newbee was over in a blink of an eye, with the longest game (the second) clocking in at just over 26 minutes, and the shortest (Game 4) a measly 15 minute, 19-3 kill disaster of a stomp.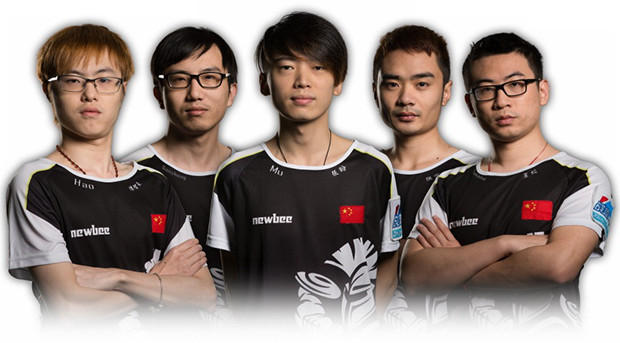 Source: Newbee


Still, it gave a highly skilled roster of Dota veterans a much-deserved TI victory. xiao8 announced his retirement directly after TI (a classic Chinese Dota retirement, it didn't last very long), but even with Rabbit replacing him on the roster, Newbee managed to have some good results, including 1st in WCA in later 2014.

Things went downhill quickly in 2015. Newbee had taken to streaming the RPG Tera and fell out of practice. Their first event in 2015 was DAC in February, where they came last. Despite an absolutely terrible start to the year, Newbee were invited to TI5 as the returning champions but hey came dead last there as well.


Hit the "Next Page" button to continue reading.