LGD didn't have a good enough year to warrant a direct invite to Seattle this year, but they've had impressive growth in the last few months towards becoming top contenders in the Chinese scene.

In the more distant past, LGD were quite the Chinese Dota 2 powerhouse. They came in 3rd place at TI5, which matched the organization's best placement at the yearly competition – 3rd place at TI2. Just one current member of the LGD roster played on the team in both 2015 and 2012. Yao has spent the majority of his career with LGD with the exception of brief stints on CDEC and LFY.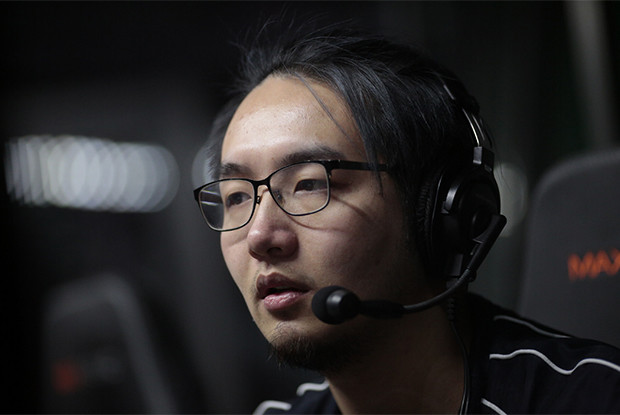 Source: PGL via Flickr


The first time that Yao was no longer playing on the main roster of LGD was, in fact, shortly after TI5. He didn't leave the squad immediately, but became a substitute in August 2015. He officially joined CDEC in March 2016.

LGD attended all three Majors between TI5 and TI6, their best result being at The Manila Major, where they took 4th place. That strong finish made them one of just six teams invited to TI6, but after getting crushed in the group stage, they made it just two rounds into the lower bracket before losing to Digital Chaos 2-0 and finishing 9th-12th.

The poor result led to a pretty big shakeup of the roster. The stories of both CDEC at TI5 and Wings at TI6 were inspiring many teams to pick up and train fresh talent, and LGD were no different. Maybe was the only member to remain, while new faces Ame, Xz and Victoria were brought in from CDEC Youth.