The two Grand Final teams from ESL One Genting will meet tomorrow in the Galaxy Battles Winners's Final - Newbee against Planet Odd.
Planet Odd* were the victors in that epic ESL One Genting 2017 Grand Final, taking the trophy after a 3-2 win over
Newbee. But that was the last time that these two teams met, and it was over five months ago.

Neither team has changed their roster in that time, but Newbee have been significantly more successful in the interim. After winning ESL, Planet Odd (at the time, still Digital Chaos) suffered a bit of a slump. They attended Starladder | i-League StarSeries Season 3, but came 7th-8th. Shortly after leaving the DC organization and becoming Thunderbirds, they came 9th-16th at The Kiev Major. Most recently, they failed to make it past the EPICENTER: Moscow Season 2 group stage.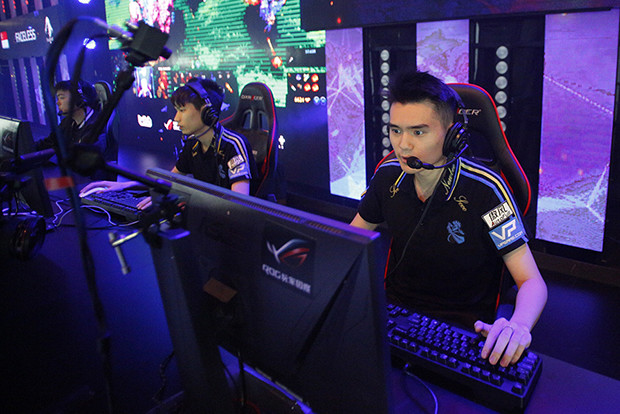 Source: StarLadder


On the other hand, Newbee went from Genting to the Dota 2 Asia Championships 2017, where they came in 3rd. In the DPL Top League, they came out on top of all the best teams in China. They suffered a similar fate to Odd in Kiev, coming 9th-16th after meeting
Team Liquid in the first round of playoffs.

That's not all though, Newbee have kept busy with 3rd-4th at Starladder | i-League Invitational #2, 2nd at The Manila Masters and 1st at Zotac Cup Masters just a couple weeks ago.

But don't count Planet Odd out yet. The International 2017 is on the horizon, and
Rasmus 'rASmus' Fillipsen hasn't missed a single Valve event in his lengthy career. In an interview with EPICENTER, the team captain said that they had been "over-thinking" things in Kiev, but they felt that they had found a better rhythm.

That rhythm wasn't apparent in EPICENTER itself, but with the Galaxy Battles group stage behind them they've finally managed to get through the first stage of an event ahead of the competition.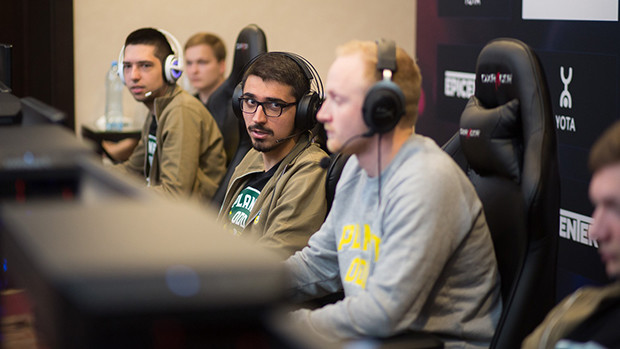 Source: EPICENTER


If Misery wants to keep up his record of attending every Valve event, and Planet Odd want a shot at repeating anything like what Digital Chaos pulled off at The International 2016, they're going to have to start playing more consistently. If they can get through Newbee to the Galaxy Battles Grand Final, it will be a very good sign for the road ahead.


Galaxy Battles Playoffs
Header image source: EPICENTER