The Chinese government's new guidelines mean Valve, along with other developers, have been forced to share the drop rates of items in their game.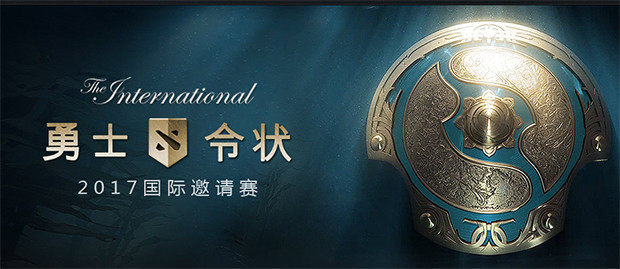 Developers forced to adhere to China's guidelines
As part of a new set of guidelines issued by China's Ministry of Culture all online game developers were required by law to reveal the odds of loot boxes in their game by May 1st. Games that were affected were of course Dota 2, as well as the likes of CS:GO, League of Legends, Overwatch and Hearthstone. The developers also need to disclose all information on virtual items and services in order to improve transparency for players.
So, if you've been burning through cash trying to unlock the ultra rare Slark set in the TI7 Compendium you might want to take heed of the following statistics. Bare in mind the drop rates may vary depending on the region and just because these are the droprates for China does not mean they will be exactly the same worldwide, although a major difference seems unlikely. The drop rates were posted on the Chinese version of the Dota 2 website
here
.
TI7 Compendium drop rates on the PW Server

Chest have escalating odds
The chance of receiving regular drops is even but the chance of receiving Rare items increases with every treasure opened and your odds will increase continiously.
These are the drop percentages for the TI7 Immortal Treasure(s):

Rare: 1 in 4 chance (25%) when 10 treasures have been opened
Very Rare: 1 in 7 chance (14.3%) when 10 treasures have been opened.
Ultra Rare (e.g. The Slark set): 1 in 30 when 15 treasures have been opened
Immortal Treasures
The news also shares the % chance of receiving certain items in Rylai's Battle Blessing, which allows players to spin a wheel to win a random prize. These are the drop %s for the PerfectWorld Server. One rather surprising percentage is the chance to drop the Arcana which is 1 in a 1,000.

Sets: 70%.
Treasures: 18.9%.
Couriers: 7.5%.
Announcer Packs: 3%.
Immortal Treasures: 0.5%.
Arcana: 0.1%.
Rylai's Battle Blessing