If you were worried that there would be no Dota to watch between Kiev qualifiers and DAC, Prodota has you covered with a new short cup from March 17-20 known as the Dota 2 OverPower Cup.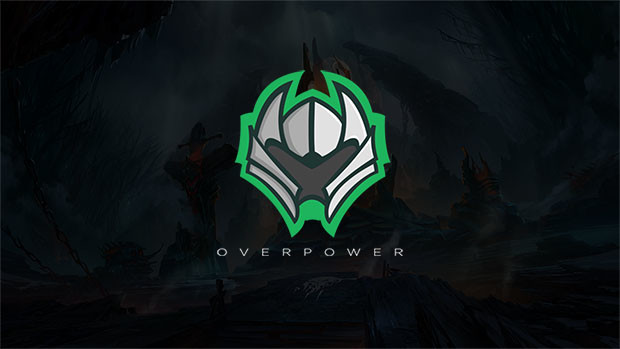 The cup features eight teams from Europe and CIS, and the format is simple. Teams will face each other in a single elimination bracket and every game is a best-of-three.

The invited teams are:


Danish Bears*
Team Spirit
Team LQ*
Team Empire
Vega Squadron *
NBA*
Chip+4*
Ninjas in Pyjamas*

The prize pool split is $3000 for 1st, $1500 for 2nd and $500 for 3rd. Moonduck will be streaming the matches in English (here's hoping they've recovered from their Kiev Major 24H stream by then).

The tournament is also looking to grow the prize pool with community contributions. More information on stretch goals and the prize pool can be found on the tournaments' official website.