Both Invictus Gaming and iG Vitality are through to The Kiev Major after solid performances in the Chinese regional qualifier.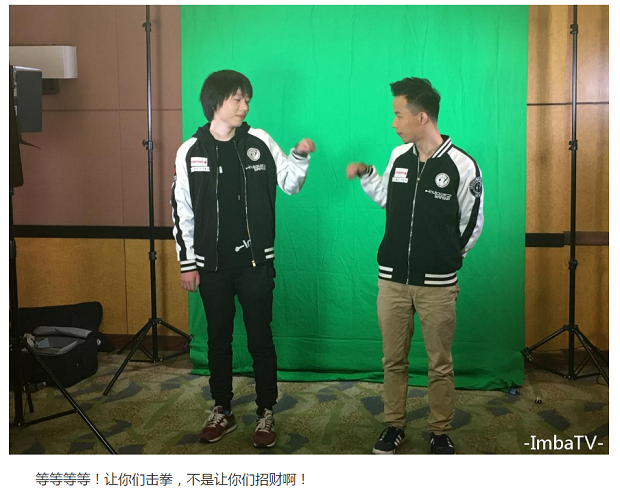 iG at StarLadder media day

Source: iG on Facebook


iG Vitality finished the round robin with just a 5-4 record, tying for fourth place with both Vici Gaming Potential and LGD Gaming. The three way tie forced tiebreaker games. iG.V took down both VG.P and LGD in successsion, putting them through to the playoff stage.

In the first round, iG.V met CDEC, who had beat them fairly convincingly in the round robin. They had obviously made adjustments, because CDEC didn't last much more than 60 minutes total game time, swiftly sent to the lower bracket by iG.V's Pudge/Centaur Warrunner combination.

Meanwhile, Invictus Gaming (from here on: iG) faced Vici Gaming in the other semifinal match. Their win wasn't as decisive as their brother team, but they pulled it off 2-1 after a hard fought Game 3 comeback. iG even beat Vici Gaming's Meepo pick in the first game of the series, which was one of just two losses for the hero across all regional qualifiers.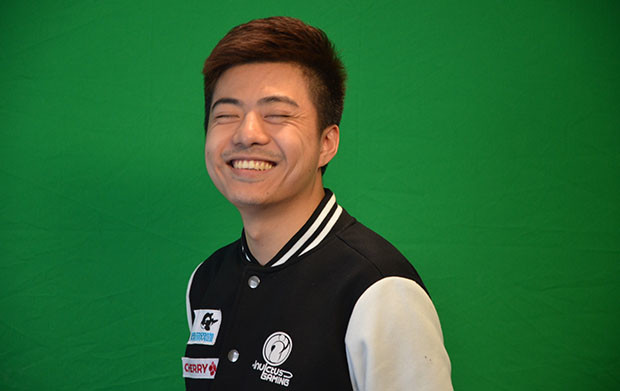 BurNIng at The Summit 3

Source: Beyond the Summit on Flickr


The two Invictuses (Invicti?) met in the winners' final to vye for the first of two spots at the Major. The teams doubtless know each other very well from scrims, and the series did not disappoint, going all the way to three games. Either team obviously had their favourite carry picks, as iG picked Lone Druid for BurNIng in all three games and iG.V picked Juggernaut in all three (though
Zhang 'Eurus' Chengjun and
Xu 'Sakata' Zichen traded off, depending on who was playing mid game by game).

iG Vitality took the series after a very convincing 30k net worth lead in Game 3, securing them the spot in Kiev and sending iG down to the lower bracket for a rematch against VG.

Vici Gaming didn't seem to have any new tricks up their sleeve for their second chance against iG. VG took a Game 1 win, but after iG struck back with a very convincing Game 2, iG were able to seal the deal with a very fast Game 3 win. They took two sets of barracks before the 24 minute mark using the early game power of carry Vengeful Spirit, securing their spot in Kiev.




Play-off