Six teams advanced to the NA and SA regional qualifiers last night after the conclusion of the first round of open qualifiers.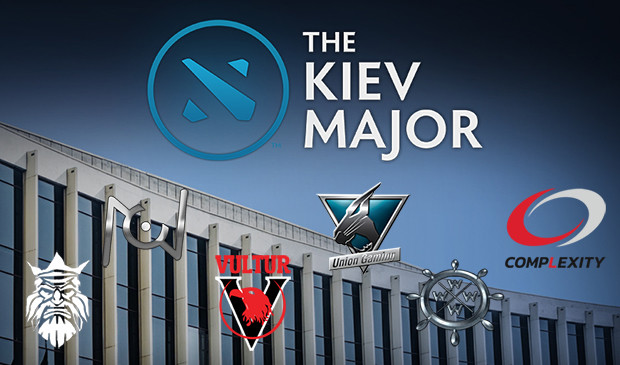 Vegetables Esports Club* had their best result of an Open qualifier yet, but as they won what could have been a game ending teamfight in the third game of their semifinal series against
Wheel Whreck While Whistling, they called "GG" and forfeited, giving the regional qualifier spot to their opponents.

The team had decided not to advance to regionals due to casting obligations for several of their members, so Wheel Wreck were the ones to move on and take one of the NA regional qualifier spots.



The other NA spot goes to compLexity, who absolutely steamrolled the competition on their side of the bracket. Their Ro8 and Ro4 best of threes were both 2-0 victories. The longest game in either of those series was 28 minutes.


North America Open Qualifier #1



The South American qualifier is unique in that it determines eight of the ten teams to participate in the regional qualifier. The first four teams through are
Union Gaming*,
unknown,
Mad Kings and
Vultur Gaming*.

Conspicuously absent from this list are
Infamous and
Not Today*, but both of those teams made it to the qualifying round before losing, so they are likely to come through in the second round.


South America Open Qualifier #1