The Regional Qualifiers for the Kiev Major are just around the corner and AD Finem captain
Giorgos 'SsaSpartan' Giannakopoulos shared this predictions.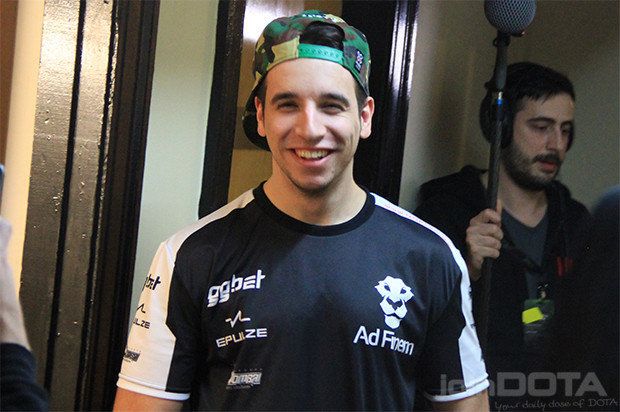 Spartan led Ad Finem to second place at the Boston Major last December



In an interview with WePlay the Ad Finem captain shared his predictions for 5 of the 6 regions the upcoming Kiev Major Regional finals this week. His own team were runners-up at the Boston Major and were one of the eight teams to receive a direct invite to the $3 million event in Kiev at the end of April.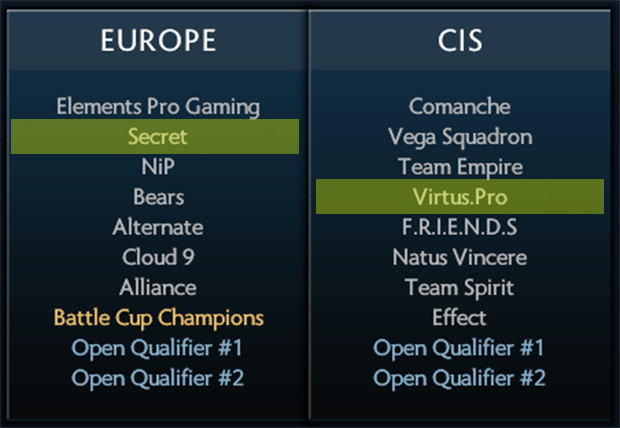 AD Finem captain Spartan believes Secret and VP will come out on top in the EU and CIS Regionals



Due to the Qualifier slots in Europe being split between Europe and CIS, it means there is only one spot at the main event up for grabs in each Regionals. Spartan's prediction is that Team Secret will finish ahead of the likes of
Team B)ears* and
Danish Bears* in Europe while in CIS he is tipping Virtus Pro to top the region.

Spartan: "If you don't love it, you can't do it"
The Greek captain also gave his tips on succeed in the professional scene, stating he himself started out watching the first TI back in 2011. "From back then my dream was to become one of the best so I was giving it all to become the best I still do though," said Spartan.

"There is a thing if you don't love it you can't do it cause you can't spend that much time there if you don't love it. Then you have to understand that there is only one thing to blame and it's not your teammates it's YOU. Try to improve and understand your mistakes everyday."