Starladder published viewing statistics for the English, Russian and Chinese streams for their recent StarSeries i-League Season 3.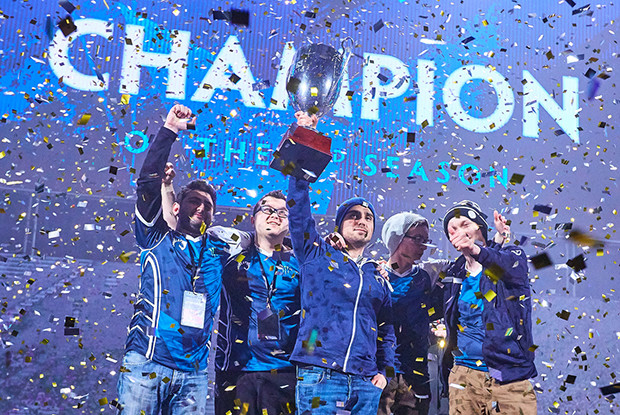 According to Starladder the StarSeries i-League Season 3 which ended last weekend was witnessed by 3,126,760 unique viewers over the course of the season. This is rather substantial considering the numbers are purely for the English-language broadcast. An additional 4.3 million tuned into the Russian-stream over the course of the season.

One rather interesting fact is that the most watched match on the Russian stream was actually between two teams that did not reach the LAN Finals. Navi versus Vega in the EU Regional Qualifiers was the hottest match of the season on the Russian language stream and attracted 114,721 unique viewers, even more than the Grand Finals.

In comparison the intense Grand Finals between Liquid and VG.J was the most watched match on the English language stream, peaking at 104,136 concurrent viewers. Although the concurrent viewers peak for the Grand Finals on the English stream is far from phenomenal, the viewing statistics for the whole season as a whole are considerably strong.

StarSeries did also publish figures stating that the Chinese stream on Panda.TV for the StarSeries Grand Finals (3.6 million) surpassed viewership for the TI6 Grand Finals between Wings and Digital Chaos (2.6 million), although these figures should perhaps be taken with a pinch of salt.

What did you think of StarSeries i-League Season 3?