One of the greatest rivalries in NA Dota, ppd vs swindlezz, will be tested tonight in the match between WanteD and compLexity in Elimination Mode 3.0.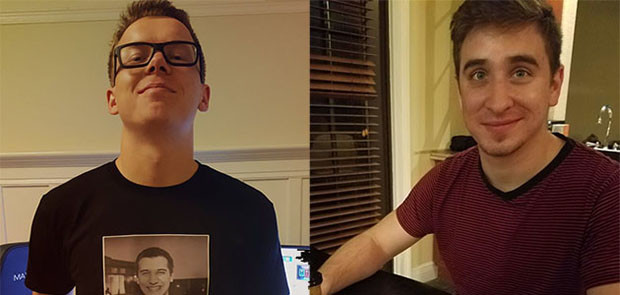 Team WanteD* eliminated
Team Freedom* from Elimination Mode 3.0 yesterday, and tonight
Peter 'ppd' Dager's squad will face up against his long time rival
Kyle 'Kyle' Freedman. In years past Evil Geniuses seemed to be compLexity's Kryptonite, an opponent they seemed to have more difficulty facing than any other, but lately the tables have turned in this matchup.

In recent months, coL managed to beat EG in not just one but two best of three matches (at the Boston Major) but this is after ppd stopped playing for the team. WanteD are no EG, but with ppd back to playing official matches, the rivalry continues.

So far, WanteD have been unable to take a single game off of coL in two series. The first was a best of three in the DAC qualifiers, which coL won handily. The second was in Elimination Mode, when coL drafted Monkey King and Techies in Game 1 to utterly crush WanteD's spirits before finishing them off 2-0.

Now, WanteD have a chance at revenge. Whoever wins this match will advance to the NA final, where they must face Team Onyx to determine who will clash with OG in the Grand Final match.