The WESG Grand Final may not have been a best of five, but Cloud9 and TNC made sure fans got a full series all the same, trading games before ending with an exciting back and forth Game 3 conclusion.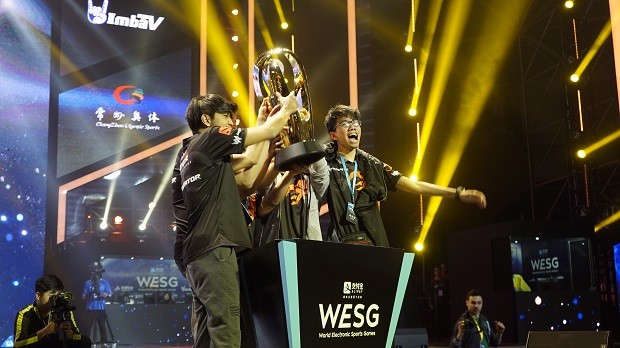 TNC Predator took the win in the end, claiming the $800,000 first place prize and the very shiny WESG trophy.


Danish Bears*seemed to be struggling in their first game, prompting whispers of the the old C9 second place curse.
Marc Polo Luis 'Raven' Fausto's Weaver balled out of control very quickly, with both Linken's and Dragon Lance already purchased by the 18 minute mark. The carry player ended Game 1 without dying once and racked up 22 kills and 14 assists.

TNC's momentum did not continue into Game 2 however. With Weaver banned, the Filipinos opted for a second phase Drow Ranger/Vengeful Spirit combination. Cloud9 also opted for a push oriented lineup featuring Luna and a last pick Sniper bodyguarded by NoiA's support Sven. The Danes managed to outplay and out-push TNC to take Game 2.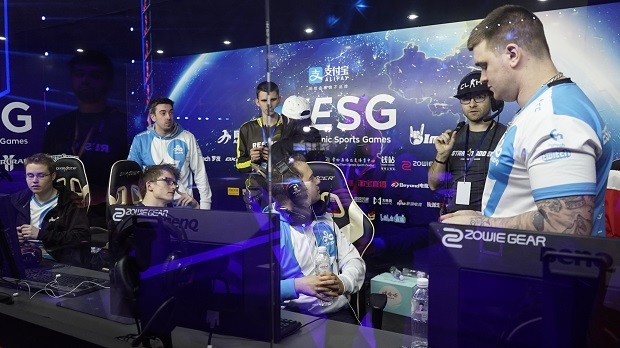 Cloud9 obviously felt confident in the Luna and support Sven combo, drafting those two heroes right out of the gate in Game 3. TNC also went with tried and true picks, picking up Juggernaut and
Samson E. 'SamH' Hidalgo's Sand King that served them so well in the first game. Cloud9 may have thought that it would be
Carlo 'Kuku' Palad's Juggernaut since he played it in Game 1, but TNC instead opted for a last pick Queen of Pain for Kuku, putting Raven on the Juggernaut.

The net worth and gold leads were held by Cloud9 for the majority of the game, but TNC were able to control
Marcus 'Ace' Hoelgaard's Luna in team fights, minimizing the impact he could have despite his massive net worth lead over any other hero.

In the end, TNC stopped C9 from ever even reaching their high ground and after a hectic fight in Cloud9's base that cost both sides several buy backs, TNC emerged victorious.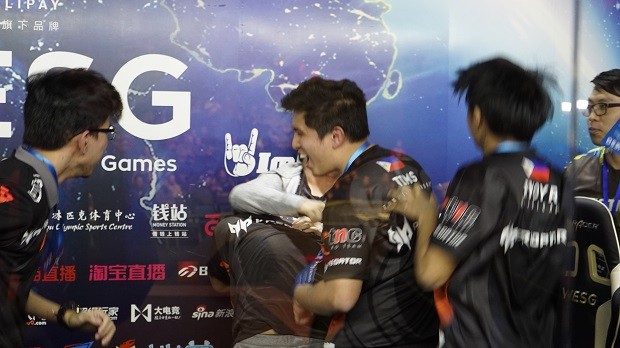 This was TNC's first LAN since picking up ryoyr and Tims, and their prize winnings surpass that of the squad's 7-8th place TI6 prize, which was just over $500,000. In the post match press conference, TNC said that they plan to use their winnings to support their families as well as the local esports scene in the Philippines via investment in the TNC net cafe business.